Effect of Water Absorption During Deep Ocean Submersion
Engineering plastics and composites are being used for an increasingly wide range of deep-ocean devices including remotely-operated underwater vehicles, marine-grade electrical cable connectors, and undersea sensors.
This investigation immersed samples of 20 engineering plastics and composites in pressurized artificial seawater using laboratory pressure vessels, simulating the hydrostatic pressure associated with an ocean depth of 3500 meters.
In this technical research report you will find:
Benefits of semi-crystalline thermoplastics and composites for marine applications
Thermoplastic material results with water absorption
and mechanical properties as a function of immersion time
The effects of hydrostatic pressure on dimensional and mechanical properties
Discussion about thermoplastics and composites with relatively high water absorption
About Röchling Industrial
The Röchling Group is one of the world's leading plastics processing companies. With a workforce of around 11,500 people and 90 locations in 25 countries the Group's three divisions Industrial, Automotive and Medical generated joint annual sales of 2.352 billion euros in 2019. The division Röchling Industrial, to which Röchling Engineering Plastics in Gastonia belongs, develops and supplies individual products made of plastic for all industrial areas offering a broad product range of thermoplastics and composite materials available as semi-finished products and machined components.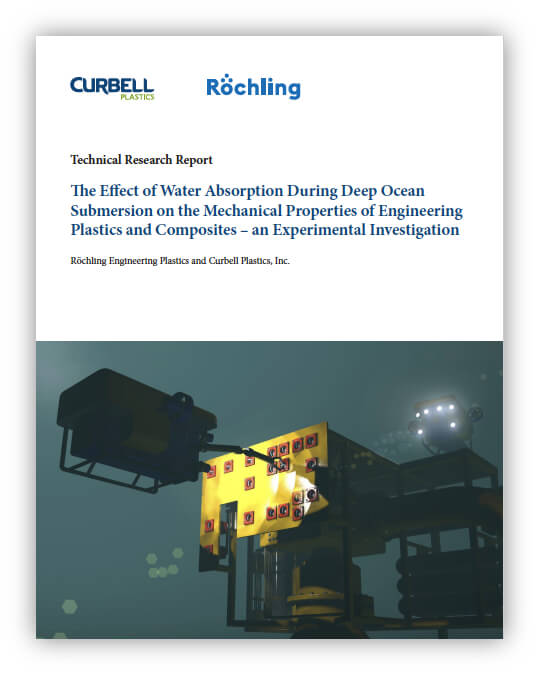 Not sure which materials best fit your needs?
Our experienced sales and technical teams are available to assist you with material selection challenges.
Working with Specialized Industries Since 1942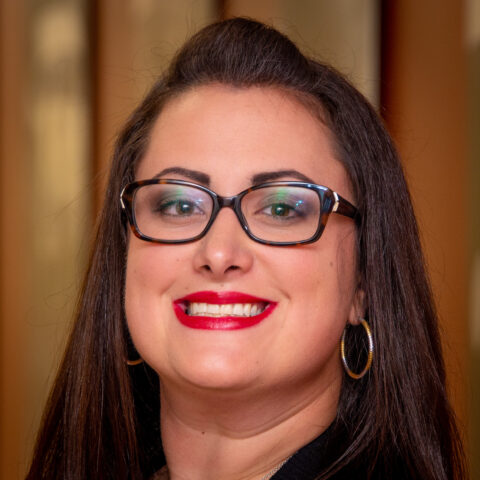 Have a Question?