Plastic Materials for Industrial Machinery
Plastic materials offer a number of benefits for machinery components including reduced noise, light weight, and low friction without the use of external lubrication.
This webinar is intended for machinery designers and engineers who wish to develop additional expertise with plastic material selection and plastic part design.
Webinar Topics Include:
The basics of plastic material selection (UHMW, nylon, acetal, and polycarbonate)
Advanced materials for challenging friction and wear applications (lubricated PET, bearing grade PEEK, LubX® C, and Fluorosint®)
Metal detectable and X-ray detectable plastics
Plastics that resist cleaning chemicals
Plastics for high temperature applications
FDA compliant plastics
Part geometry tips for successful plastic part design
Not sure which materials best fit your needs?
Our experienced sales and technical teams are available to assist you with material selection challenges.
Working with Specialized Industries Since 1942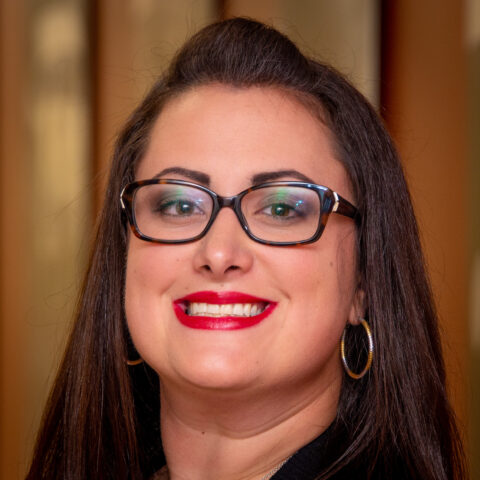 Have a Question?