Polycarbonate Sheet Meets Flame and Smoke Specs
Optically clear, easy-to-paint material passes UL and FAR requirements for aircraft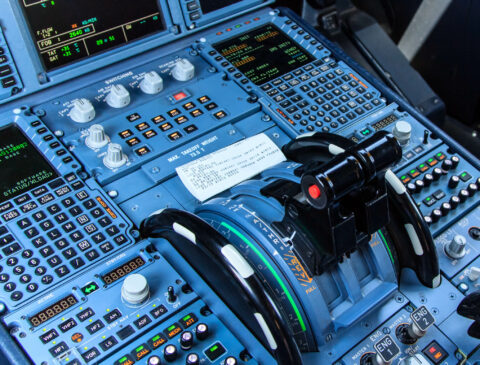 An aircraft controls manufacturer needed a plastic sheet material with outstanding flame and smoke characteristics for a backlit instrument panel. Curbell worked to deliver a material option that met the specifications at a competitive cost with low minimums.
Specified material not available
Very strict requirements can exist for aircraft control panel applications. These panels were required to be made from clear plastic sheet that passed FAR 25.853. The sheet material had to be easily machined into complex shapes. In addition, the material needed to be painted to match the cockpit colors specified by individual airlines. The current material specified wasn't available in sheets any longer and a possible alternative wasn't available in the specified thickness.
Meeting the specs, optically clear, all at the right price
Curbell's strong relationship with their material partner Plaskolite (and a little ingenuity), allowed us to provide customized sheets at a competitive price with a small minimum order size. The customized TUFFAK® LF polycarbonate sheet features high light transmission and is easy to paint. It met both UL 94 V-0 and FAR 25.853, part 1, a (i) flammability requirements at 0.080" thick.
Helping aircraft part manufacturers with FAR and UL
Need assistance with flammability specs and engineering tolerances? We're here to help. We've worked with aircraft manufacturers and suppliers for decades, so we understand what it takes to succeed in this highly demanding industry.
NEED PLASTIC FABRICATION OR MACHINING SERVICES? WE CAN HELP.
We provide customers with machined parts, fabrication solutions, and cut-to-size materials for any application.
Working with Specialized Industries Since 1942
Not sure which materials best fit your needs?
Our experienced sales and technical teams are available to assist you with material selection challenges.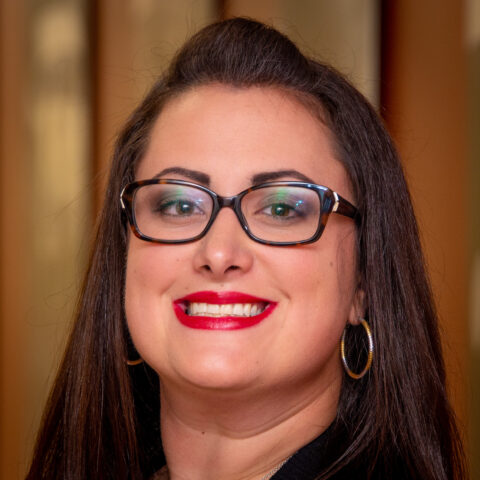 Have a Question?