Certificates of Conformance and Lot Traceability Helped Spacecraft Valve Manufacturer
Quality system ensures valve manufacturer receives consistent documentation with their material shipments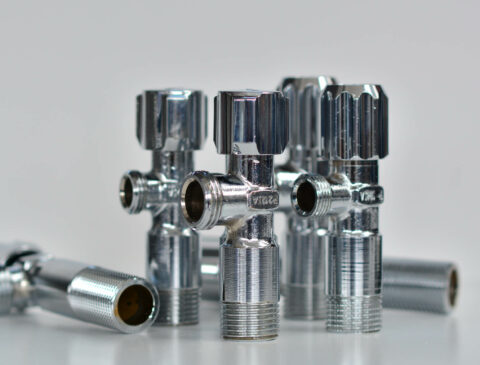 A manufacturer of spacecraft valves and regulators was having trouble obtaining certificates of conformance and lot traceability documentation for the PCTFE and DuPont™ Vespel® Polyimide rod stock that they were buying. Their plastic supplier was an industrial distributor who did not have experience with the stringent quality documentation required by the aerospace industry.
Aerospace Industry Requires COCs and Lot Traceability
The valve manufacturer's quality engineer contacted the local Curbell sales office to discuss the problem. The engineer worked with Curbell's sales and quality management teams to define their documentation requirements and develop a solution. Curbell used procedures in our ISO 9001 quality system to ensure that each shipment of the customer's plastic rod stock had the necessary documentation.
NEED PLASTIC FABRICATION OR MACHINING SERVICES? WE CAN HELP.
We provide customers with machined parts, fabrication solutions, and cut-to-size materials for any application.
Working with Specialized Industries Since 1942
Not sure which materials best fit your needs?
Our experienced sales and technical teams are available to assist you with material selection challenges.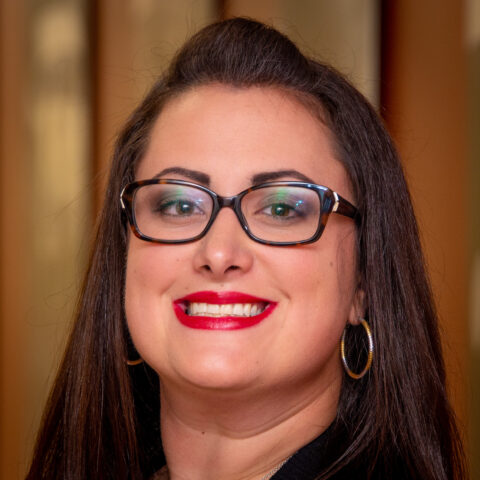 Have a Question?