Valves, Regulators, and Seals
High-performance polymers for demanding valve, regulator, and sealing applications
The polymers used for the sealing surfaces in valves and regulators must have low enough compressive modulus (stiffness) to conform to irregularities in mating metal surfaces while also being strong and stiff enough to maintain a seal. Additionally, plastic valve components must be able to operate in the presence of the process fluids without degrading from chemical attack and without contaminating the liquid or gas being processed. The plastics that are used for the friction and wear surfaces in valves must be carefully formulated to achieve the desired actuation torque. Finally, the specified plastic must have all of these properties throughout the operating temperature of the valve.
Benefits of High Performance Plastics for Sealing Components in Valves and Regulators:
Moderate compressive stiffness for consistent sealing performance

Compatible with a wide variety of industrial chemicals

Purity – won't contaminate process fluids

Capable of operating from cryogenic to elevated temperatures

Low friction to achieve the desired actuation torque without the use of external lubricants

Low wear on mating metal parts

Excellent creep and stress relaxation characteristics to ensure reliable sealing

Dimensional stability for tight tolerance sealing applications

Sound damping characteristics for reduced operating noise compared with all metal valve designs

Vacuum compatibility
Plastic Materials for Valves, Seals, and Regulators
Valve Components Manufactured from High Performance Polymers
Valve seats

Valve bodies

Seals

Pintle tips

Balls

Gaskets

Poppets

Bushings
Acetal (Delrin®)
Acetal is an engineering plastic with low friction, good chemical resistance, and outstanding machining characteristics.
Fluoropolymers are plastics with high operating temperatures, purity, and stain resistance.
PEEK
PEEK is a high performance polymer that can be used at high and low temperatures. Excellent chemical resistance and stain resistance. Low leaching and low outgassing help to maintain the purity of process fluids. Friction and wear grades have outstanding wear performance.
Polypropylene
Polypropylene is a low cost machinable plastic with excellent chemical resistance.
PVC
PVC is a chemically resistant plastic that is easy to assemble via solvent cements or thermoplastic welding.
PAI (Torlon®)
PAI is a strong and stiff high-performance polymer that can be used at elevated temperatures. Bearing grades have excellent friction and wear characteristics.
DuPont™ Vespel® Polyimide
DuPont™ Vespel® Polyimide is a high performance polymer with excellent sealing characteristics. It can be used in extreme temperature environments. Friction and wear grades have low friction and outstanding wear properties.
Not sure which of these materials would be best for your application?
View our Properties of Plastic Materials Typically used in Valves, Regulators, and Seals comparison table.
Not sure which materials best fit your needs?
Our experienced sales and technical teams are available to assist you with material selection challenges.
Do you have plastics that can operate in the presence of aggressive chemicals?
What plastics materials have low friction and long wear life so that they can freely slide against mating metal surfaces when a valve is actuated?
Which polymers can be used in elevated temperature environments?
Which plastics will maintain purity and not contaminate process fluids?
Which plastics will maintain tight seals over long periods of time?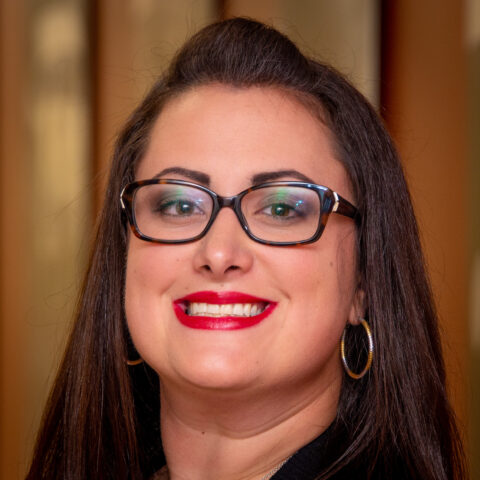 Have a Question?