Glass Lamination
Architectural, security, and transportation glazing
Strong, Clear Plastic Sheets for Glass Lamination Projects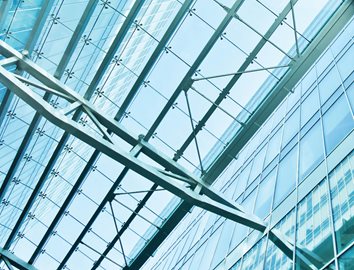 Glass laminators require quality plastic materials that offer superior transparency and toughness for laminated structures found in architectural, security, and transportation glazing systems and applications.
From material selection to technical experience to on-time delivery, Curbell Plastics is your lamination partner. We are ITAR and EAR compliant and an ISO 9001 certified plastic supplier who can accommodate small, large, or volume orders - and above all, meet your specific project requirements.
Tight Tolerance, Cut-to-size Plastics and On-time Delivery for Your Lamination Projects
We recognize that glass shops and glazing customers require tight tolerance cut-to-size pieces and on-time delivery to their facilities or job site to meet construction schedules. Our CNC panel saws save time for our lamination customers.
Since glass is typically the last item installed on buildings, laminators often need a faster turnaround time when ordering.
Eliminate Long Lead Times With:
Stock sheets

Cut-to-size pieces

Multi-site cutting locations

Routered and clean edged materials

Materials that are of good quality and free of debris and scratches

Labeling and proper packaging
Structural and Security Glazing Materials
Security glazing is monolithic or multi layered laminated glass or plastic which is designed to resist a physical threat. The threat can be from bullets, bomb blasts, hurricane force winds, or burglary (forced entry). Curbell Plastics supplies plastic sheet, tapes, and sealants to laminating and architectural glazing suppliers and installers. In addition to standard glazing materials, Curbell has a full line of bullet and blast resistant materials to meet the most demanding security glazing specifications.
Materials for Structural and Security Glazing Applications
Architectural and Structural Glazing Applications
Structurally glazed curtain walls

Balustrades and railings

Acoustic glazing

Roofs and overheads

Floors, stairs, and bridges

Windows and doors

Specialty glazing
Safety and Security Glazing Applications
Hurricane protective glazing
Bomb blast mitigation protection for security transport and military vehicles
Blast protection
Bullet resistance
Anti-intrusion
Transportation Glazing Applications
Bus glazing, shelters, and canopies
Bus side and rear windows
Rail windscreens
Mass transit transportation centers
Mass transit driver partitions
Marine windshields and balustrades
Marine hull glazing
Motorcycle or truck windscreens
Not sure which materials best fit your needs?
Our experienced sales and technical teams are available to assist you with material selection challenges.
What are appropriate cleaning products for laminated glass?
How can I minimize bowing?
How can I tell which components are chemically compatible with the plastics used in my lamination?
How can I prevent delamination?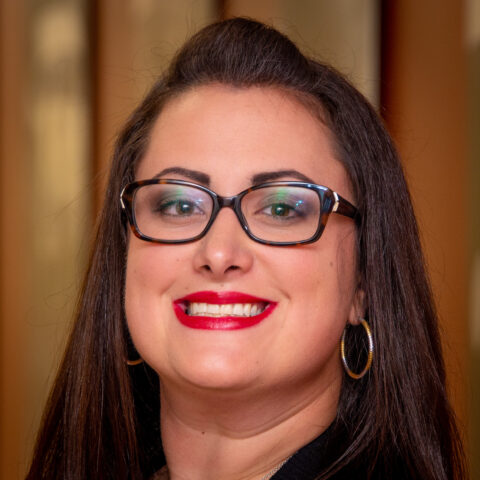 Have a Question?