MOMENTIVE® Silicone Adhesives
Silicone adhesives with excellent temperature performance, dielectric properties, and weatherability
About MOMENTIVE® Silicone Adhesives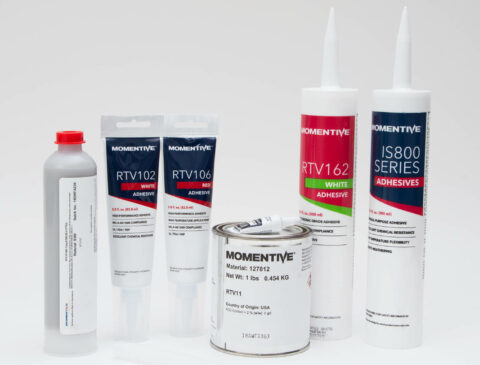 MOMENTIVE® RTV silicones consist of rubber and gel products developed for adhesion, sealing, coating and encapsulating/potting applications. The oxygen containing backbone of these silicone adhesives provides excellent temperature performance, both high temperature stability and low temperature flexibility, dielectric properties, and outstanding weatherability.
Applications range from simple gap sealants to electronic encapsulants and room-temperature-molded solid silicone seals. Important market segments include military, aerospace, transportation, electronics, construction, and consumer products. Numerous RTV silicone grades offer compliance with UL, FDA, military, and private OEM specifications.
One-part systems vs. two-part systems
One-part silicone adhesives– are the easiest to use, requiring no weighing or mixing
Two-part silicone adhesives– require accurate measuring and thorough mixing
Two different cure technologies are available for silicone sealants
Condensation cure– relies upon atmospheric moisture to catalyze the curing reaction and a byproduct is volatilized as the reaction proceeds.
Addition cure– is not reliant upon atmospheric moisture and does not generate any byproducts. The addition cure produces virtually no shrinkage. For these reasons, the addition cure is preferred for molded applications. A drawback of the addition cure is its susceptibility to cure inhibition.
MOMENTIVE® SILICONE ADHESIVE OPTIONS
One-Component, Room Temperature Cure Adhesives/Sealants
Two-Component, Room Temperature Cure Adhesives/Sealants and Potting Compounds/Encapsulants
We're Here to Help
Can't find what you need? Have a technical question?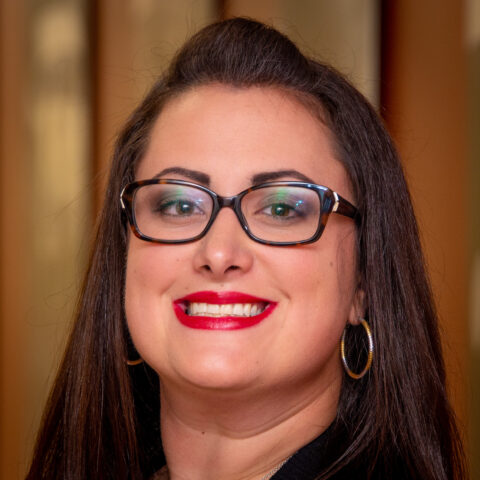 Have a Question?