Stain Resistance
Plastic materials that resist staining
Stain resistance refers to the ability of a polymer to resist discoloration by a staining agent such as ketchup or berry juice. PEEK and PET have exceptional resistance to staining and are widely used in food processing equipment and pharmaceutical manufacturing machinery.
A plastic material's resistance to staining will depend on a number of factors including the concentration of the staining agent and the operating temperature.
Not sure which materials best fit your needs?
Our experienced sales and technical teams are available to assist you with material selection challenges.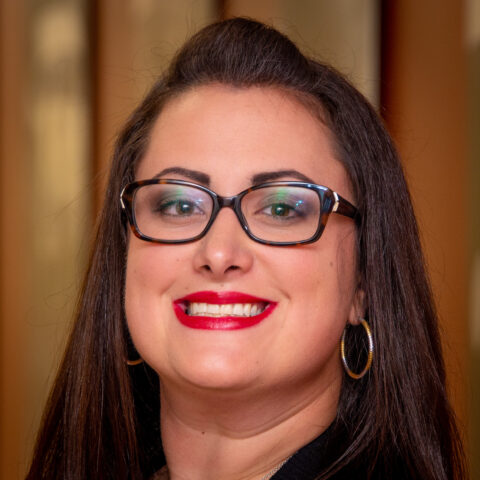 Have a Question?