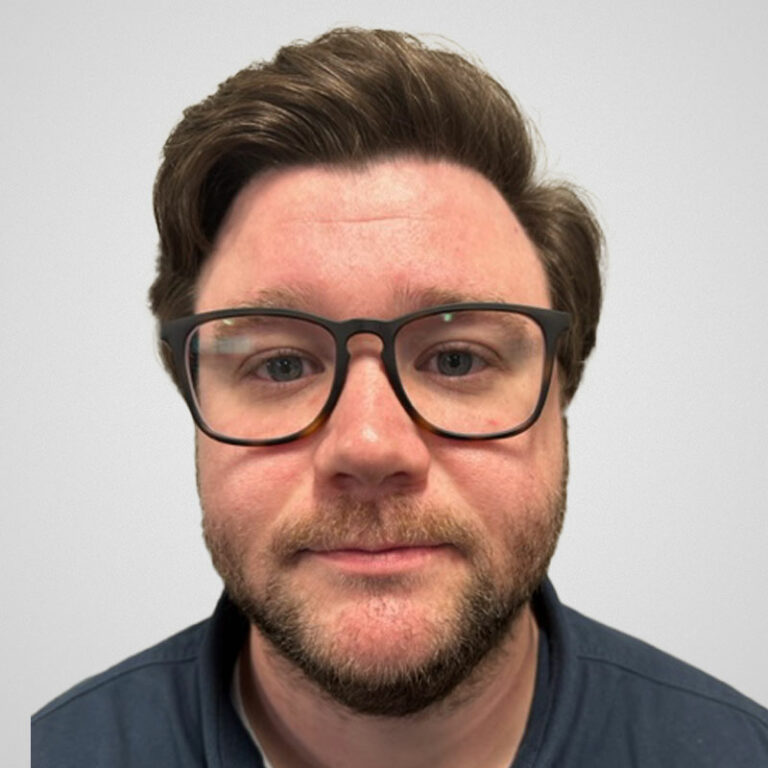 Eric Mielcusny
Territory Sales Manager – Cleveland
Meet Eric
Eric Mielcusny, Territory Sales Manager for the Curbell Plastics Cleveland location, provides plastics and business solutions for his customers in the Cleveland and Columbus regions. "No customer is too far away for me to visit," Eric joked. He's readily available to present customers with Curbell's offerings in sheet, rod, tube, and engineering plastics as well as adhesives, tapes, and fabricated parts.
Even while pursuing a B.S.B.A in marketing, Eric knew he wanted to be a sales professional. When it came time to choose an emphasis for his major, he honed in on sales management. After graduation he moved to Chicago and sold advertising for a globally recognized online service, but ultimately returned home to Cleveland to be closer to family. That's when he found Curbell at the beginning of 2016. "When I interviewed with Curbell," Eric recalled, "I was fortunate enough to watch two outside sales reps review design blueprints and have a conversation with the end user about the technical aspect of the application. It was in this moment that I knew the job was right for me. I love problem solving and helping others."
In 2022 Eric pursued an opportunity in material solutions distribution enhancing his knowledge of performance plastics. When the Curbell Plastics Territory Sales Manager role in Cleveland became available in 2023, Eric was warmly welcomed back to the Cleveland location.
A Partner in Your Success
"Customers can come to me for new material selection, failure and design analysis, and big picture sourcing goals," Eric said. "Curbell has so many great resources that we can share with a wide variety of industries; the information seems unlimited. I love being presented with a new challenge and working with our customers to achieve a creative solution. I want to understand the goals of their business, all the details of an application, and really take a look at the big picture. It may seem like I'm asking too many questions, but my goal is to gather all the available information to help us make the best decision to solve any customer's problems. If we are able to collaborate in the initial stages of a project, the end result will be better for all involved."
Outside of work, Eric enjoys golfing, attending concerts, sporting events, and traveling to see friends and family. He loves the Dayton Flyers basketball team and will (probably) never forget their 2020 season. He's a native of Detroit and regularly attends the Detroit Lion's Thanksgiving Day game.
Certifications and Training
Training on plastics, properties, processes, and customer service through Curbell Plastics' well-recognized and IAPD award-winning flagship programs
Sekisui KYDEX® Thermoplastics Training
Ensinger Training Program
Plaskolite Training Program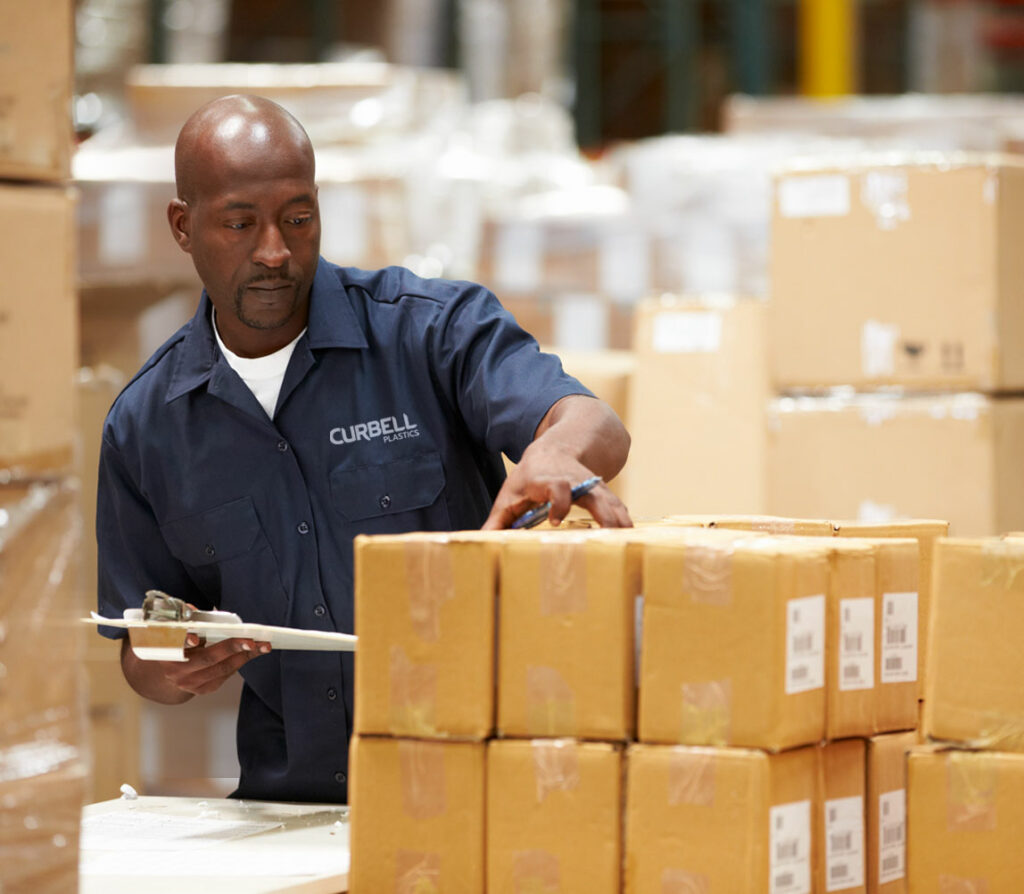 Work for an Industry Leader
At Curbell Plastics, we choose employees who thrive on developing and implementing value for their customers. Employees operate in a culture that supports innovation, entrepreneurial spirit, and rewarding career opportunities.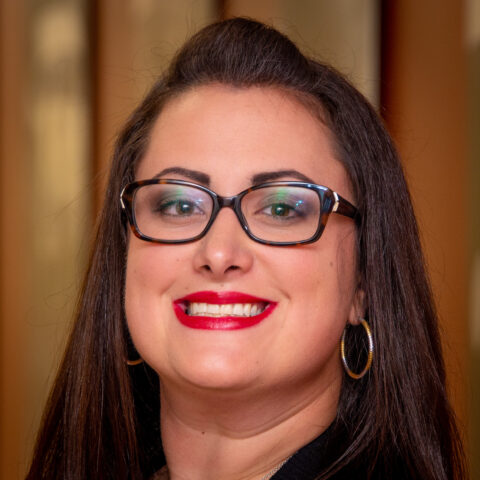 Have a Question?