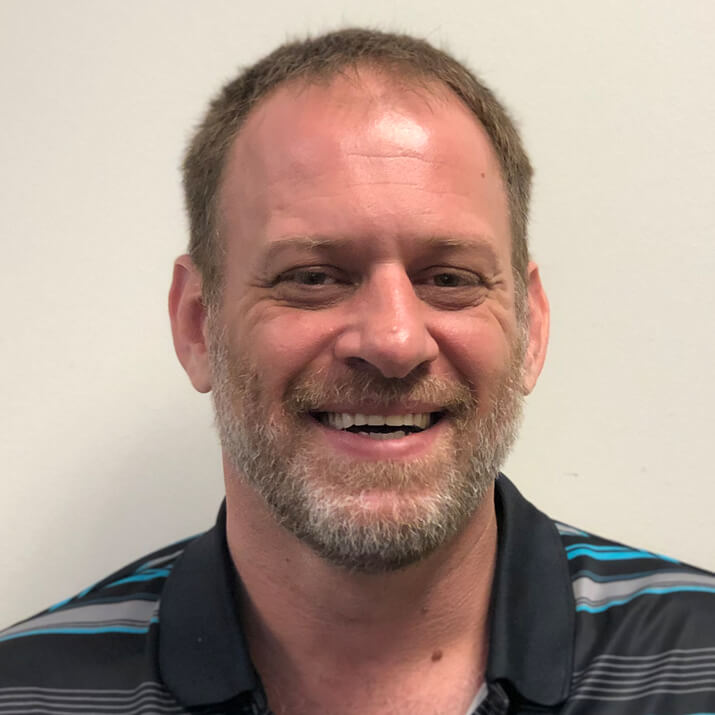 Tom Bradford
Inside Sales Representative - Arlington
Meet Tom
Tom Bradford, an Inside Sales Representative in the Curbell Plastics Arlington location, helps customers obtain the performance plastics they need for various applications. Whether estimating, quoting, providing material options, or helping customers solve problems, he brings his vast knowledge of plastic materials, sawing and machining techniques, warehousing, and logistics to maximize efficiency in every interaction. He works closely with customers in industries like oil and gas, food processing, aerospace, and machining.
Tom joined Curbell Plastics in 2013 and has spent much of his life in the warehouse and logistics field. He learned the plastics business from the production side, which gives him in-depth and practical knowledge that benefits customers in many ways. For example, he understands the pains that warehouse people have to deal with every day, which makes it possible for him to be proactive on inventory and distribution issues.
As a former saw operator, he also has vast knowledge of plastic materials and the hands-on experience to determine how best to cut them. He has extensive experience in yielding materials and quoting lead times for cut jobs. He has an uncanny knack for finding ways to maximize material sizes and save Curbell customers money by minimizing waste.
When he's not at work, Tom enjoys spending time with his son and engaging with his favorite hobby — tending to about 400 or so snakes and other reptiles, including beaded lizards and caimans. He owns his own snake breeding company and does extensive volunteer rescue and relocation work in the areas surrounding his home. "I work with several wildlife rehabbers and have been sent to rescue some interesting animals," Tom says. "Mostly reptiles — but I do work with birds and fuzzy things as well." He also is certified in American Sign Language and was a founding member of Signum Lingua at Tarrant County College.
A Partner in Your Success
"Hard work pays off," Tom says when asked for a few words that illustrate his work ethic and philosophy. "This is a saying that I have followed my entire life."
The advantage of this outlook is evident not only in Tom's career progression, but also in the success of the customers who benefit from the extra effort he puts into serving them. One example connects him to his love for the reptile community, where a large volume of plastic products are used for everything from cages to displays. Tom has worked with one company from its very start to supply plastics for its specialized needs. The company has quickly risen to become one of the top manufacturers of expanded foam PVC enclosures. "I love that my life's passion and my job are able to intertwine," he says with a smile.
Certifications and Training
Training on plastics, properties, processes, and customer service through Curbell Plastics' well-recognized and IAPD award-winning flagship programs
Tom is certified in American Sign Language and was a founding member of Signum Lingua at Tarrant County College
Community Involvement
Tom is licensed by the State of Texas to rescue and relocate reptiles within the state. He spends several hours every week in the warmer months providing this free service for people who have snake problems.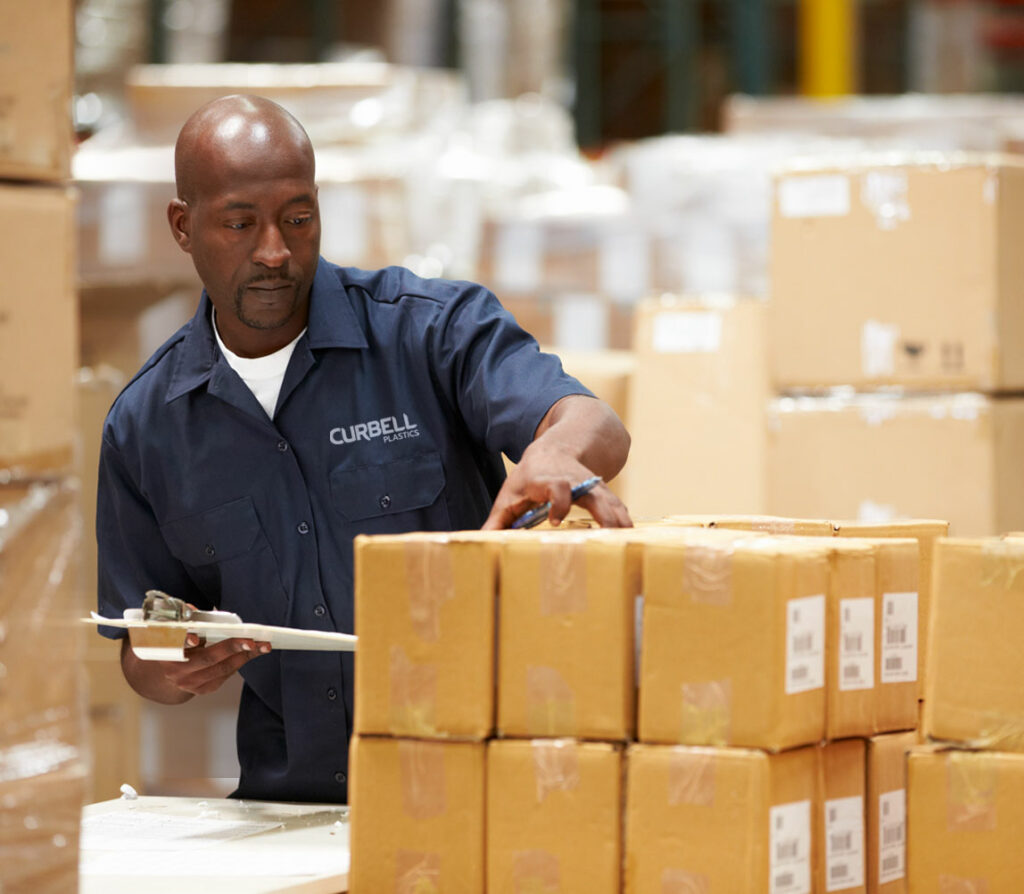 Work for an Industry Leader
At Curbell Plastics, we choose employees who thrive on developing and implementing value for their customers. Employees operate in a culture that supports innovation, entrepreneurial spirit, and rewarding career opportunities.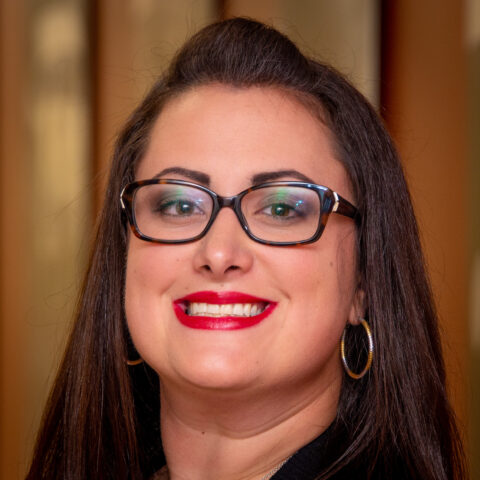 Have a Question?