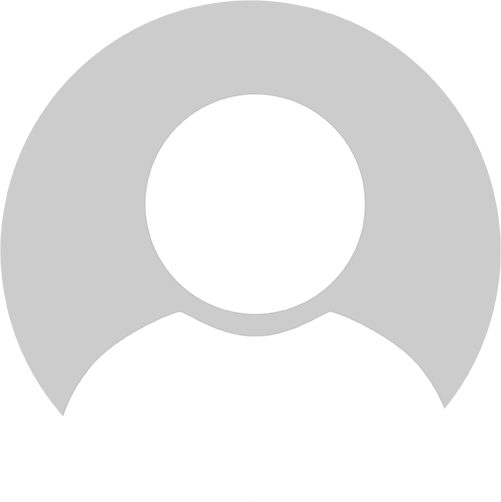 Lanena Viox
Senior Inside Sales Representative - Cincinnati
Meet Lanena
Lanena Viox is a Senior Inside Sales Representative for the Curbell Plastics Cincinnati location. Lanena was already a plastics expert when she joined Curbell in 2001 as she came from a background in plastics machining and fabrication sales. "What I like most about plastics is learning how it's all used," she shared, "It's interesting to see where the material goes in an application, or see the finished product when you're out and about."
Outside of work Lanena likes to spend time with her grandchildren. She also enjoys traveling and trying new things. "My goal is to go some place I have never been each year," Lanena said.
A Partner in Your Success
Lanena likes working with customers to uncover what materials could better suit their applications. "I have always said my job is about relationships," she explained, "A good relationship with a customer gives you a bit of an edge. If you follow through on commitments, you will succeed."
For example, Lanena took over a customer account who did very little business with Curbell. "Over the years I built the business up based on my relationship with the buyer," Lanena recalled. "He preferred buying from me because he trusted me. He always said if I told him his order would be there on a certain date, it was." She lives by her philosophy to never guarantee something if she isn't certain it can happen. She wants her customers to know that when she says she can do something for them, she can. "If you deliver what you say you will, then customers can count on you." If you like working with a straight shooter who won't overpromise, Lanena is your rep!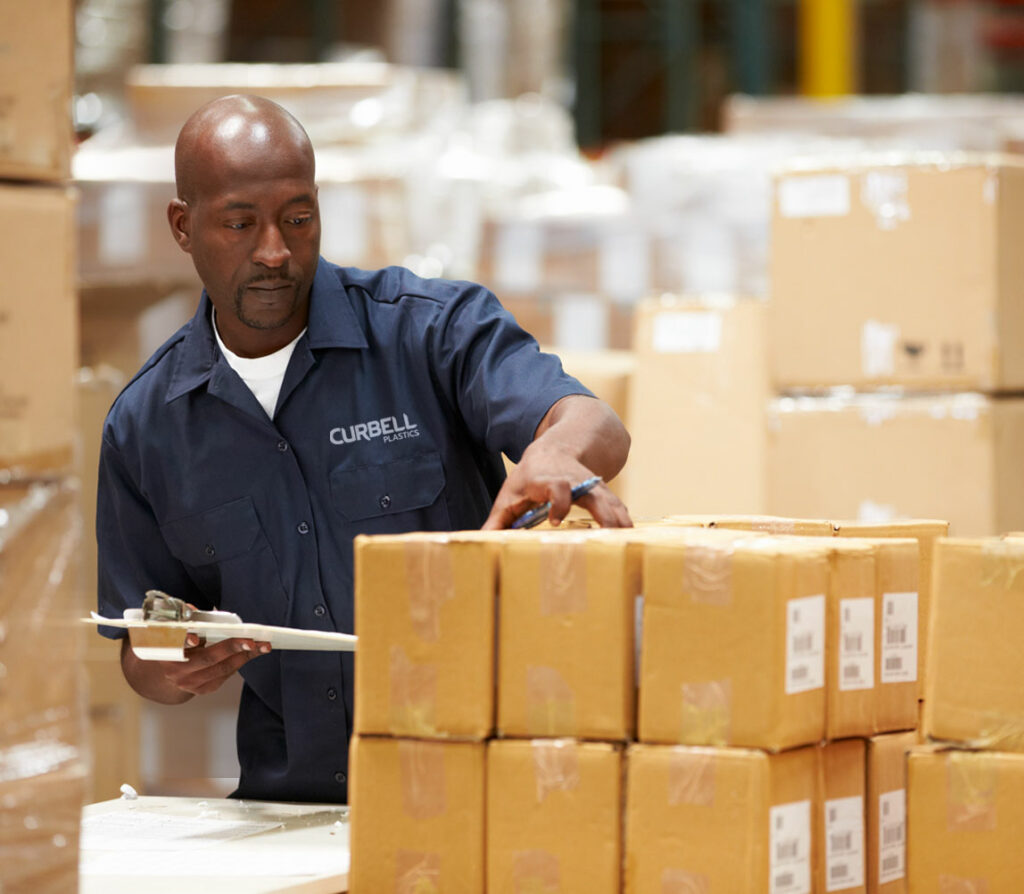 Work for an Industry Leader
At Curbell Plastics, we choose employees who thrive on developing and implementing value for their customers. Employees operate in a culture that supports innovation, entrepreneurial spirit, and rewarding career opportunities.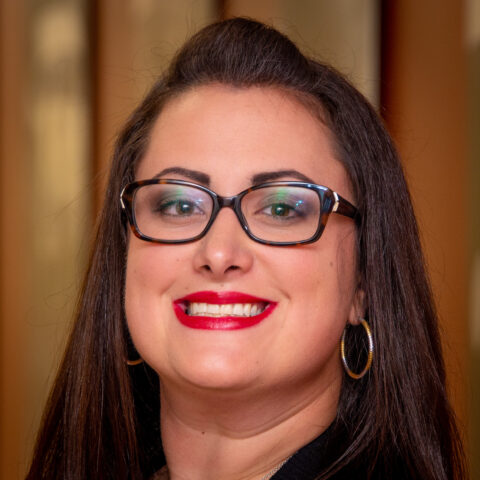 Have a Question?
PRODUCT DISCLAIMER
Curbell Plastics, Inc. Unauthorized use is strictly prohibited. All other trademarks, service marks and logos used herein are property of their respective owners. All rights hereto are retained by Curbell Plastics and any third party owners of such rights. All statements, technical information and recommendations contained in this publication are for informational purposes only. Curbell Plastics, Inc. does not guarantee the accuracy or completeness of any information contained herein and it is the customer's responsibility to conduct its own research and make its own determination regarding the suitability of specific products for any given application.