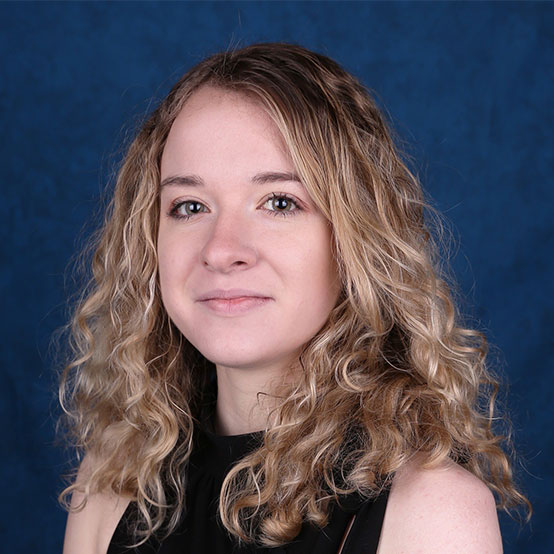 Hannah Migyanko
Inside Sales Representative – Pittsburgh
Meet Hannah
Hannah is an Inside Sales Representative providing support to our teams in Pittsburgh, Atlanta, Florida, Virginia, and Jackson. She is responsible for servicing, maintaining, and growing existing accounts as well as pursuing new opportunities while working closely with outside sales and management. Her daily tasks include quoting, sourcing, closing orders, order entry, outcalls, follow-up on web inquiries, and using Curbell's CRM and sales tools.
A Partner in Your Success
Before joining Curbell, Hannah worked as a marketing coordinator at a Seafood Distributor during her undergraduate studies. She was able to see the B2B to B2C expansion, opening three outlet stores and launching a food truck. She helped lead the marketing efforts for the food truck, dedicated to the founder, John Victoria. This experience nurtured her passion for commodities and distribution, improving her self-management skills, efficiency in handling multiple projects, and understanding of distribution.
Hannah finds working in the plastics industry rewarding. It allows her to connect with people and offer specialized solutions and expertise to help her customers solve common (and not-so-common) problems. Working together with her team, she is able to bring a wealth of knowledge to help customers solve application and business challenges.
Hannah often thinks about this quote by author Paulo Coelho. "But first they have to understand that their neighbor is, in the end, just like them, with the same problems, the same questions." It highlights the idea that everyone shares common needs and desires for a good experience. It emphasizes the importance of treating customers with respect and integrity, just as you would want to be treated as a customer.
Outside of work, Hannah enjoys cooking and gardening. She is still involved on campus at Robert Morris University with Pi Sigma Epsilon - Eta Sigma and Mike's Bikes Marketing Simulation Competition.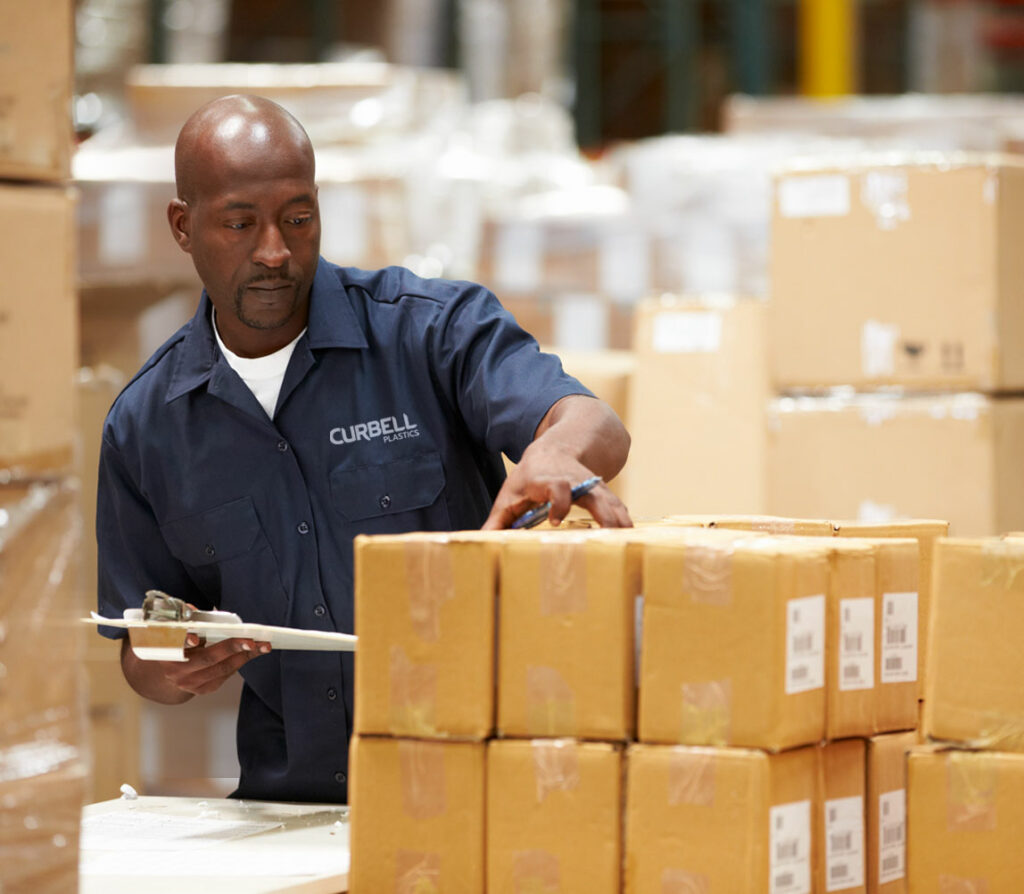 Work for an Industry Leader
At Curbell Plastics, we choose employees who thrive on developing and implementing value for their customers. Employees operate in a culture that supports innovation, entrepreneurial spirit, and rewarding career opportunities.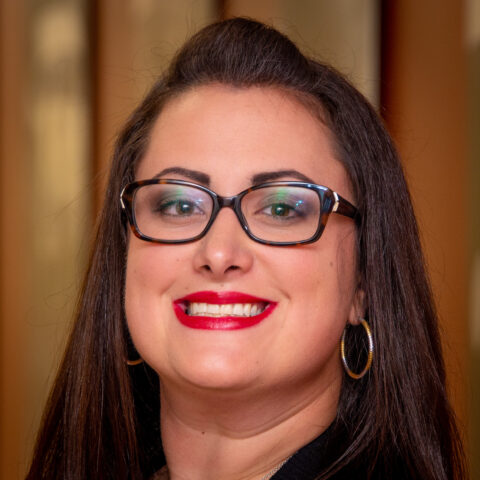 Have a Question?