Meet Eric
Eric Hensley is the Business Manager for Curbell Plastics Jackson and serves the Mississippi and Louisiana territory. He has over twenty years' professional sales experience with fifteen of those dedicated solely to industrial plastics. Over the years he's worked closely with government contracts, aerospace, specialty vehicles, automotive plants, machine shops, packaging and conveying equipment, food processing, batteries (MRO), lumber manufacturing, and more.
Eric holds a deep regard for customer relationships and takes personal responsibility to contribute to a relaxed and confident buying experience. "My role is really about building relationships through customer service, fact-finding, and knowledge," Eric explained, "all situations are different, but asking a few simple fact-finding questions can help uncover pains and solutions." Using this process, it has helped Eric when he's experienced some days that began with questions about chemical resistance, but wound up discovering that a material that could perform best in a sand slurry environment was actually the most pressing need.
A Partner in Your Success
Eric doesn't just see customers, vendors, and co-workers as partners, but as family. "The relationships you make will last a lifetime. They become your extended family," he said, "It's a line you have heard a million times, but treat others as you would treat yourself and be understanding." Eric holds his personal values close when he conducts business, which helps contribute to his long-lasting professional relationships. It's a significant aspect of his work philosophy that contributes to helping his customers get what they need. "Always keep your integrity," he stated, "no matter how much pressure is applied. Take your time, be steady, and get the job done."
When Eric's not meeting with customers, he enjoys golfing, hunting, and kayak fishing, just to name a few hobbies. "I love to be outdoors," he said, "and the earlier the better. There is nothing like watching the sun come up early in the morning. Everything restarts with fresh optimism and excitement for the upcoming day."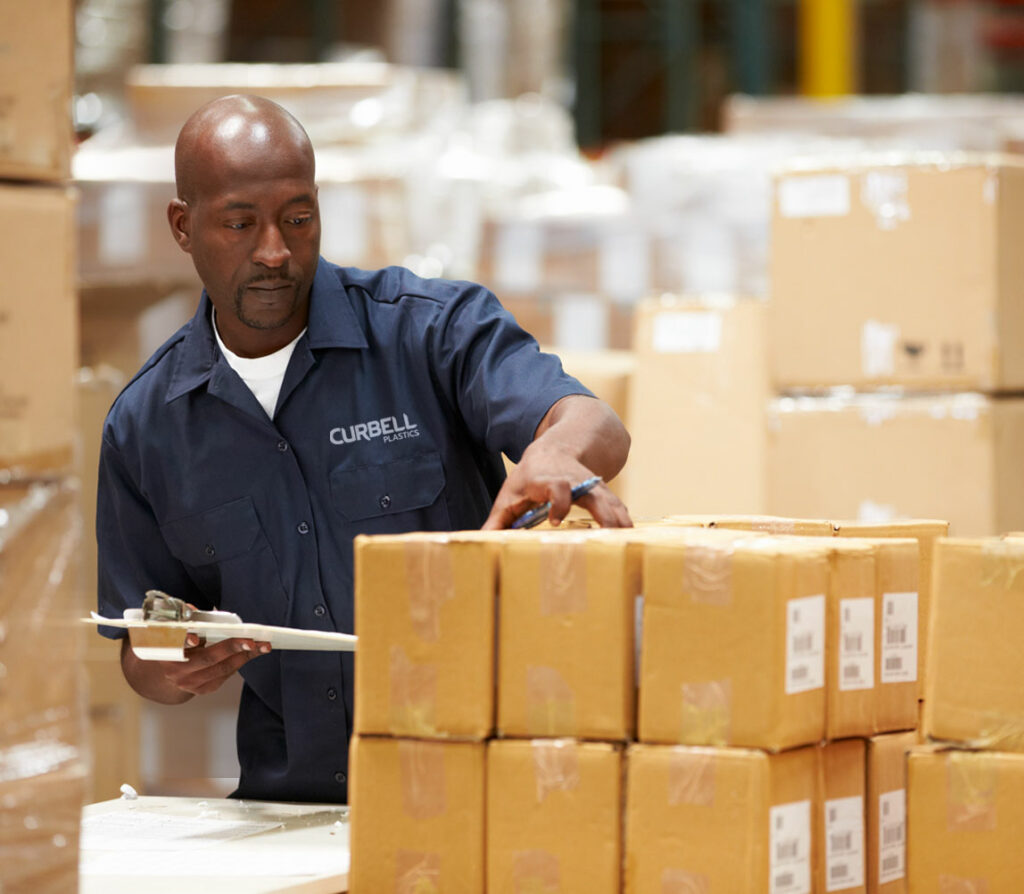 Work for an Industry Leader
At Curbell Plastics, we choose employees who thrive on developing and implementing value for their customers. Employees operate in a culture that supports innovation, entrepreneurial spirit, and rewarding career opportunities.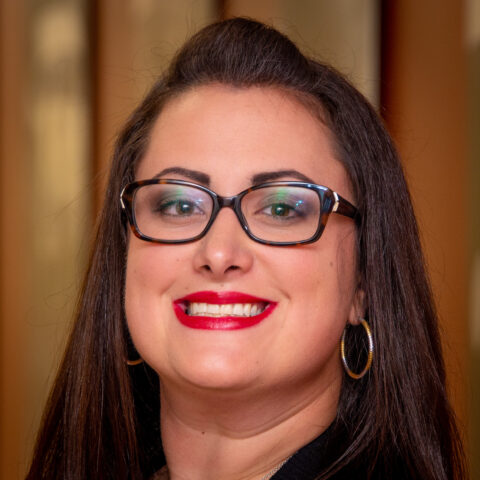 Have a Question?
PRODUCT DISCLAIMER
Curbell Plastics, Inc. Unauthorized use is strictly prohibited. All other trademarks, service marks and logos used herein are property of their respective owners. All rights hereto are retained by Curbell Plastics and any third party owners of such rights. All statements, technical information and recommendations contained in this publication are for informational purposes only. Curbell Plastics, Inc. does not guarantee the accuracy or completeness of any information contained herein and it is the customer's responsibility to conduct its own research and make its own determination regarding the suitability of specific products for any given application.