Meet Robert
Robert Craig is the Shop and Warehouse Operations Supervisor at the Curbell Plastics Jackson location. Robert has over 40 years of machine shop experience—he has extensive experience with lathes and mills—and over twenty years dedicated to plastics. He enjoys helping customers choose the right materials and design fabricated and machined parts. "We are able to reverse engineer almost any part that a customer needs for OEM or any other machine," he said. Robert's the go-to person for CNC machine programming, and he's pretty savvy with ALPHACAM and AutoCAD software.
Robert shared the inspiration that's driven him to become the customer-focused and solution-oriented leader he is today. "My dad was a World War II veteran and instilled in us the words of Theodore Roosevelt, 'Far and away the best prize that life offers is the chance to work hard at work worth doing.'" Robert recalled, "This quote has inspired me to continue working hard every day to be the best at what I do."
A Partner in Your Success
Robert's vast experience in performance plastics and machining has shown him there are many needs for plastic that make it more efficient than other materials. Delrin®, HDPE, acrylic, and UHMW have outperformed other materials in applications such as wear strips, cutting boards, and battery acid fillers, to name a few. His years of deep involvement with conveyer systems makes him an expert when pairing dissimilar materials, such as metal and plastic, and he can offer suggestions to equipment manufacturers. He can help identify possible beneficial opportunities, such as lumber mills using reprocessed UHMW for their wear strips rather than virgin material. Over the last 20 years, he's challenged himself to explore new ways to show industrial customers that his main goal is to provide quality products for their applications.
In his spare time, Robert enjoys working in the yard with his wife and spending quality time with family and friends. He also enjoys working on his antique car. His parents bought it for him—brand new!—as a high school graduation gift: a 1979 Camaro Z28. He's kept it ever since!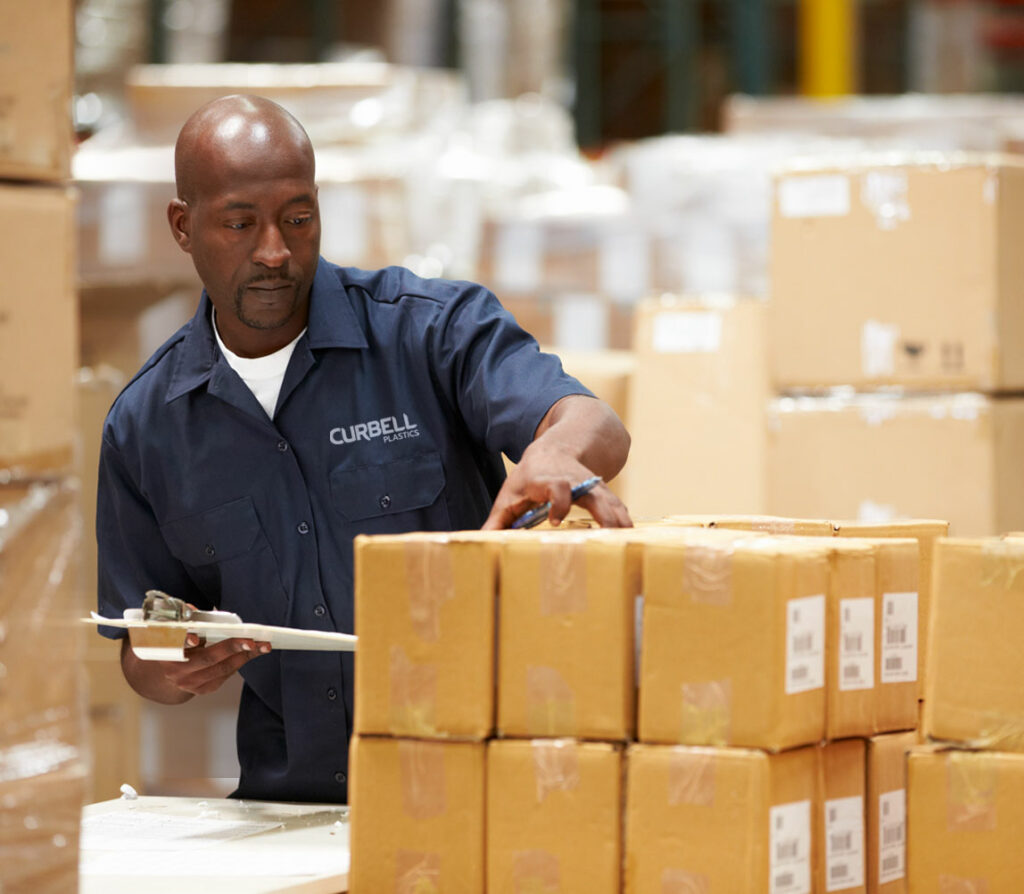 Work for an Industry Leader
At Curbell Plastics, we choose employees who thrive on developing and implementing value for their customers. Employees operate in a culture that supports innovation, entrepreneurial spirit, and rewarding career opportunities.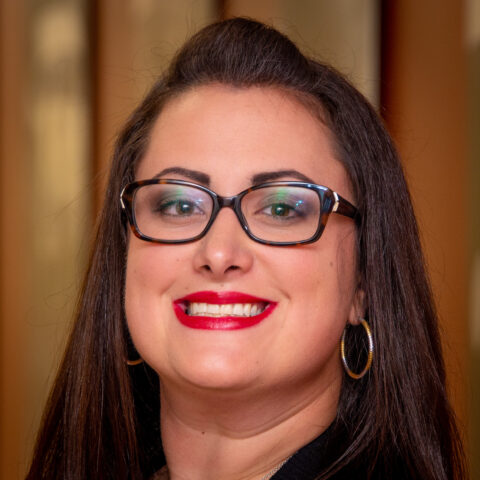 Have a Question?