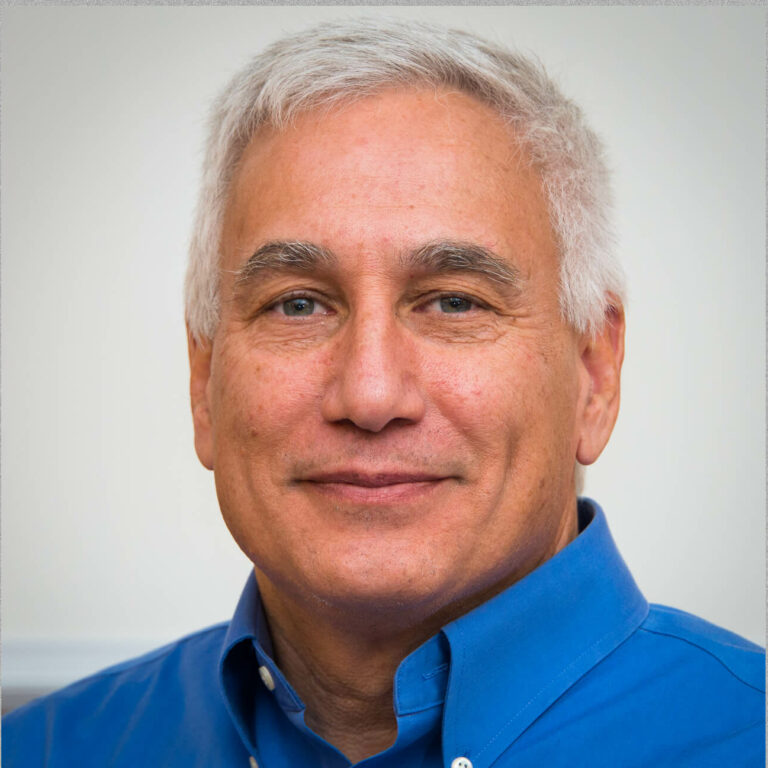 Henry Bracci
Senior Inside Sales Representative - WNY
Meet Henry
Henry Bracci, Senior Inside Sales Representative at the Curbell Plastics Western New York location, has more than 25 years of experience in the plastics industry. He draws upon his extensive materials knowledge, plus a deep understanding of the many ways companies in a diverse range of industries use plastics, to help Curbell customers succeed.
Henry serves customers across the northern half of Erie County — a territory rich in industrial heritage and one that, he is quick to point out, also encompasses Curbell's original home on Hertel Avenue in Buffalo, New York. "I have the oldest territory," he laughs, proudly adding that he serves "Curbell's home" from which the company's founders transformed and grew their machine shop business into one of the nation's premier distributors of performance plastics.
Knowing his customers and their work is central to Henry's success. His plastics career began in the early 1990s, and from there he made it his mission to roll up his sleeves and understand the particular needs of the industries he serves.
He equally welcomes any chance to troubleshoot a problem, answer questions from customers who don't know what they need, or add value when talking to those who already have an idea of what they want. On a near-daily basis, he takes calls from architects, engineers, and others who believe they need a specific type of plastic — but after digging in to learn what they intend to use it for, and exploring factors like environment, property, weight, and cost, Henry often finds he can offer them a different plastic that will work better while costing less.
Understanding Your Needs
"I've seen how machines turn and understand how they work," Henry says, adding that he's taken machining courses, learned how to use a lathe, and himself made a nut and bolt that threaded together. "I'm best at helping customers find the right materials and solutions for their applications."
For example, he says, customers often call requesting PTFE because they know it's slippery. PTFE is not always the best material for certain applications, though, and Henry is able to guide them to a more appropriate and economical material selection. He also brings his extensive knowledge regarding tapes and films to support customer inquiries into those frequent needs.
Henry embodies Curbell's core values of integrity, respect, and learning — with the latter representing a significant portion of his career and community activity. Before joining Curbell in 2007, Henry was a business teacher at a Buffalo public high school, to which he donates scrap plastic material for use in its technology shop classes. He also taught sales techniques at Bryant & Stratton college.
A Partner in Your Success
Echoing a refrain often heard across Curbell's Western New York location, Henry sums up his customer service philosophy succinctly: "Make it easy."
That means helping customers find the right material for their application — taking into consideration the environment, property, weight, and cost — all while minimizing the impact on their day-to-day operations, with "Amazon-like" ease and convenience.
Henry proudly notes that he has known many of his customers for more than 25 years, over which he has earned their trust and built successful long-term relationships. He cites one of his manufacturing technology customers as an exemplary relationship, noting his contacts there submit multiple orders per week with full confidence he will follow up and fulfill their requests — welcoming Henry and Curbell Plastics as true partners looking out for the company's best interests.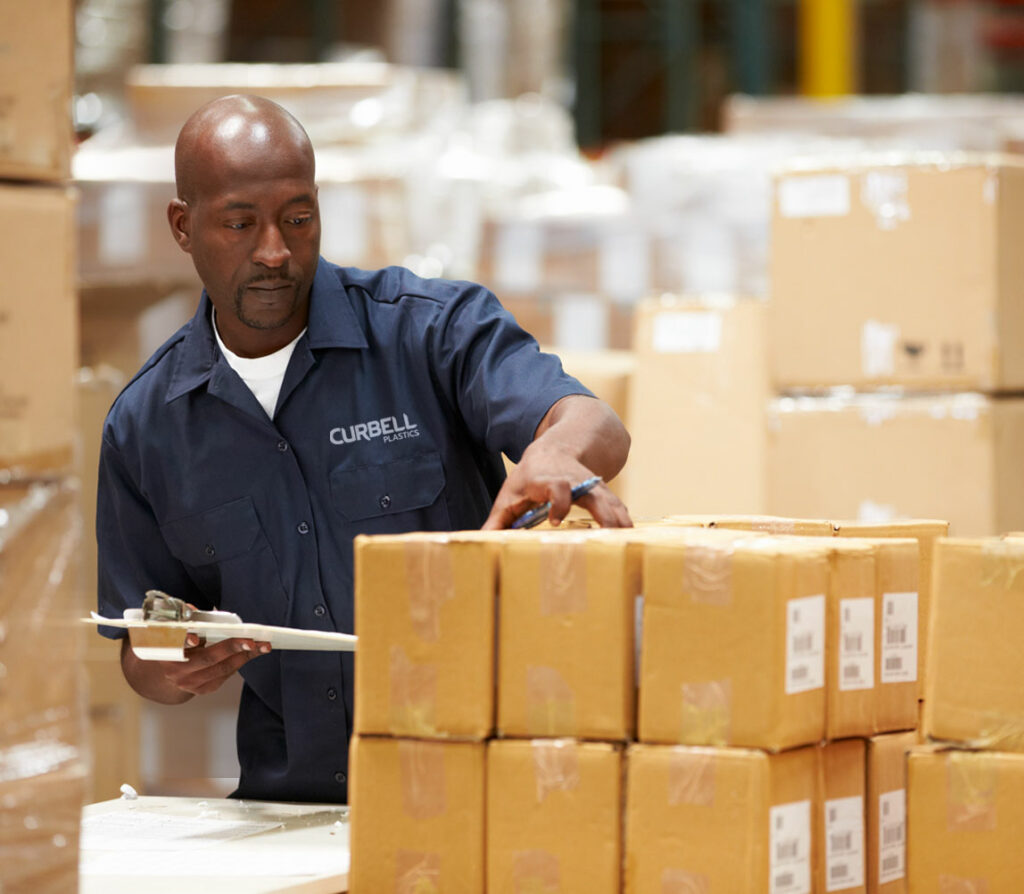 Work for an Industry Leader
At Curbell Plastics, we choose employees who thrive on developing and implementing value for their customers. Employees operate in a culture that supports innovation, entrepreneurial spirit, and rewarding career opportunities.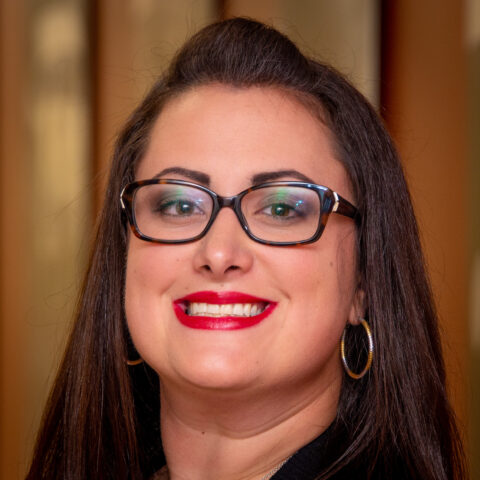 Have a Question?