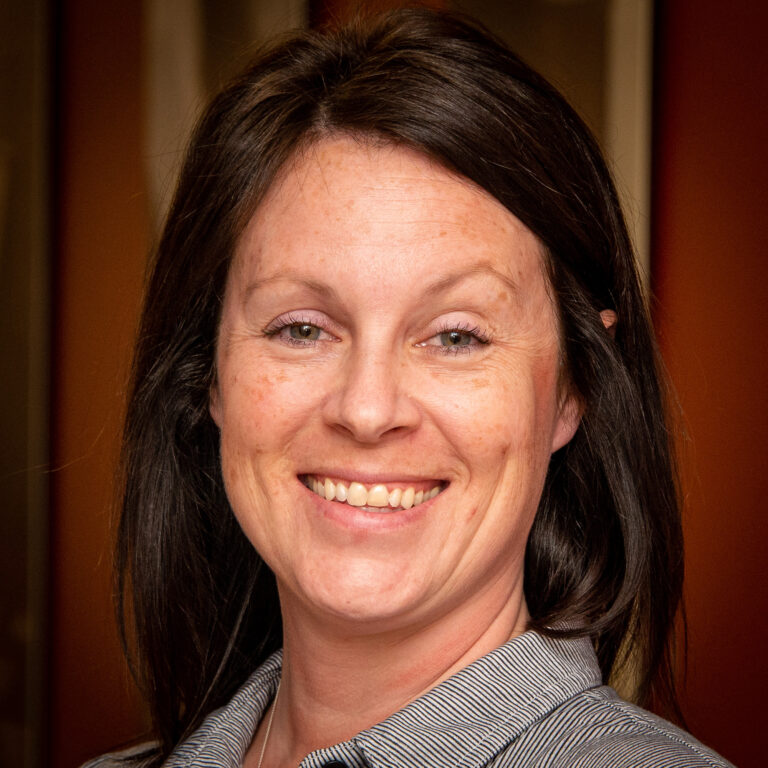 Dusti Lauser
Associate Inside Sales Representative - Atlanta
Meet Dusti 
Dusti Lauser is an Associate Inside Sales Representative for the Curbell Plastics Atlanta location. Along with her day-to-day tasks such as following up with customers, order entry and quoting in Atlanta, she assists various locations throughout the region. Her responsibilties, experience, and being a detail-oriented multitasker helps keep the locations running smoothly.
Dusti accepted the Administrative Assistant position at Curbell Plastics In 2016. "I had absoultely NO clue how much was involved in the word 'plastics,'" Dusti recalled. "I came in knowing absolutely nothing about plastics and now I have learned more than I ever expected to. The plastics industry is a great industry to work if you like a challenge." In less than two years she moved into a Sales Support role, and by 2019, became an Inside Sales Representive. Her career with Curbell continues as she accepted her now current position as an Associate Inside Sales Representative.
Dusti began her professional career in law and finance. She worked as a paralegal at numerous civil law firms and bartended on weekends. After graduating with her bachelor's degree in criminal justice she took the LSAT, but decided law school wasn't the right route for her and began searching for something new.
A Partner in Your Success
Dusti considers her primary responsibility is ensuring each of her customers has a pleasant buying experience with Curbell. "I think I'm unique in this role because I can easily build relationships with people," she said, "I am very outgoing and social, and I love meeting and talking to new people." She's very passionate and takes pride in her work, which consists of placing customer orders, helping with material selection challenges, solving long lead time issues, and helping her customer base with inventory control. Dusti welcomes the challenge when a customer requests a hard-to-find or unusual material. "Plastics can often be challenging, particularly because there are so many to choose from," she acknowledged, "It can be very overwhelming sometimes, but the final outcome is the customer is completely satisfied."
Dusti's passion isn't contained to the workplace and spills out into her everyday life. "Honestly, I am passionate about everything I do," she said, "I take pride in my work. I don't like being mediocre." She and her husband like to travel, try new exciting restaurants around Atlanta, go "picking" for antiques, and will try anything—even partaking on a trip to Costa Rica to help teach English to children. She's also run a successful Etsy shop, 6 years and counting! Ultimately, she's extremely close to her family and centers her life around them. She has two young adult sons and two enormous black Labs, Lennard and Kodak. "We let our teenagers name them," she sighed. "Life is short and I feel like you should do what makes you happy. You are never promised tomorrow, so take that opportunity now. If you want the entire cheesecake, go for it!"
Certifications and Training
Training on plastics, properties, processes, and customer service through Curbell Plastics' well-recognized and IAPD award-winning flagship programs.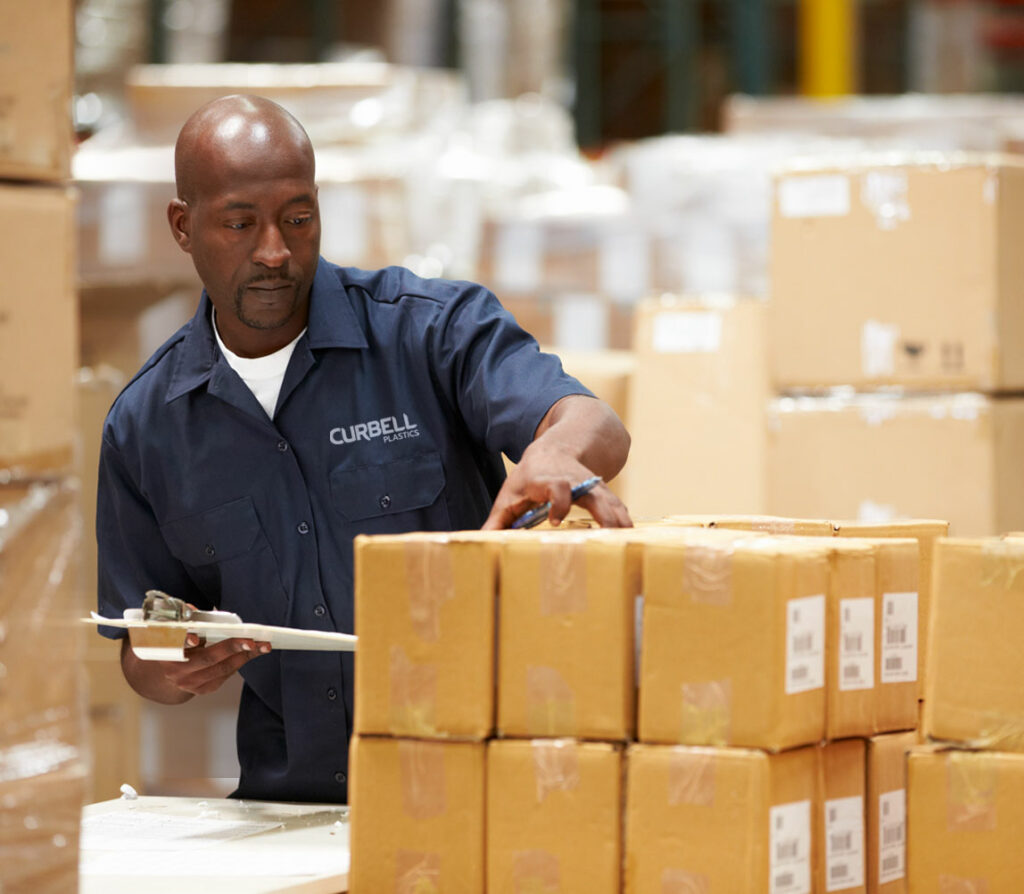 Work for an Industry Leader
At Curbell Plastics, we choose employees who thrive on developing and implementing value for their customers. Employees operate in a culture that supports innovation, entrepreneurial spirit, and rewarding career opportunities.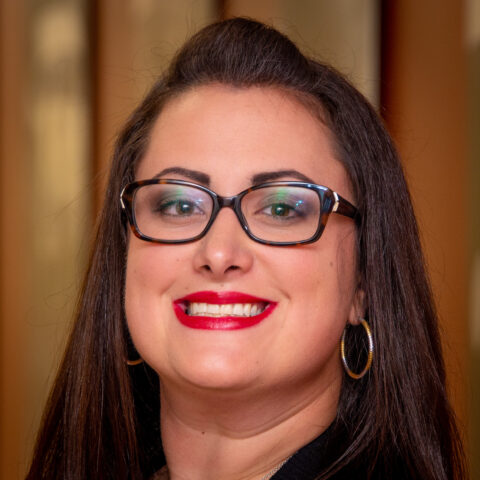 Have a Question?