Meet Angel
Angel Ramos brings exceptional project management, customer service, CAD/CAM, and CNC machining skills to his role as the Warehouse Operations Manager. He is responsible for leading the warehouse operations team, maintaining warehouse and production equipment, while ensuring the best buying experience for customers serviced from this distribution and fabrication facility.
Angel began his career as a machine operator where he learned a great deal about fabrication and materials. He was a key member of the well-established distribution and fabrication shop, M&M Plastics, before it became part of Curbell Plastics in 2016. He applied his extensive experience with plastic materials, fabrication methods, part design, machining, and logistics to make sure jobs ran smoothly adhering to the customer's specifications, and completed on time. Angel was then promoted to Production Control and Planning Specialist where he coordinated with customers and Curbell's fabrication team at every stage of fabrication projects. He leveraged his knowledge of blueprint reading, tooling, part geometry and materials, gathering all the information necessary to begin a plastics fabrication project.
He has undergone formal systems training making him well versed in Mastercam CAD/CAM software. His passion for learning keeps him on the cutting edge of fabrication technology and techniques.
In his free time, Angel enjoys music, barbecuing, and spending time with his two sons as well as his extended family and friends.
A Partner in Your Success
"I love coming to work," Angel says. "I always strive to perform above expectations and give the customer the best-quality product possible. I'm very proud of what our team and our customers accomplish together."
For Angel, communication is critical. He runs a tight ship, he's right at home in a deadline-driven environment, and customers appreciate the stellar service and finished products that result.
In one instance, a sign manufacturer requested fabricated parts that required CNC programming and flame polishing. The project was on an extremely tight deadline, so there was zero room for error. Angel got right to work reviewing the customer specifications and blueprints, programming the part, and handing off the work order to the fabrication service team to cut and polish the parts. Curbell then hand-delivered the clear acrylic panels to the customer — going the extra mile (literally) to make sure the customer received the order as requested.
Another example comes in the form of continued partnership with a longtime customer — a relationship in which Angel takes great pride. He developed a strong rapport with the company years ago, before Curbell acquired M&M Plastics. It was only natural that the customer would follow him and the San Diego-based team to Curbell Plastics. Angel continues to provide CAD drawings for the customer since the customer does not have that skillset in-house, and handles all production and planning services to deliver machined parts.
Certifications and Training
Mastercam CAD/CAM training
Training on plastics, properties, processes, and customer service through Curbell Plastics' well-recognized and IAPD award-winning flagship programs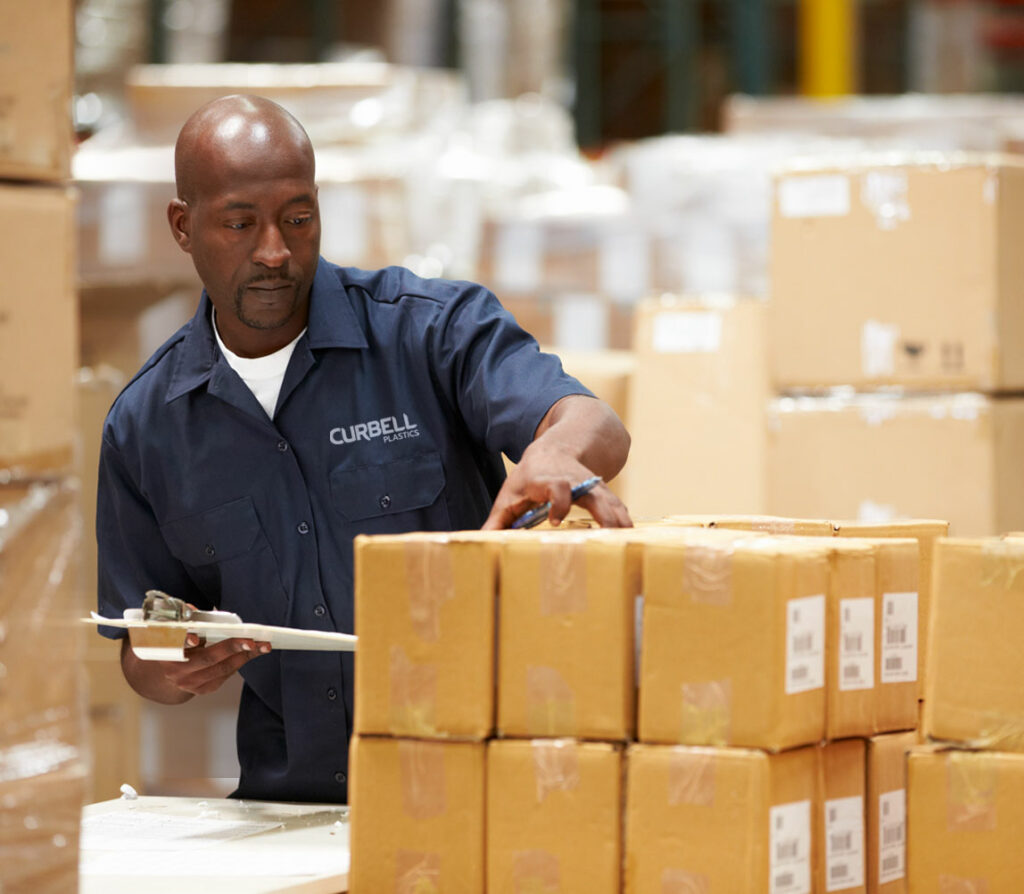 Work for an Industry Leader
At Curbell Plastics, we choose employees who thrive on developing and implementing value for their customers. Employees operate in a culture that supports innovation, entrepreneurial spirit, and rewarding career opportunities.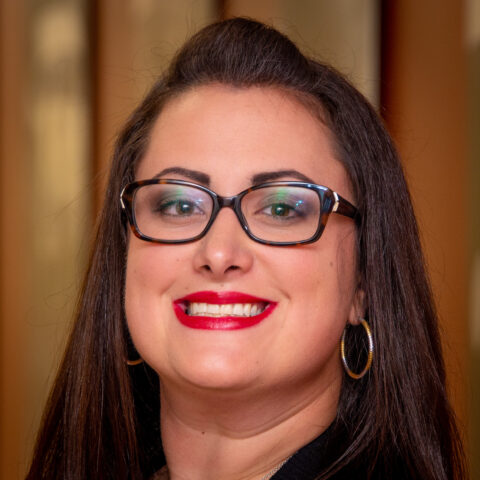 Have a Question?