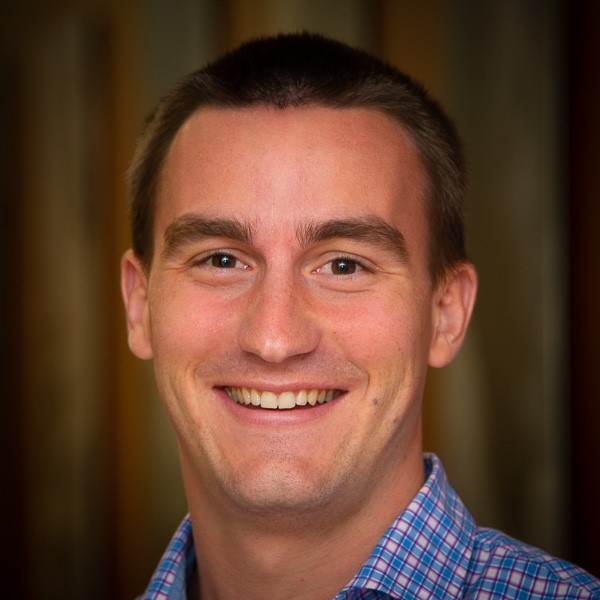 Zack Attkisson
Inside Sales Lead - Virginia
Meet Zack
Zachary (Zack) Attkisson is the Inside Sales Lead for the Curbell Plastics Virginia location and covers the states of Virginia and Washington, D.C. "I like being able to help customers find solutions to their problems," Zack said. "Working with new people everyday and offering ideas to help improve customer processes is my favorite part of the job."
He shares that same passion with his co-workers, being one of Curbell's few nationwide trainers on sales and customer service. Zack works side by side with trainees and demonstrates how to deliver outstanding service and an excellent purchasing experience.
Outside of work hours, Zack likes to spend time with his son, Liam, watching sports, being outside, and hang out with family and friends. He and his wife like to keep active by participating in co-ed sports like softball, dodgeball, and they play touch football every fall and spring.
A Partner in Your Success
Zack joined Curbell as an Inside Sales Representative in early 2019 after more than a decade in food manufacturing and large equipment repair. Coming from such a background, Zack has a hands-on experience that his customers find invaluable. "I work with engineers, quality managers, and MRO professionals to help find value in high performance plastics," Zack shared. "By doing so it helps industrial companies improve product efficiency and longevity."
One such example was for a company who had recurring frustrations in their supply chain that caused bottlenecks in production schedules. "I helped this customer who was struggling with lead times and higher pricing by establishing reorder points and bulk orders," Zack recalled. "That helped with reduced material cost and eliminated production from coming to a halt on job sites." Zack continues to support that customer and others with his experience, compassion, and material knowledge. They trust his judgement considering the big picture surrounding their application and business needs.
Certifications and Training
Training on plastics, properties, processes, and customer service through Curbell Plastics' well-recognized and IAPD award-winning flagship programs.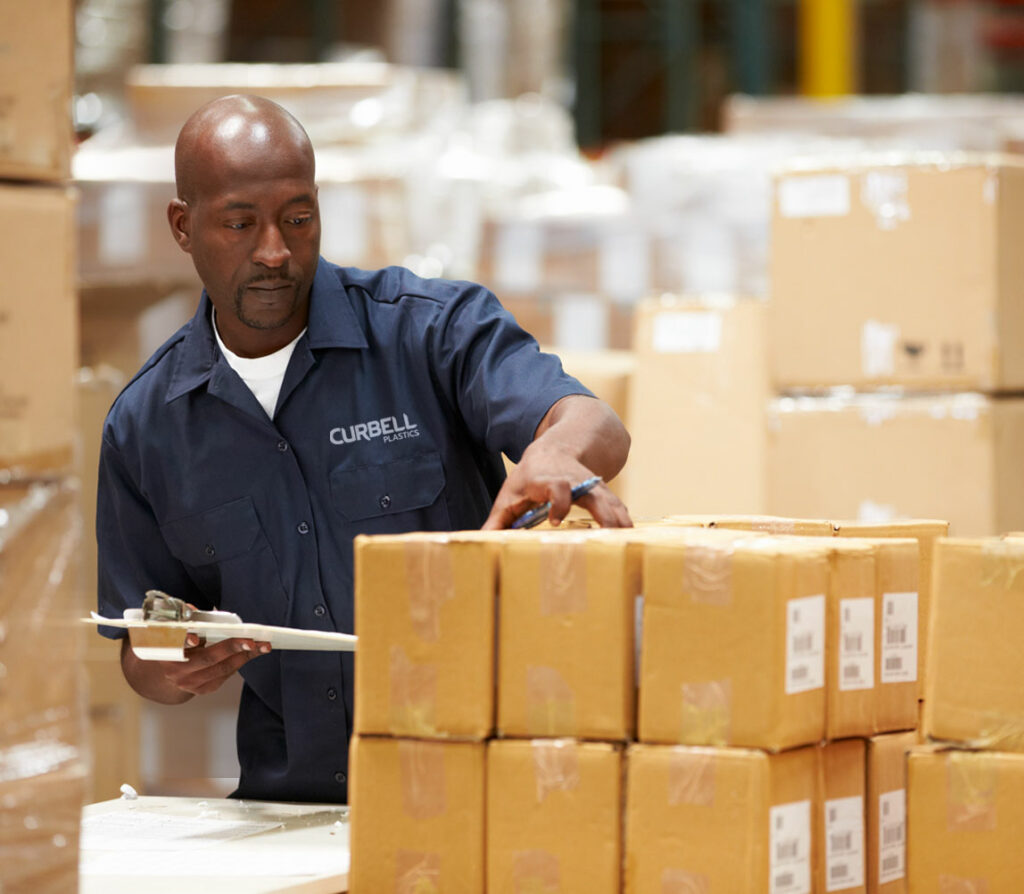 Work for an Industry Leader
At Curbell Plastics, we choose employees who thrive on developing and implementing value for their customers. Employees operate in a culture that supports innovation, entrepreneurial spirit, and rewarding career opportunities.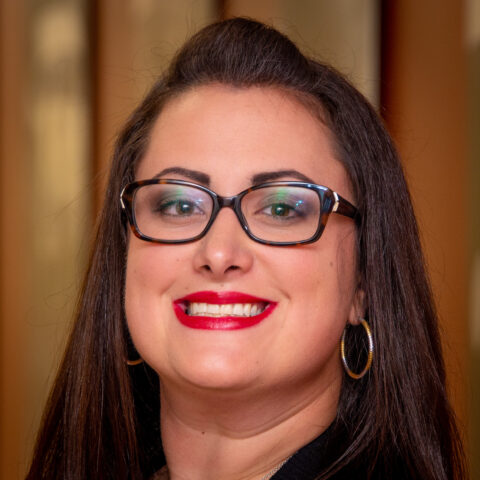 Have a Question?