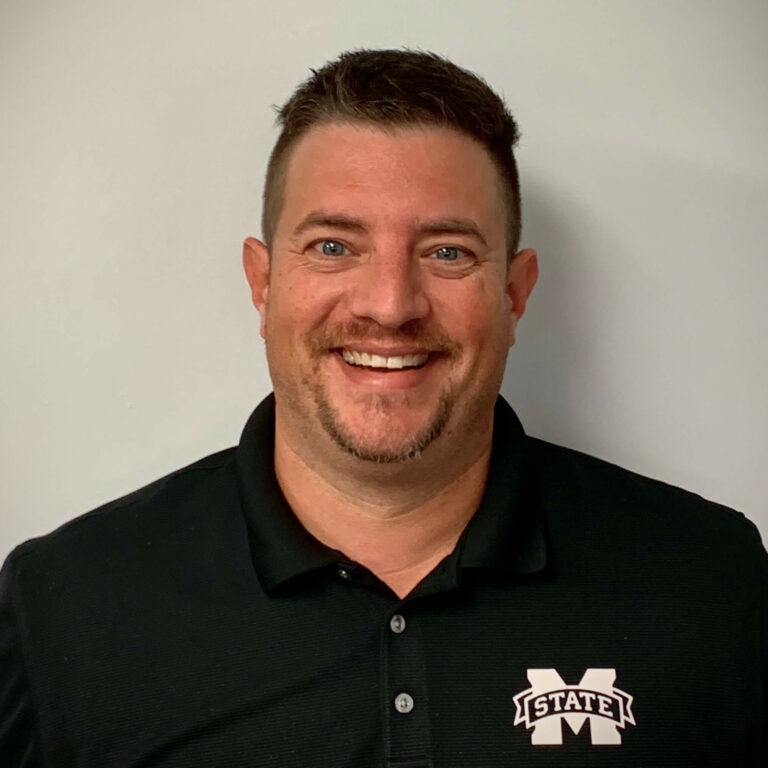 William Howard
Senior Inside Sales Representative - Jackson
Meet William
William Howard is a Senior Inside Sales Representative for the Curbell Plastics Jackson location. He offers customers over 25 years of sales experience with more than 10 years in industrial plastics. William is ready to help any customers over the phone or when they walk through the door.
William believes in bettering himself as an individual and a team member, whether that team member is a co-worker or customer. He considers his time serving in the United States Air Force as the foundation for knowing what it means to work on a team and act with integrity, ethics, and respect; values he's committed to delivering to those around him every day. As a veteran, he's remained committed to continual professional development, such as being a participant in a National Integrity Sales College program and always signing up for Curbell Plastics ongoing professional development programs.
A Partner in Your Success
Driven by Warren Buffet's quote "price is what you pay, value is what you get," William is dedicated to providing the best value to Curbell customers, such as listening to application needs, environmental challenges, and long-term goals. When engineers bring their application designs to Curbell Jackson early in their design process, William is happy to play a contributing role to shorten the development process and minimize the associated prototyping costs. He lends material performance expertise, design support, and industry knowledge about product availability and cost that enables engineers and purchasers to make educated decisions that provide long-term gains.
Previously William worked in the food and beverage processing industry, which gives him a unique insider perspective to ask questions of food and beverage and consumer packaged goods equipment manufacturers to uncover their application challenges and material needs. Since working in plastics at the Jackson location, he's worked in close collaboration with food processing equipment manufacturers, glass manufacturers and distributors, and many more industrial equipment facilities. He has considerable experience working with industries that have high heat application challenges. He's always ready to lend an ear to customers to hear their ideas, share past application design experiences, and contribute as a meaningful member of their team.
When not at work, you can catch William enjoying time with his family and volunteering in the preschool classroom at Pinelake Church. A father of five, he enjoys family cookouts and loves to share his passion for motorcycles and cars with his children.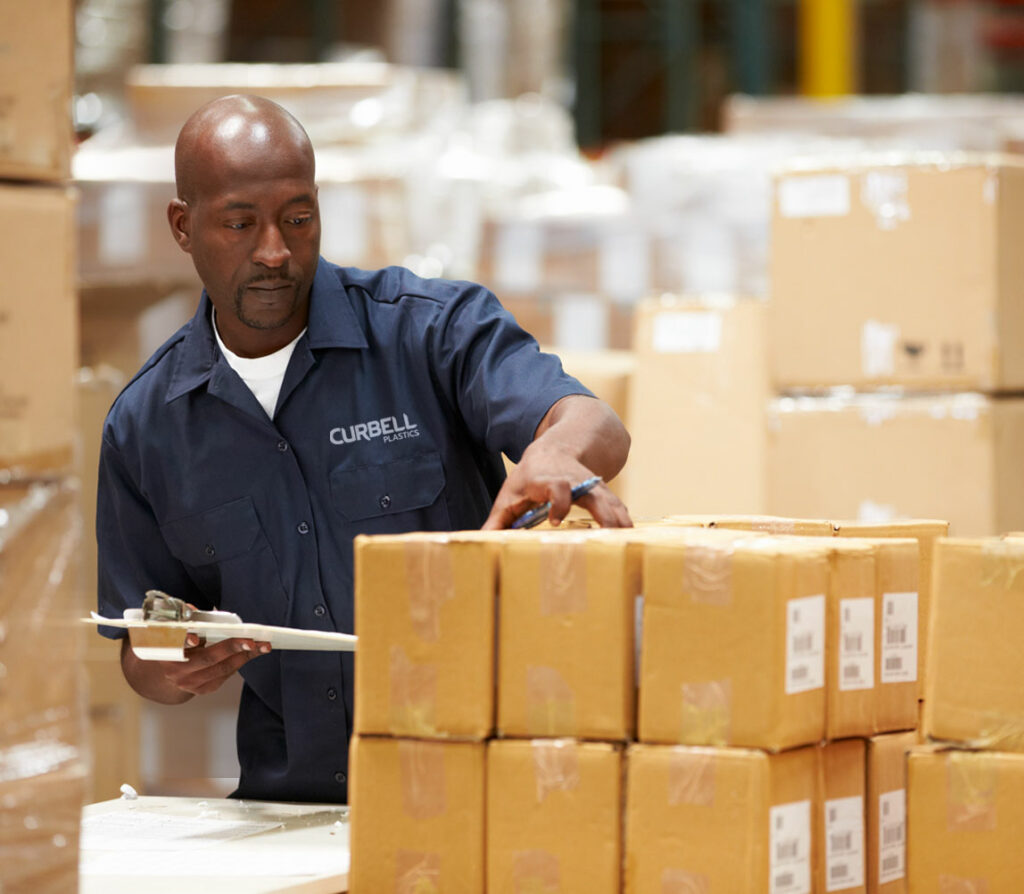 Work for an Industry Leader
At Curbell Plastics, we choose employees who thrive on developing and implementing value for their customers. Employees operate in a culture that supports innovation, entrepreneurial spirit, and rewarding career opportunities.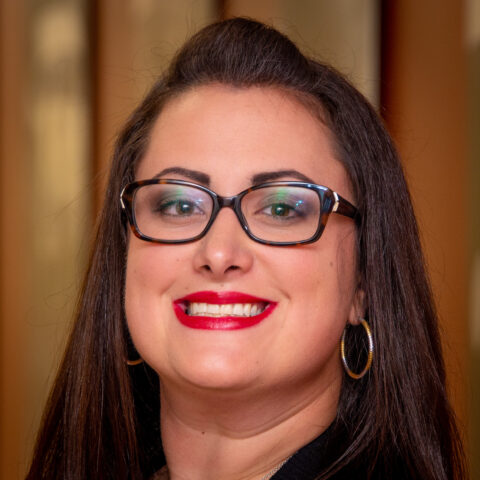 Have a Question?
PRODUCT DISCLAIMER
Curbell Plastics, Inc. Unauthorized use is strictly prohibited. All other trademarks, service marks and logos used herein are property of their respective owners. All rights hereto are retained by Curbell Plastics and any third party owners of such rights. All statements, technical information and recommendations contained in this publication are for informational purposes only. Curbell Plastics, Inc. does not guarantee the accuracy or completeness of any information contained herein and it is the customer's responsibility to conduct its own research and make its own determination regarding the suitability of specific products for any given application.