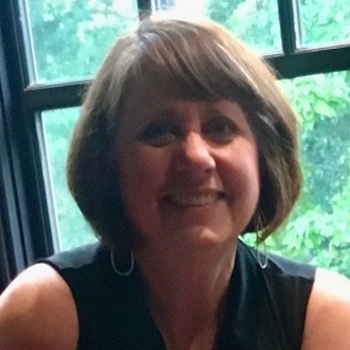 Valerie Bonifay
Senior Outside Sales Representative - Atlanta
Meet Valerie
Valerie Bonifay is the Senior Outside Sales Representative for Curbell Plastics Atlanta and covers Alabama and Tennessee. Valerie joined Curbell in 2018 as a seasoned outside industrial sales representative and her outgoing personality is a welcomed presence in factories, plants, and shops throughout the South. "I enjoy it," Valerie said of her job, "I always have. I like to see what's on the other side of the door, to see how I'm going to make a connection." She's always had the ability to strike up conversation with anyone and anywhere; from the warehouse assistants to the president of the company. Because she understands a business's needs from multiple perspectives, she's able to provide excellent plastic solutions to her customers.
Valerie also connects with people outside of work. She's spent decades volunteering her time to mentor other women through a crisis program at her church. On her own time, she's a foodie. She enjoys experimenting with exotic cuisines, visiting different food markets when traveling abroad, and baking treats for her co-workers in the Atlanta office and even brings goodies along for her customers (pre-COVID, anyways). And during football season, she cheers on the University of Alabama—Roll Tide!
A Partner in Your Success
Valerie's most outstanding quality as an outside sales representative is her dedication to follow up, and prospects and customers love her for it. "I was given a list of fitness equipment manufacturers to call on," she recalled, "I got ahold of one company and the receptionist knew they used a lot of plastic. She told me who I needed to talk to and gave me his info. I left a voicemail and sent an introduction email, and he replied back the very next morning!" He confirmed they use plastic and asked Valerie to quote on one product to see how she did. Valerie managed this new account at the business level she always does, and the manufacturer continued to place larger and larger orders for different materials. "I gave him a call to thank him for all the business, and he said, 'I'm going to be honest with you, Valerie, you called at the right time, and then you followed up. Between you and the Atlanta office, I feel like I'm taken care of.'" Valerie states that's her claim to fame among all her customers. "I'm going to stay in touch, send you a sample, and follow up—maybe more than you like," she laughed, "but until you tell me not to, that's what's going to happen."
It's this consistent communication and fast response time that has earned Valerie the trust of her customers. Machine builders, food and beverage equipment manufacturers, and machine shops know they can rely on Valerie for that quick service. She's supplied mining companies with abrasion resistant UHMW, engine manufacturers with shock absorbing materials like expanded PVC, and lots of HDPE to multiple industries. Her past experience makes her a wiz on 3M tapes and film. If you need a reliable plastics expert who responds to your request for quotes quickly--and engage you with some Southern hospitality--give Valerie a call today!
Certifications and Training
Training on plastics, properties, processes, and customer service through Curbell Plastics' well-recognized and IAPD award-winning flagship programs.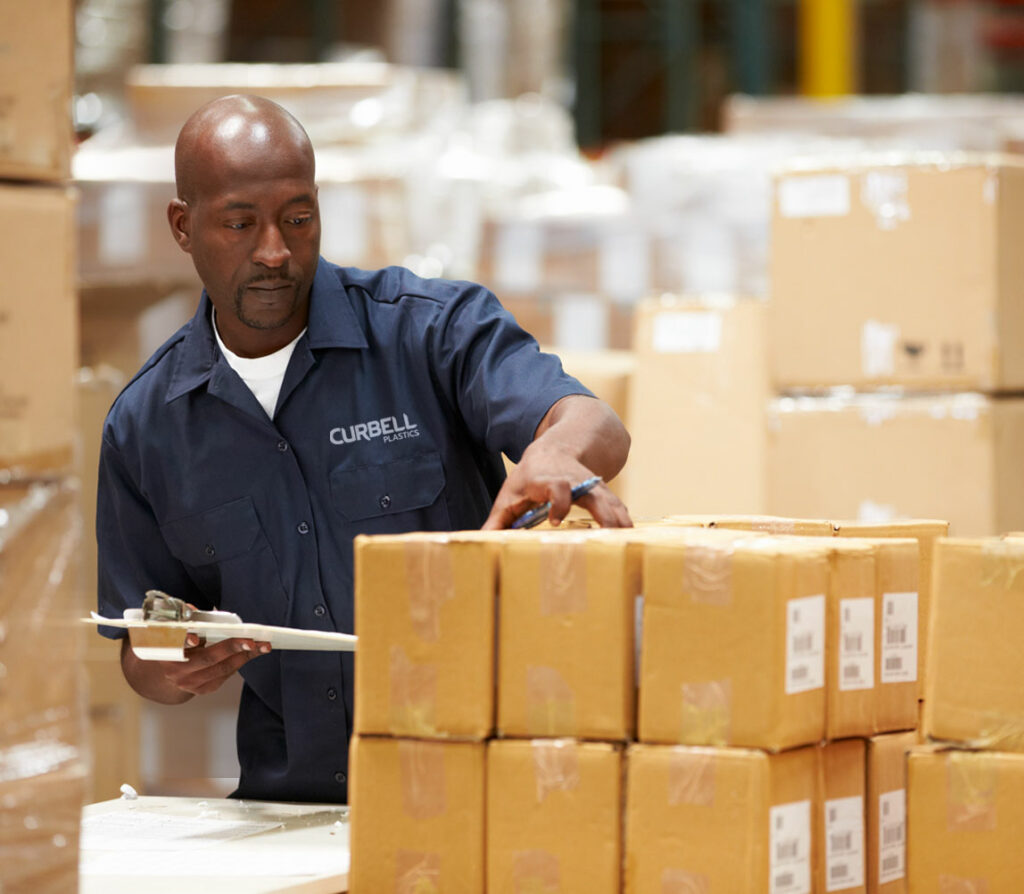 Work for an Industry Leader
At Curbell Plastics, we choose employees who thrive on developing and implementing value for their customers. Employees operate in a culture that supports innovation, entrepreneurial spirit, and rewarding career opportunities.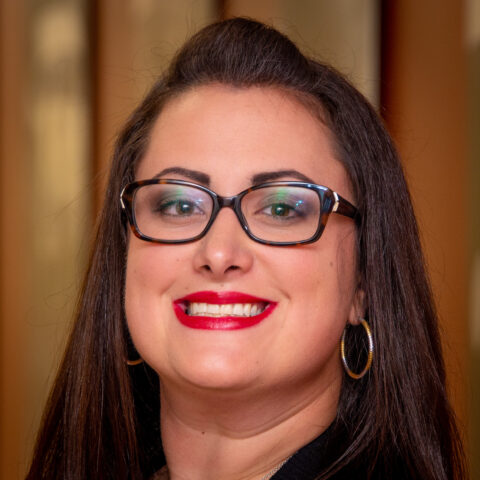 Have a Question?