Meet Steve
Steve Pruitt, Business Manager for the Curbell Plastics Atlanta location, has over 30 years of experience in industrial distribution, performance plastics, and technical applications. In fact, he's been in the industry his entire life—a second generation plastics man. Growing up, Steve's father managed Commercial Plastics in Atlanta. At a young age, Steve became a permanent fixture at the plant—stocking parts, sweeping floors, or helping out in the warehouse.
Upon graduating from high school, Steve continued at Commercial Plastics—managing the warehouse—learning the business from the ground up. From there, he moved into inside sales and then switched over to the manufacturing side and managed a manufacturer of high- performance thermoplastics.
Today, Steve leads Curbell's Atlanta branch serving customers across Georgia, South Carolina, Tennessee, Alabama, and Mississippi. At his branch, they machine a lot of plastic—anything from cut sheets to a wide range of router, lathe and milled fabricated parts. Moreover, Steve has built partnerships that provide full service sales from beginning to end—plastic material selection, customer pricing, contract negotiation, supplier collaboration, and on-time delivery—for local and regional companies.
Steve excels in this industry because of his depth of knowledge, tenacity, and genuine nature. He intimately understands plastic materials and industrial environments. But Steve is quick to point out, there is always a daily, newfound challenge that keeps learning front and center as well as in proper alignment with Curbell capabilities and customer needs. When it comes to managing the Atlanta branch, he has a passionate belief in his staff—to ensure they become stronger, more valuable contributors to the organization. Most importantly, company culture is paramount—integrity, respect, and learning —a professional standard that is symbolic of everyone in Atlanta. Consequently, Steve puts a lot of energy in crafting a culture that is second nature, where employees who work together feel like family. At the end of the day, 'we sell plastic' and it's important that inside sales, outside sales, warehousing, and fabrication, enjoy coming to work.
For Steve, he has thoroughly enjoyed his three decades in the plastic industry. He has built services and partnerships for companies that include industrial machine builders, food processing manufacturers, security glazing, entertainment equipment, and paper tube manufacturers. In addition, his professional passion and focus have blended into long-term personal friendships.
At the end of the day, Steve embraces time at home with his wife and four Pekingese dogs. He enjoys traveling along Florida's gulf coast as well as the serenity a trip to the beach offers. If you listen to Steve's baritone voice and observe his cool vibe, you can understand why in the 1980's/early 1990's he was a lead singer in a rock band. Today, he keeps his finger on the pulse of local music but reserves his booming voice for singing along in the crowd or strumming his guitar in the comforts of home.
A Partner in Your Success
With a leadership style that embraces culture and provides an integral link between quality products and superior customer service, the Atlanta branch is clear evidence of Steve's commitment to excellence.
One success he's especially proud of is with a food processing manufacturer. The customer was bringing over large volumes of parts from overseas. The parts had long lead times and exorbitant freight costs—all which had an adverse impact on business. So, they turned their attention to a local supplier and fabricator, Curbell Plastics, who could meet their various requirements. From the start, the relationship flourished with key problem-solving techniques and material solutions. Curbell remains their go-to-resource for plastics, fabricated parts, and even custom molded parts.
This experience, like others, is indicative of Steve's approach with all customers and one that has followed him throughout his career. "If you don't take care of your customer, someone else will. Provide excellent service and the customer will return."
Industry Expertise
Certifications and Training
Training on plastics, properties, processes, and customer service through Curbell Plastics' well-recognized and IAPD award-winning flagship programs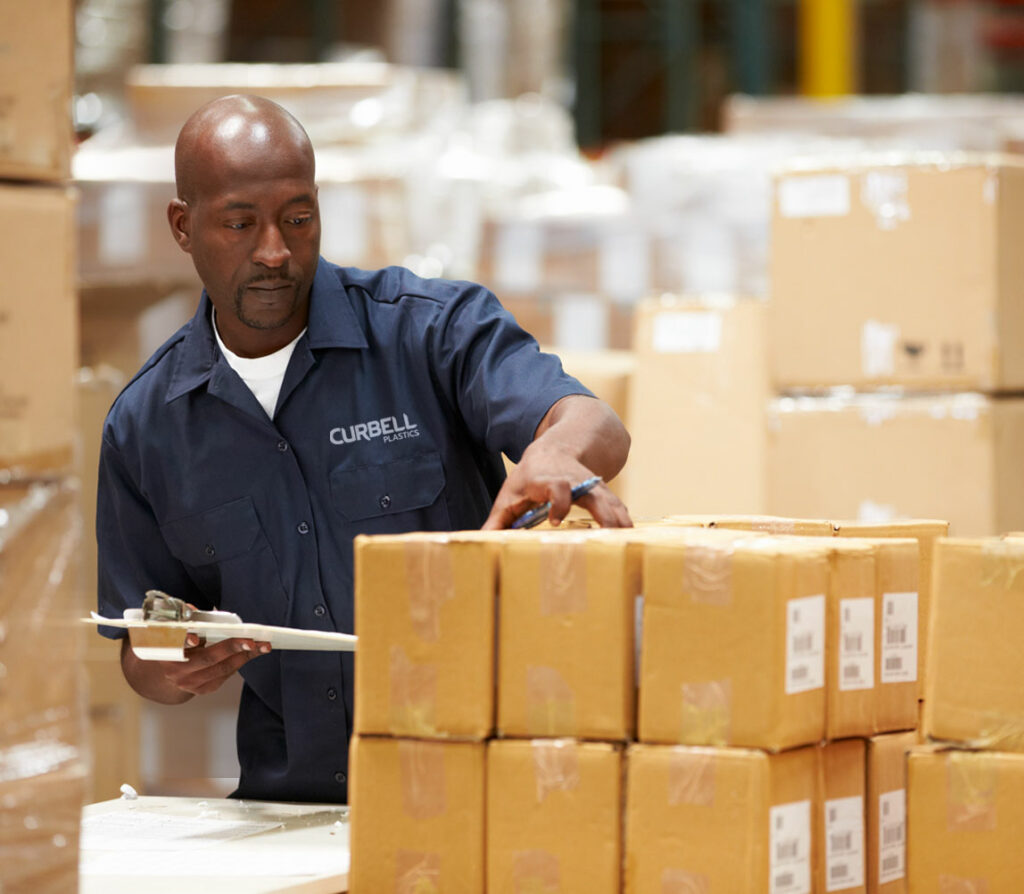 Work for an Industry Leader
At Curbell Plastics, we choose employees who thrive on developing and implementing value for their customers. Employees operate in a culture that supports innovation, entrepreneurial spirit, and rewarding career opportunities.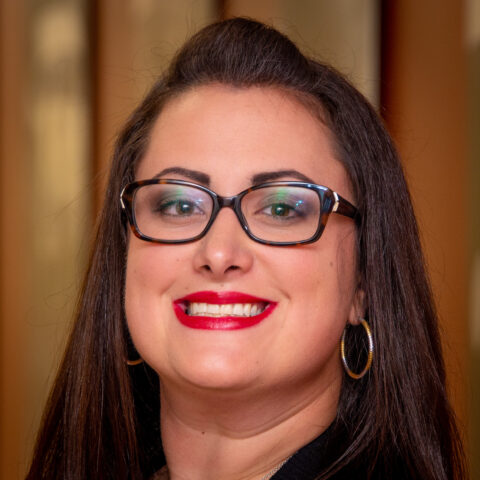 Have a Question?