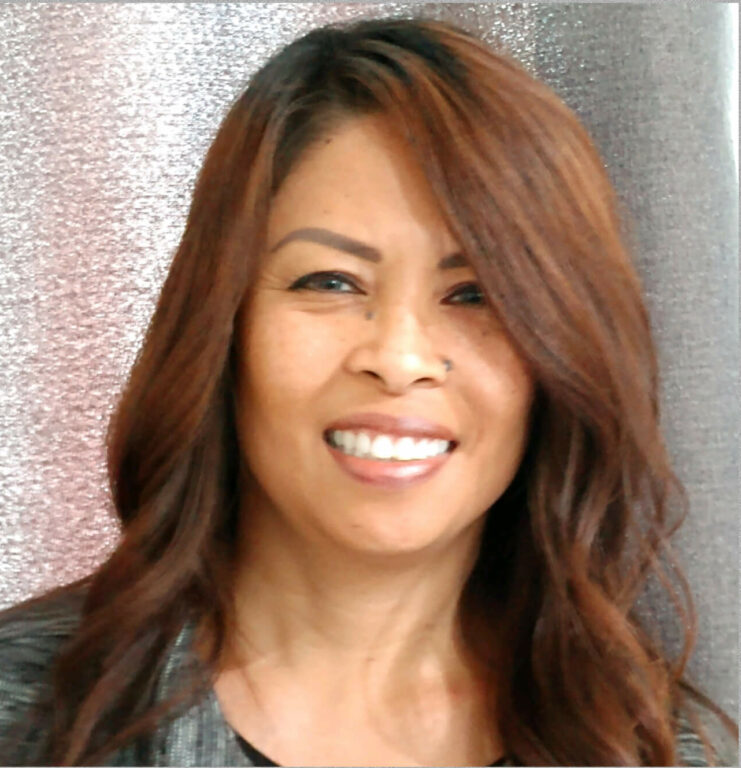 Marjorie Blones
Senior Outside Sales Representative - San Diego
Meet Marjorie
Marjorie Blones joined Curbell in 2010 as an Outside Sales Representative servicing customers in the Southern California area. She visits customers on-site to help them find solutions for their most challenging projects and helps solve various issues that save both time and money. Her expertise and material knowledge advanced her in 2018 to the role of Senior Outside Sales Representative where her material and application knowledge points customers toward appropriate options. She works with aerospace, amusement parks and machine shops. Contact Marjorie for assistance sourcing fabricated and machined parts.
Prior to Curbell, Marjorie has spent 10+ years in outside sales working in the OEM broadcast industry and in the electronics distribution industry. Support and working knowledge is a critical factor in providing quality customer support.
In her free time, Marjorie loves snowboarding and sports – both college and pro basketball, football and hockey.
A Partner in Your Success
Marjorie is loyal, reliable and dedicated which is reflected in her day-to-day activities not only with customers, but with anyone she comes in contact with. "Trust takes years to build, seconds to break and forever to repair" is Marjorie's mantra.  She applies this to all aspects of not just the work place, but in life. Marjorie has built strong customer relationships to make each partnership with Curbell Plastics more successful.
Industry Expertise
Certifications and Training
Training on plastics, properties, processes, and customer service through Curbell Plastics' well-recognized and IAPD award-winning flagship programs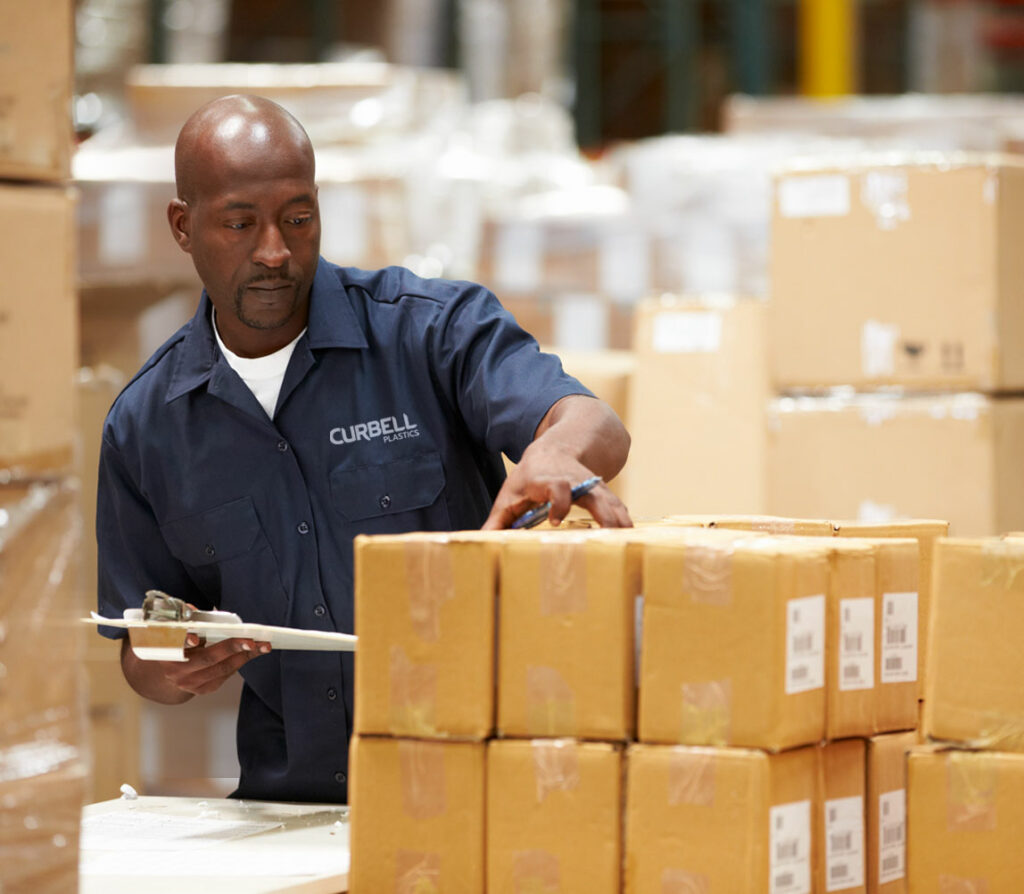 Work for an Industry Leader
At Curbell Plastics, we choose employees who thrive on developing and implementing value for their customers. Employees operate in a culture that supports innovation, entrepreneurial spirit, and rewarding career opportunities.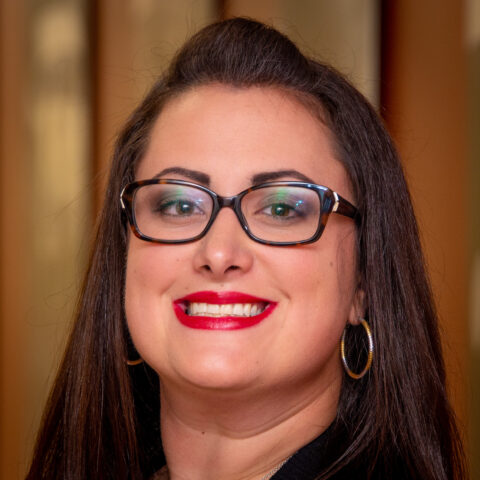 Have a Question?