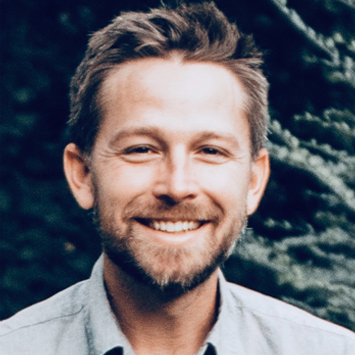 Jessie Trussell
Senior Inside Sales Representative - Arlington
Meet Jessie
Jessie Trussell is a Senior Inside Sales Representative for Curbell Plastics Arlington. As part of an experienced team of plastics professionals, Jessie prides himself on continuous improvement and providing exceptional service to his customers. "When a customer contacts me they can expect to receive a timely response and have the confidence that I'm working to find the best solutions for their needs. Each request I receive is a new opportunity to learn and grow. My hope is that every customer I encounter remembers me for the service I work hard to provide."
Before joining Curbell, Jessie worked in the HDPE/MDPE pipe industry for 15 years and developed a good understanding of what's expected when calling a distributor.
A Partner in Your Success
Jessie's work ethic aligns perfectly with Curbell's core values. He approaches each day with a spirit of gratitude and an appreciation for Curbell's focus on Integrity, Respect and Learning.
"Something my dad always said to us as kids was "treat others as you want to be treated."  That's always resonated with me.  It's a simple approach with a big impact!" Jessie recalled.
Jessie attended Texas State University where living in the Texas Hill country enhanced his love for the outdoors. Currently living in North Texas, he and his wife have been married for 13 years, and have two children. Outside of work, Jessie spends much of his time attending his son and daughter's sporting events, and enjoys golfing, camping, and fishing when time allows.
Industry Expertise
Certifications and Training
Training on plastics, properties, processes, and customer service through Curbell Plastics' well-recognized and IAPD award-winning flagship programs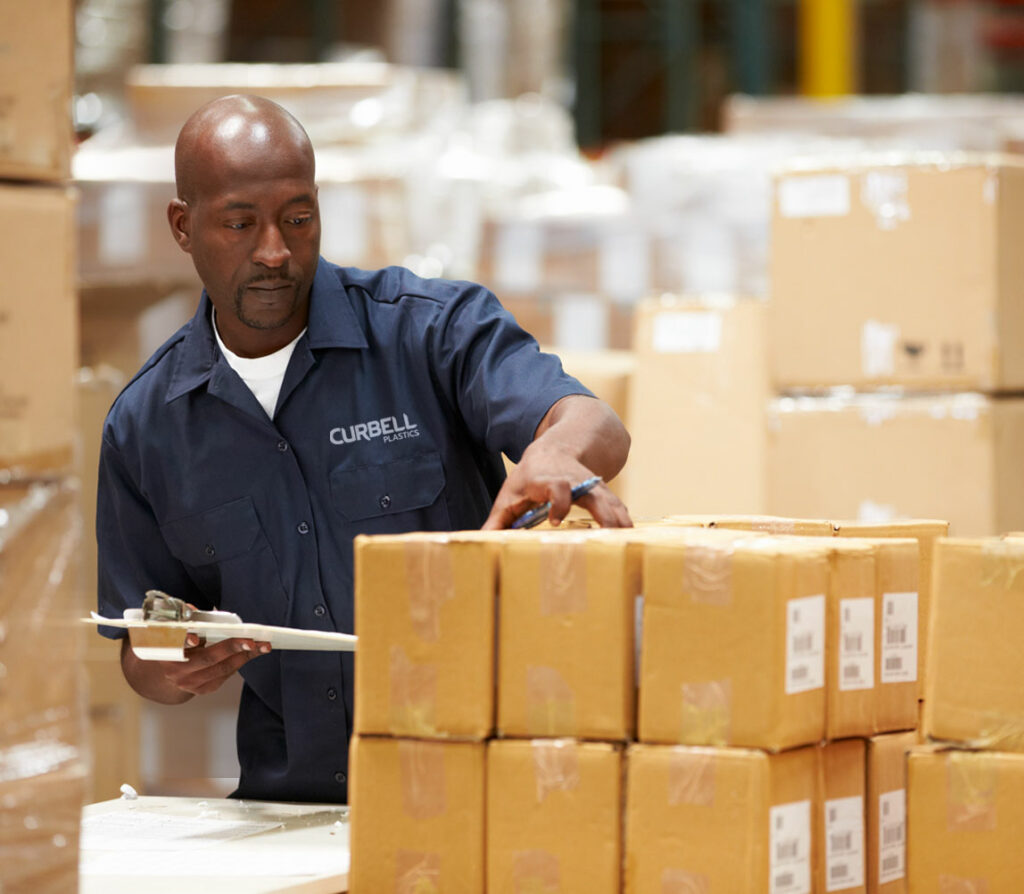 Work for an Industry Leader
At Curbell Plastics, we choose employees who thrive on developing and implementing value for their customers. Employees operate in a culture that supports innovation, entrepreneurial spirit, and rewarding career opportunities.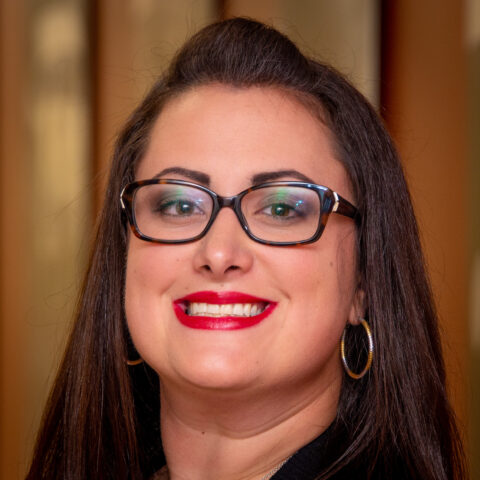 Have a Question?