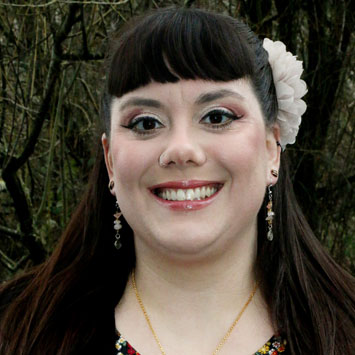 Elisha Brilhante
Inside Sales Representative - Seattle
Meet Elisha
Elisha Brilhante is an Inside Sales Representative for the Curbell Plastics Seattle location. As part of the inside sales team, she works closely with her colleagues to service her customers' unique needs and enjoys helping them with material selection, quoting projects, and application challenges.
A Partner in Your Success
Elisha has 23 years of customer service experience across multiple industries and spent the last decade working for a plastics manufacturer. She has experience managing large scale complex projects and is excited to continue growing her knowledge of plastic materials, properties, and industry applications. Elisha's curious mindset coupled with Curbell's resources and tools helps her ask the right questions to uncover customer pains and help find solutions.
"Be the change you wish to see in the world". Taken from a quote by Mahatma Gandhi – "Be the change you want to see happen", Elisha has a genuine desire to do good things for others, our planet and even ourselves. She shares…"here in the plastics Industry – there are always opportunities to help others meet their goals, grow our own personal knowledge and find ways to make a difference."
Elisha has a passion for helping others - whether it be finding the right plastics for a customer's project, taking photos for family and friends, or community outreach and local fundraising in Washington state. Her local charity work includes volunteering for Capital City Dolls – Pinups for Communities raising money to help with food, clothing and toy donations, while empowering women for success. When she's not serving her community, you'll find Elisha in her garden or collecting vintage Pyrex, Fisher Price toys, and cameras.
Industry Expertise
Certifications and Training
Fred Pryor Training – Mastering Microsoft Excel
Community Involvement
Capital City Dolls – Pinups for Communities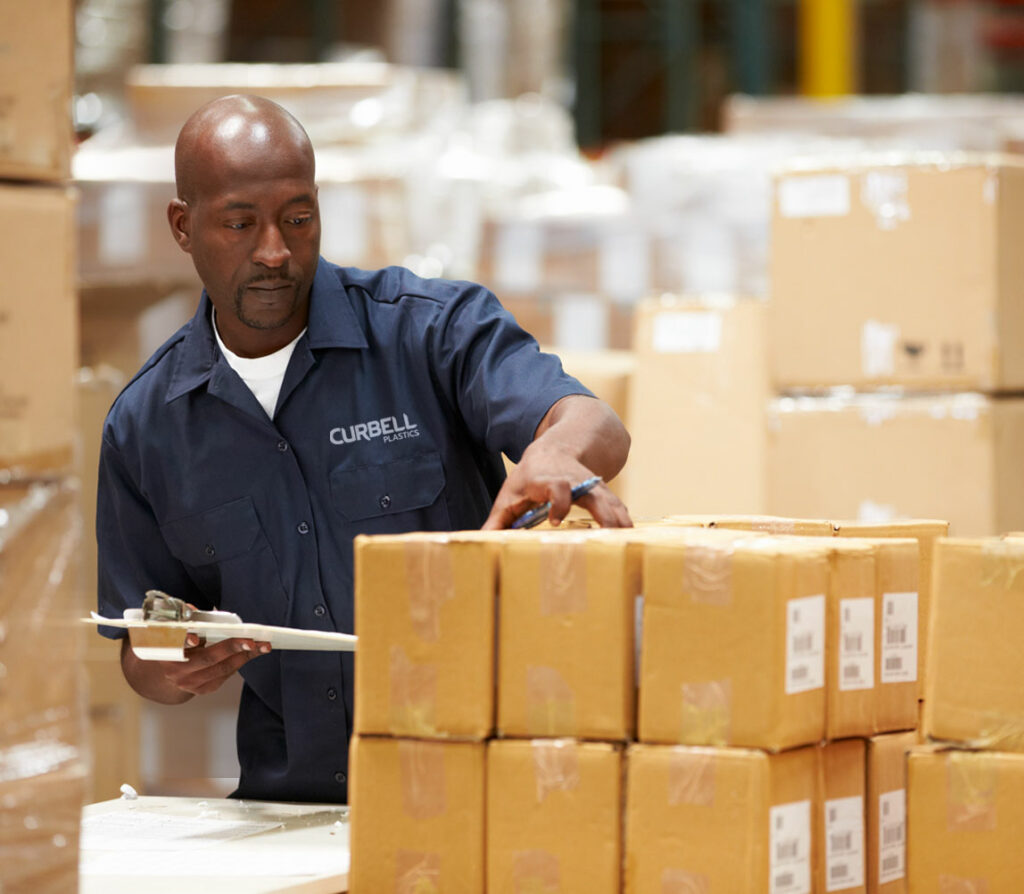 Work for an Industry Leader
At Curbell Plastics, we choose employees who thrive on developing and implementing value for their customers. Employees operate in a culture that supports innovation, entrepreneurial spirit, and rewarding career opportunities.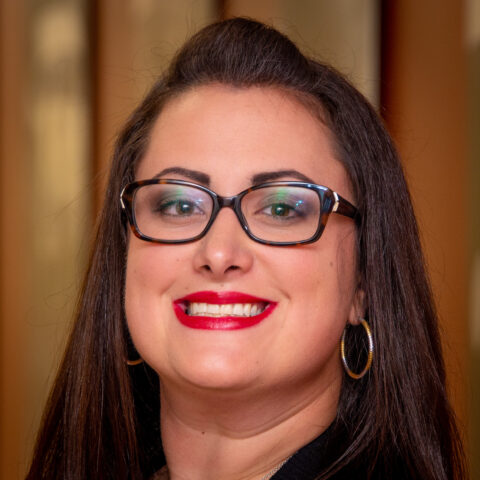 Have a Question?