Marine ROVs (Remotely Operated Vehicles)
Enhance the performance of marine ROVs with engineering plastics
Plastic materials are lightweight, corrosion resistant, and durable, which makes them excellent choices for use in marine ROVs. Curbell Plastics understands the challenges associated with designing equipment for marine environments. We supply materials that deliver the best performance for underwater vehicle applications.
Plastics can be thermoformed or easily machined into components for subsea equipment. Frames, thruster nozzles, camera lens domes, and other fabricated parts are capable of tolerating extended periods in either fresh or salt water when fashioned from the right plastic.

Polymers can be used to insulate electronics and some plastics are transparent to the RF signals used for wireless control of ROVs. Plastic materials are available in formulations with low friction and long wear life. Friction and wear grade plastics do not require external lubrication and they are gentle on mating metal parts such as claws.
These properties can increase the performance of marine ROVs.
Materials for Deep-Water Application Challenges
Curbell Plastics has a long history working with industries that operate in underwater environments. Oil and gas, offshore construction, scientific research, and the fishing industry use ROVs to inspect equipment and explore deep-water habitats. Our plastics experts are happy to share our knowledge with engineers looking for solutions to their design challenges.
Curbell Assists With:
Plastic material selection

Plastic part design

Supply chain and inventory management

Plastic sheet, rod, and tube cut-to-size to meet your requirements

Prototype development

Machined plastic parts

Thermoformed plastic parts
Plastic Materials for ROV and Subsea Applications
Typical Plastic Applications on ROVs
Frames

Thruster nozzles

Camera lens domes

Bearings and bushings

Structural parts

Sheaves
Why Plastic Materials for ROV?
Many high-performance engineering plastics are suitable for use in marine environments. Curbell's plastics experts can provide engineers with technical information so they can choose the best polymers for their applications.
Typical characteristics of high-performance plastics:
Do not rust

Friction and wear grades don't require external lubrication

Can operate throughout a wide temperature range

Electrical insulating properties

Tough, impact resistant, and tolerate vibration and abrasion

Design freedom, including many color and surface texture options

Good sealing characteristics

Optically transparent grades available

RF transparent grades available
Advantages of Plastic Materials for Marine ROVs
Weatherability
Some plastic materials are inherently UV stable and some are available with additives that extend their life in outdoor applications.
Neutral Buoyancy
A properly weighted ROV can make a difference in performance. Lightweight plastic can help offset the weight of metal components. When neutral buoyancy is achieved, energy efficiency increases.
Optical Clarity
Capture what's under the water's surface with a crystal-clear acrylic camera lens dome. Acrylic domes provide the optical clarity needed as a lightweight but sturdy glass alternative.
Durability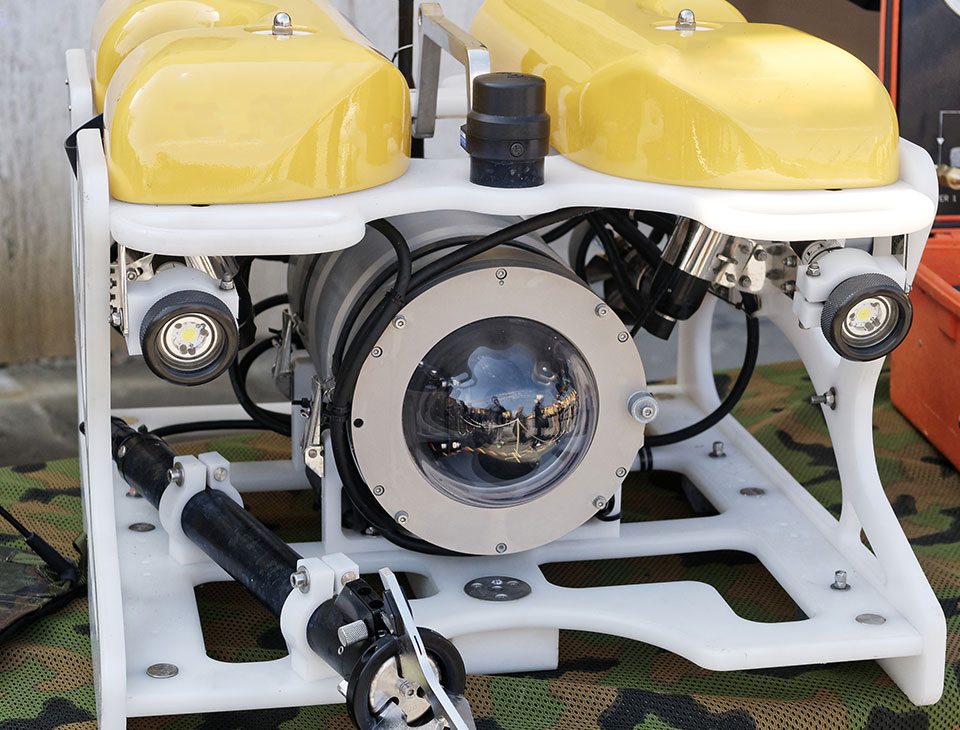 ROVs are expected to sustain mild impacts from transportation, handling, and collisions during underwater navigation. Frames built from durable plastics can withstand low impact from bumps and minor collisions with reefs and underwater equipment.
Marine Environment
Underwater applications require special consideration when choosing materials. Most (but not all) plastics have low water absorption and maintain their mechanical properties in marine environments.
Cost
Plastics can help make ROVs more affordable and cut the weight, helping ease the overall cost of mobilizing an ROV.
Sustainability
ROVs are often manufactured from engineering thermoplastics, many of which can be recyclable at the end of the vehicle's service life.
Not sure which materials best fit your needs?
Our experienced sales and technical teams are available to assist you with material selection challenges.
Can plastics be used in outdoor environments?
Will the properties of plastic materials change when they are submerged in water?
Can plastic materials save weight compared with metals?
How durable are plastic materials?
Which plastics should I used for friction and wear applications?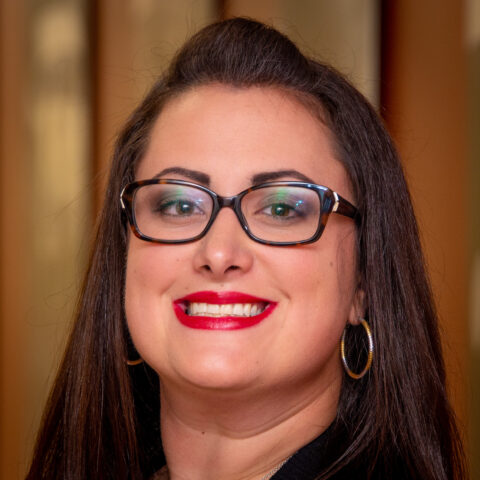 Have a Question?