Meet AJ
Andrew Lacey — known to most of his customers, colleagues, family, and friends as AJ — is Regional Sales Manager for the Curbell Plastics Pittsburgh, Virginia, Atlanta, and Florida locations. He leads the team that establishes and nurtures long-term partnerships with customers in the states of Pennsylvania, Ohio, West Virginia, Virginia, Maryland, North Carolina, South Carolina, Georgia, Florida, Alabama and Tennessee.
AJ has extensive experience serving customers in a broad range of industries. He works regularly with customers who manufacture and maintain emergency vehicles as well as cranes, construction vehicles, and other heavy equipment. His expertise also spans security glazing, machine building, semiconductor and electronics manufacturing, and data center cold aisle containment systems. In all these endeavors, AJ helps customers heighten efficiency, improve safety, and extend equipment longevity through various applications of performance plastics.
In his free time, AJ loves being outdoors. He enjoys hiking with his wife and dog, hunting with his brothers and friends, and spending time at his family cabin in the woods.
A Partner in Your Success
"I find the plastics industry to be very challenging, but that is what I love about it," AJ says. "Every day isn't the same, and every customer is different. You have to adapt to each market. I love to work with customers who need a knowledgeable plastics supplier who can produce quality parts. Knowing that you assisted in solving their problems, or helped them reach their goals — that's what keeps me moving every day."
Case in point: AJ led a Curbell Plastics team that helped a customer in the aisle containment industry get a new product line off the ground. Aisle containment systems regulate airflow and temperature in data server rooms to keep the servers running at optimal efficiency. On top of the challenge of finding materials for hard partitions with appropriate thermal properties to prevent cold air from escaping, the customer also needed to meet stringent flammability specifications — a critical consideration for the data storage industry.
AJ partnered with the customer to help them research and identify the right material for the job. Together they tested both monolithic polycarbonate and polycarbonate multiwall over several months. Finding success, the customer specified both for use in its hard partitions, and has worked extensively with Curbell on a variety of projects ever since. Curbell now stocks both products in a wide range of sizes (after all, each system installation is unique) and even handles cutting the panels, to save the customer significant time and expense.
Certifications and Training
Training on plastics, properties, processes, and customer service through Curbell Plastics' well-recognized and IAPD award-winning flagship programs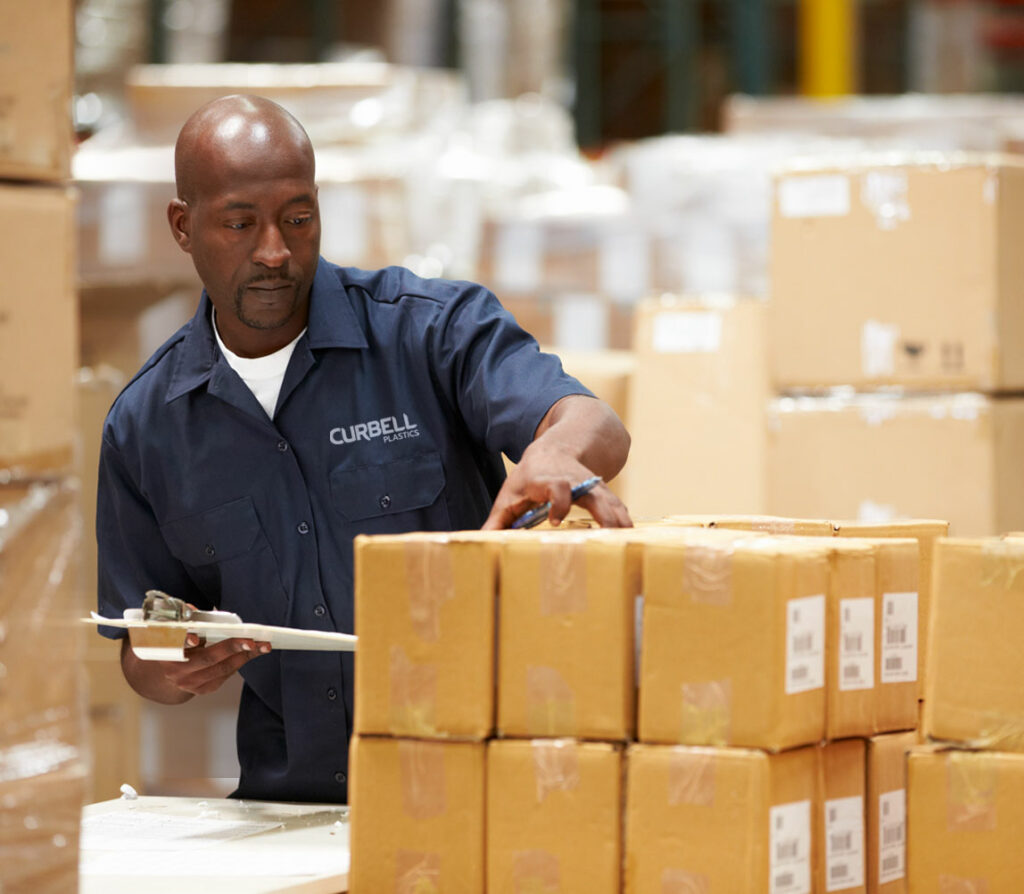 Work for an Industry Leader
At Curbell Plastics, we choose employees who thrive on developing and implementing value for their customers. Employees operate in a culture that supports innovation, entrepreneurial spirit, and rewarding career opportunities.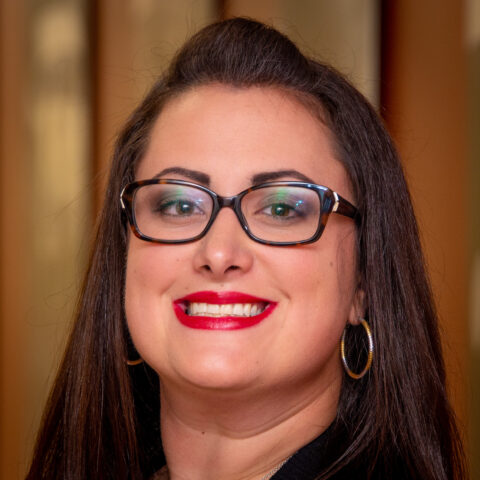 Have a Question?