Meet Amanda
Amanda Dehlman is Senior Inside Sales Representative for the Curbell Plastics Atlanta location. Amanda originally joined Curbell in 2002 as the Administrative Assistant to the Operations Manager. Early in that role, she took responsibility for a particularly large account that required a high level of service so they could receive the dedicated attention they needed. Amanda ensured the warehouse stocked the customer's standard materials, confirmed the parts were turned to size, and that everything shipped correctly.
She provided exceptional support and officially moved into a Sales Assistant role to support other customers in similar fashion. In 2015 she made the move to her current Inside Sales Representative position, all while still maintaining that high level of service to her very first account. "If I am going to do something, I am going to do it to the best of my ability," Amanda said, "I do not do something half way—it is not in my DNA. Helping my customers find a a solution to their problem is exciting. Seeing something you work hard to get completed is very rewarding."
A Partner in Your Success
Life in the South presents specific climate challenges to customer applications, but Amanda is ready to help with her industry expertise and material knowledge. "When working with my first customer's account," she recalled, "some of the Southern plants had trouble with the yellow tubes they were using. I suggested the MOS2 material which works well during the summer months because of the humidity. The MOS2 material does not swell as much as the yellow material, helping the customer get longer use out of the parts." Amanda also has extensive experience with conveyor applications, paper tubes, and SentryGlas® Interlayer.
When she's not in the office, Amanda likes to actively spend time with her family. She and her husband like to fish, kayak, and participate in charity 5K walks.
Industry Expertise
Certifications and Training
Training on plastics, properties, processes, and customer service through Curbell Plastics' well-recognized and IAPD award-winning flagship programs.
Education
A.A., office automation, Massey Business College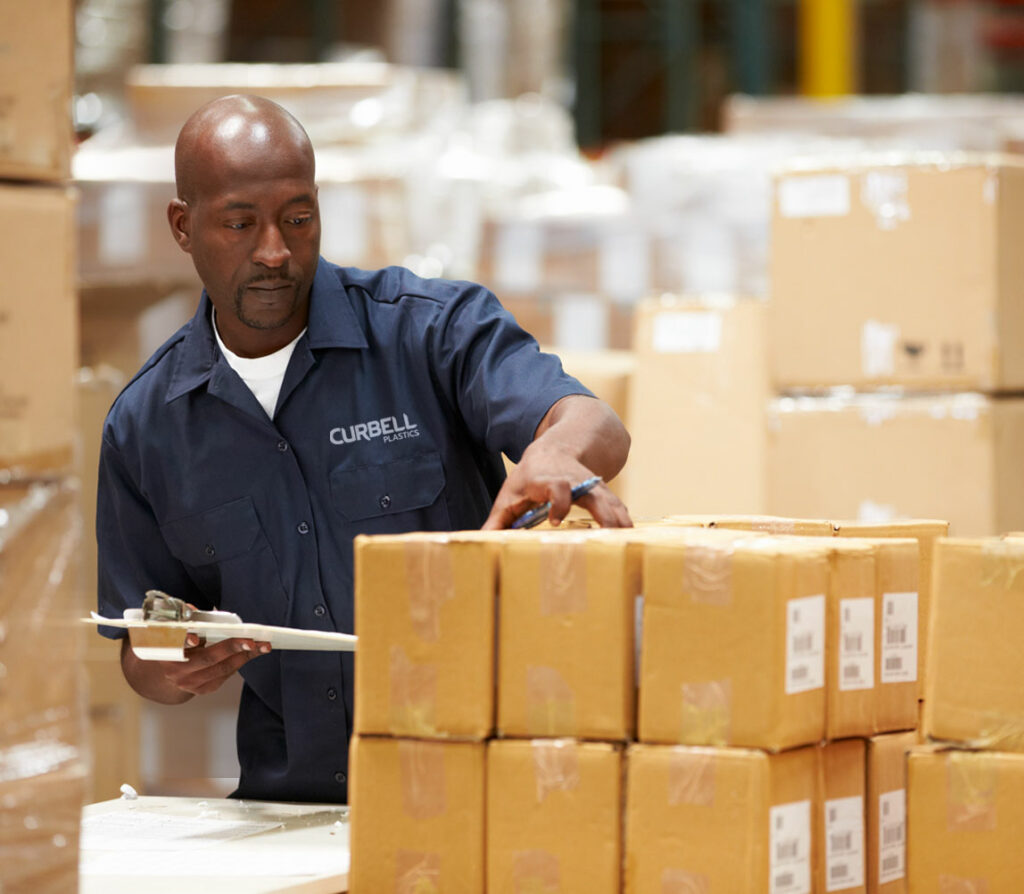 Work for an Industry Leader
At Curbell Plastics, we choose employees who thrive on developing and implementing value for their customers. Employees operate in a culture that supports innovation, entrepreneurial spirit, and rewarding career opportunities.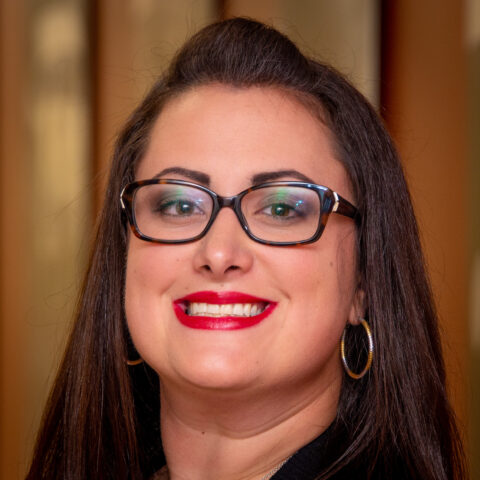 Have a Question?