Paper Boards
100% recyclable board material for interior sign and display short term applications
About Paper Boards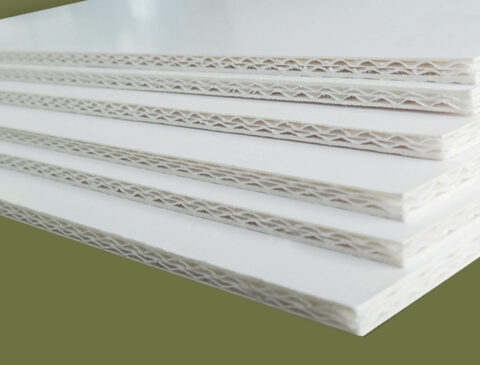 Paper Board is a 100% recyclable option for indoor short-term graphic display board applications. Available in bright white, paper board has a smooth surface for excellent digital and screen printing results. Best for indoor applications, this material has a unique core that allows it to be creased and folded, or v-cut, CNC, die cut/punched, to create beautiful dimensionally stable displays. Paper board is a fully recyclable, sustainable option for short-term point-of-purchase (POP) displays, exhibits and kiosks, signage (hanging and 3-dimensional), window displays, and sophisticated packaging.
Length, width, and thickness tolerances vary by size, by manufacturer, brand, and grade. Custom sizes available upon request.
Paper Board for Short Term Applications
DISPA®–This all-paper graphic display board is made from 100% paper which makes it 100% recyclable. It is responsibly manufactured with materials certified from the Forest Stewardship Council® (FSC®), a nongovernmental organization that facilitates responsible forest management in accordance with social, economic, and ecological needs. Created for short-term indoor uses, DISPA® has a unique embossed formed paper core which makes it dimensionally stable while eliminating those distracting "read-through" lines often seen in other corrugated materials. The bright white smooth facers have excellent printing qualities and the available sizes allow for large format printing. The rigidity of the material maintains its flatness while working beautifully for interlocking and folding purposes.
We're Here to Help
Can't find what you need? Have a technical question?
PAPER BOARDS AVAILABLE ONLINE
Buy paper boards now with our easy, secure checkout. Enter custom cuts or cut-to-size when ordering. No minimums required. Volume discounts available for large commercial orders.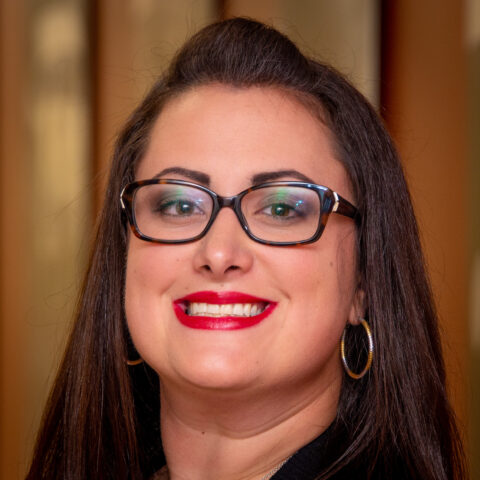 Have a Question?