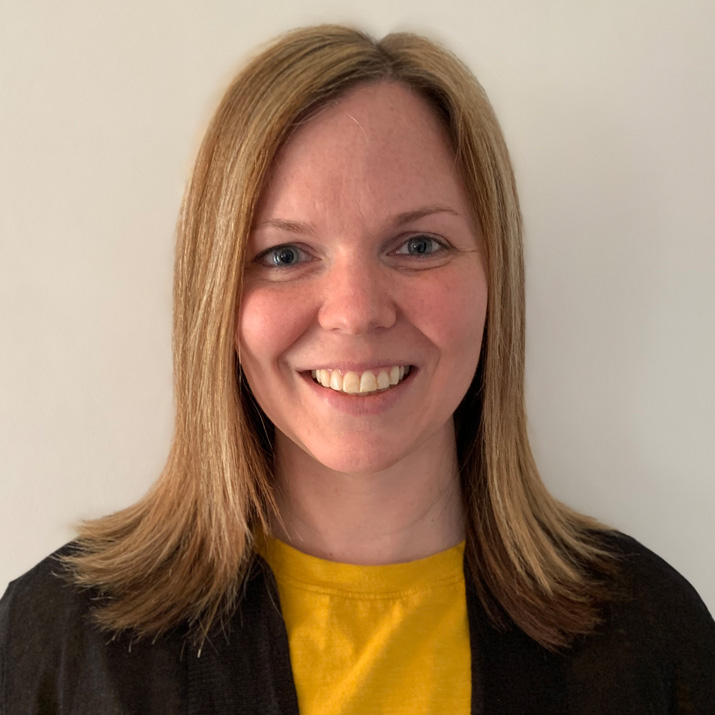 Shay Blinkiewicz
Inside Sales Manager - Pittsburgh
Meet Shay
Shay Blinkiewicz, Inside Sales Manager for Curbell Plastics Pittsburgh, joined the company in 2010 and has provided value to customers ever since. Shay enjoys the variety offered by industrial plastics sales. "Plastics are used in countless ways," she shared. "It's intriguing to see the various applications, and to be a part of a solution for our customer's needs."
Outside of work, Shay tries to spend as much time outdoors as possible. She enjoys gardening, reading, baking, riding both her bicycle and motorcycle, and she and her husband like to travel with their black lab, Dozer. She's spent a good deal of time in dog training and is happy to offer advice for pet owners!
A Partner in Your Success
Prior to Curbell, Shay was a freight broker who specialized in the transportation of steel coils and other heavy freight. The experience of working to quickly book those heavy loads with reliable carriers transitioned satisfactorily to inside sales. Recently promoted, she now leads the inside sales team that helps Curbell customers with their own inventory management and freight costs, just to name a couple of the value-added services she regularly provides.
Over a decade of plastics experience has given Shay a deep knowledge of performance plastics that she shares with industrial machine builders, POP display exhibit creators, and safety eyewear manufacturers. "I help our customers find plastic solutions for their wide array of unique applications," she said, "With Curbell's help, my customers can increase their productivity efficiency, which in return helps them to meet their own goals sooner."
Industry Expertise
Certifications and Training
Training on plastics, properties, processes, and customer service through Curbell Plastics' well-recognized and IAPD award-winning flagship programs.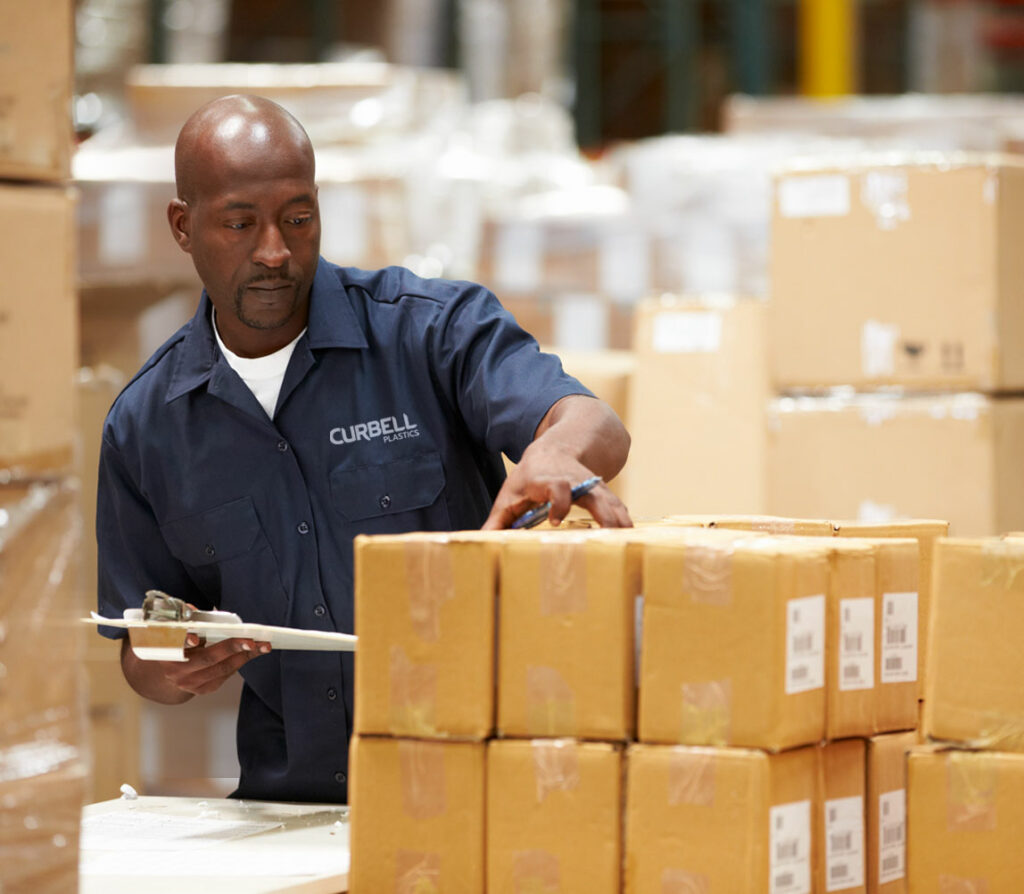 Work for an Industry Leader
At Curbell Plastics, we choose employees who thrive on developing and implementing value for their customers. Employees operate in a culture that supports innovation, entrepreneurial spirit, and rewarding career opportunities.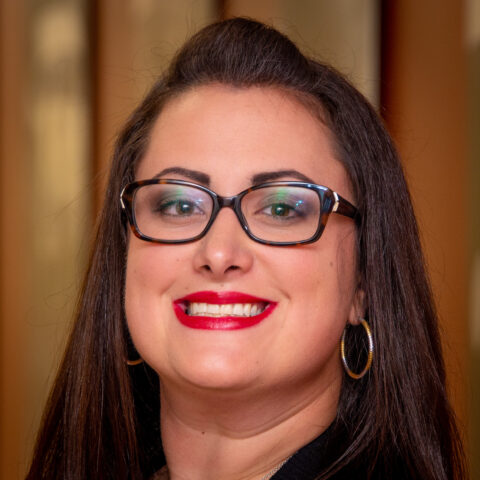 Have a Question?