Meet Mike
Mike Dombrowski is a seasoned Inside Sales Representative at the Curbell Plastics Western New York location. Mike joined Curbell through the acquisition of Great Lakes Plastics in Buffalo, NY, where he worked for over 30 years. He began in production and fabrication while attending college, moved into inside sales shortly after graduating, and it's been a rewarding career ever since. "Of my 30 years in sales," Mike said, "I am still learning about new plastics every day and how they relate to certain applications."
A Partner in Your Success
Mike provides quotes and product availability to customers throughout Western New York. He lends assistance and suggestions about which plastics customers could use depending on each application. "I help choose the appropriate products to use that will last the longest and meet customer expectations," Mike said, "It's rewarding to know the service I provide gives customers satisfaction. I truly believe in customer service because it may not always be the price or delivery, but it is the respect you provide to customers for which they will keep coming back."
Outside of the office, Mike enjoys the quiet life. He enjoys movies, television, and like most Buffalonians, he's an avid sports enthusiast.
Industry Expertise
Certifications and Training
Training on plastics, properties, processes, and customer service through Curbell Plastics' well-recognized and IAPD award-winning flagship programs.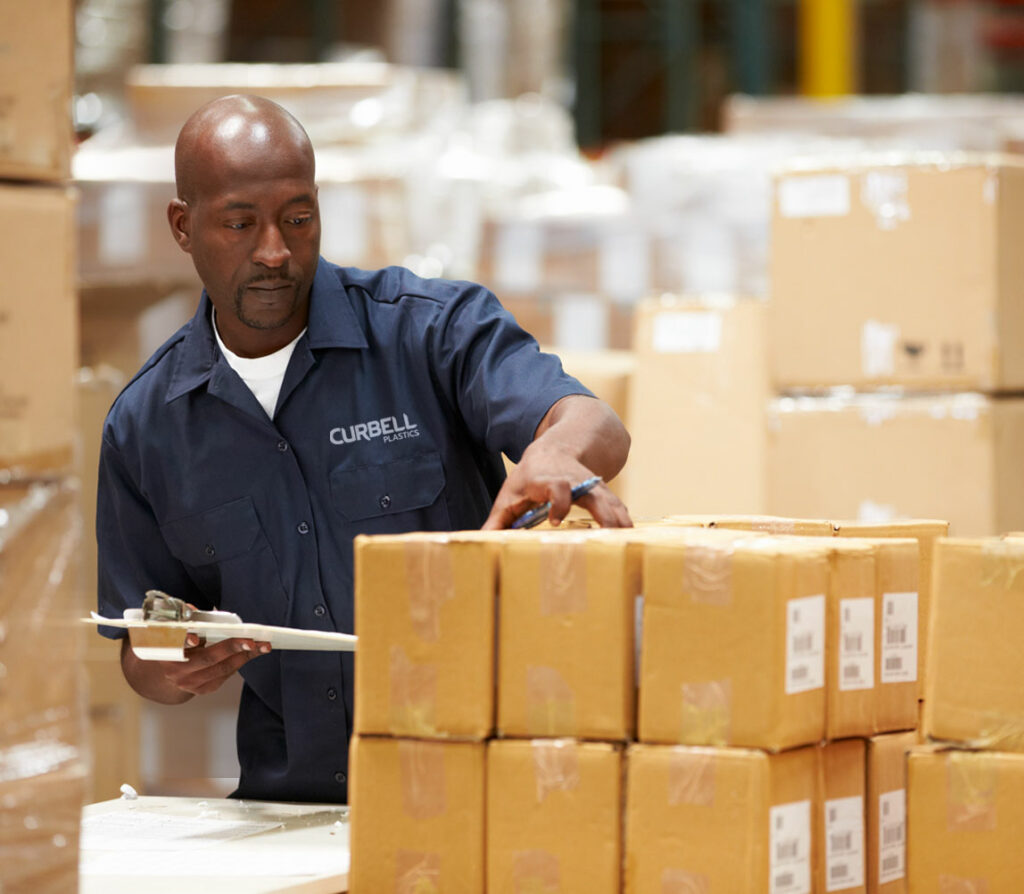 Work for an Industry Leader
At Curbell Plastics, we choose employees who thrive on developing and implementing value for their customers. Employees operate in a culture that supports innovation, entrepreneurial spirit, and rewarding career opportunities.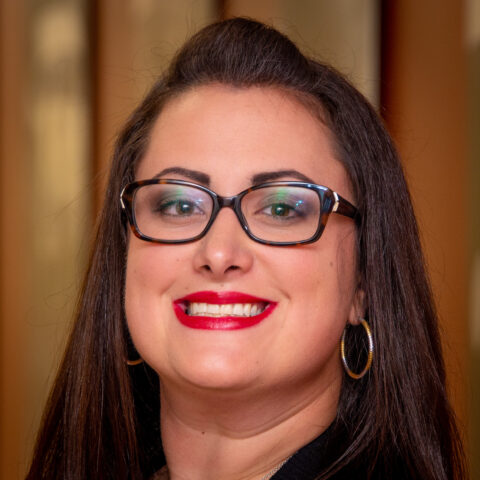 Have a Question?