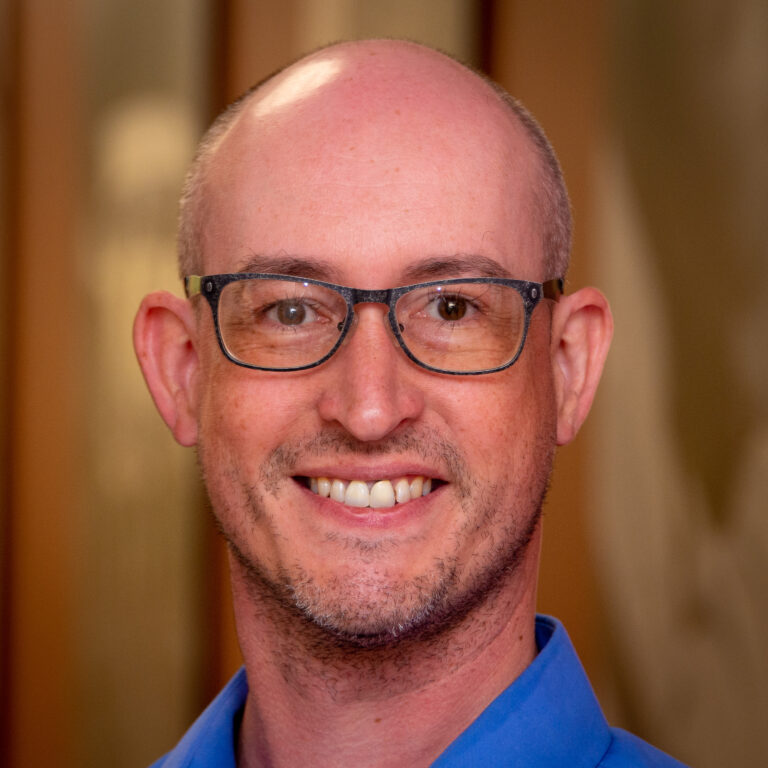 Michael Steblein
Senior Inside Sales Representative - Rochester
Meet Mike
Michael (Mike) Steblein, Senior Inside Sales Representative at the Curbell Plastics Rochester location, has over 20 years of industrial sales experience, and has been in plastics distribution since 2006. Mike delivers excellent service to his customers. "Distribution is all about inventory flow and inventory management," Mike said. "Working with customers to ensure a constant flow of product through blanket order and consignment program management makes this happen."
When Mike isn't working, his favorite pastime is spending time with his wife traveling, hiking, and trying different microbreweries. "We usually take a trip each year," he shared. One of his favorite trips was his tenth anniversary vacation to Patagonia, Chile/Argentina: "Patagonia was amazing. I've never seen so many glaciers in my life!"
A Partner in Your Success
Mike is dedicated to creating a smooth buying experience for his customers that helps them eliminate bottlenecks, streamline production lines, and grow their business. For example, Mike and his fellow outside sales representative were able to expand on an inventory program for a customer who regularly needed large orders of materials with little to no lead time. Using a consignment program, they eliminated material lead times which enabled the customer to deliver rapid project turnaround and grow their business at an impressive speed.
Mike continued, "this customer had a specific application where they were cutting down 48 inch x 96 inch ACM panels with a 48 inch x 36 inch overage they weren't using. It turned out they were making 48 inch x 60 inch signs. Working together with the outside sales representative and the manufacturer, we came up with a program where Curbell brings in 48 inch x 120 inch sheets and cuts them in half to maximize sheet yield." He often works with customers to create these custom solutions to reduce waste, save on costs, and enable them to start their fabrication quickly with little prep time. Putting the customer first, is how Mike operates!
Industry Expertise
Certifications and Training
Training on plastics, properties, processes, and customer service through Curbell Plastics' well-recognized and IAPD award-winning flagship programs.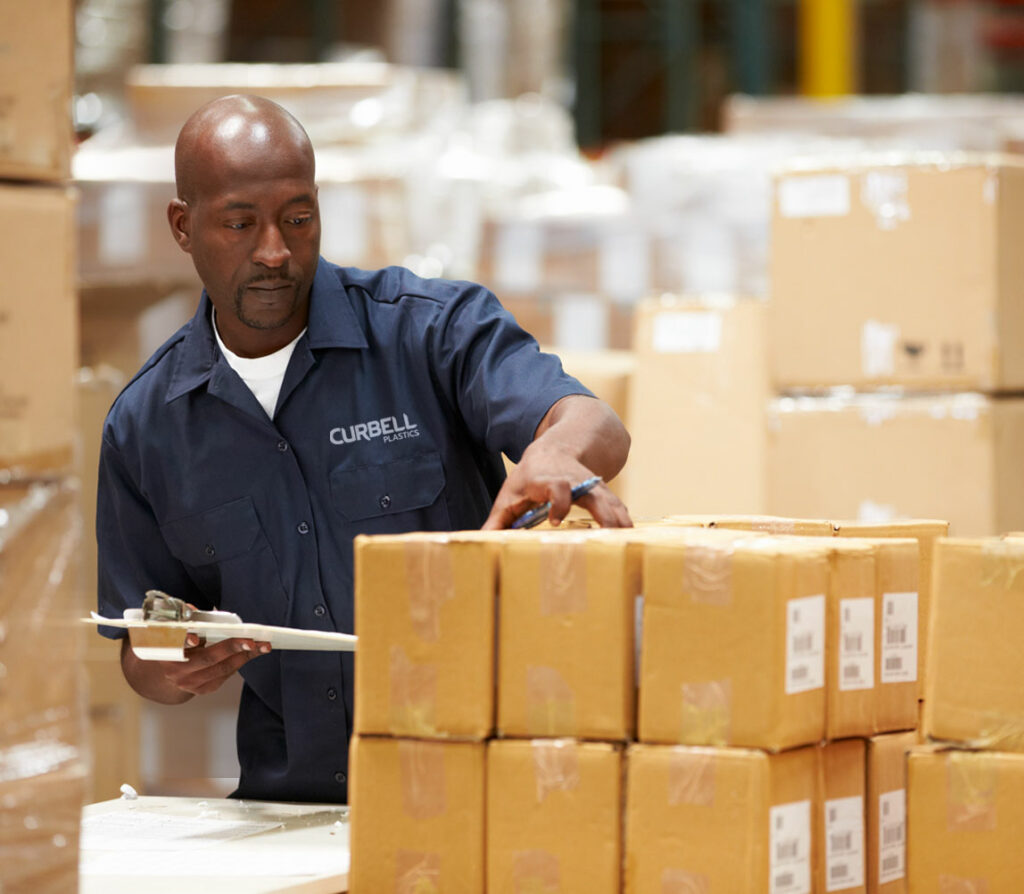 Work for an Industry Leader
At Curbell Plastics, we choose employees who thrive on developing and implementing value for their customers. Employees operate in a culture that supports innovation, entrepreneurial spirit, and rewarding career opportunities.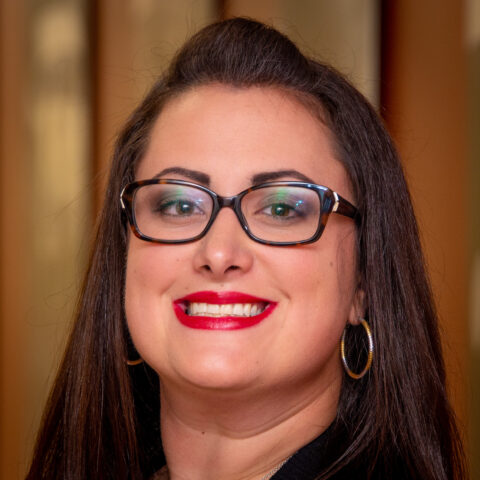 Have a Question?