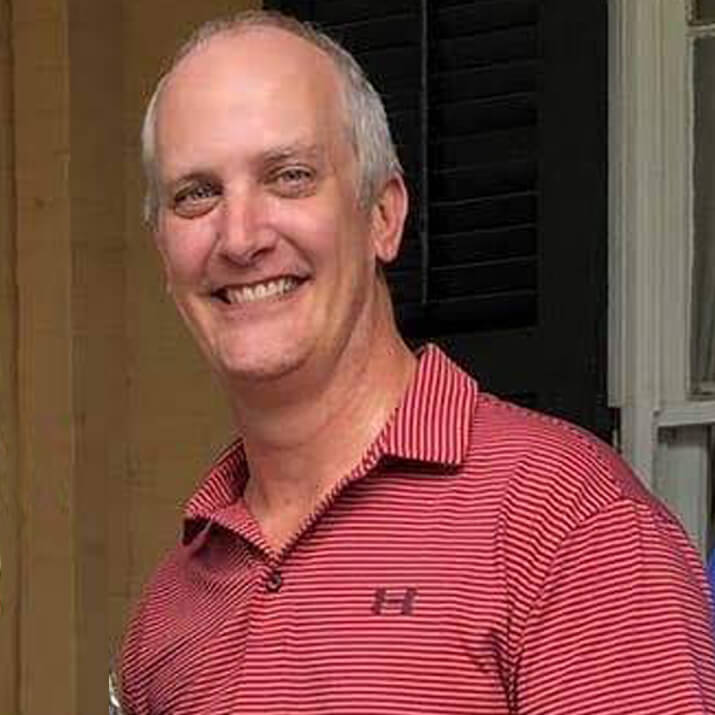 Michael Brown
Business Development Manager - Batteries
Meet Mike
Michael (Mike) Brown is Business Development Manager - Batteries for the Curbell Plastics Jackson, MS location. He brings 25 years of plastic engineering and battery manufacturing experience to customers with application challenges throughout Mississippi and Louisiana.
Mike began his career in high precision machining for an aerospace company. He has extensive experience with polyolefins like UHMW, HDPE, LDPE, and polypropylene in industrial applications. "The industries across Mississippi and Louisiana are primarily industrial conveying and food processing which allows me to help them improve their processes with these types of materials," he explained.
Mike has held many positions at this location, beginning in engineering and working his way from Branch Manager to Business Development Manager – Batteries.
A Partner in Your Success
Mike enjoys working directly with customers to help them find the right solution for all types of production challenges. One of his more memorable projects was collaborating with an automotive battery company looking to improve the battery design for powered mobility chairs. Mike helped design and engineer the battery so that in the event a mobile chair would tip over, the operator was safe from the battery acid within.
Although Mike has decades of experience, the plastics industry remains an engaging field. "I have been exposed to so many applications, yet every day I get to learn something new," he said. If there was one piece of advice he could offer, it would be to never stop learning.
Outside of work, Mike enjoys spending his time in his home workshop. He's experienced in woodworking and recently built a metal forge and is learning the craft of blacksmithing. He tries to get out to hunt and fish whenever he can. Most of all, he enjoys spending time with his family and friends - whether it's in his shop, by the pool, or just sitting around the table sharing a good meal.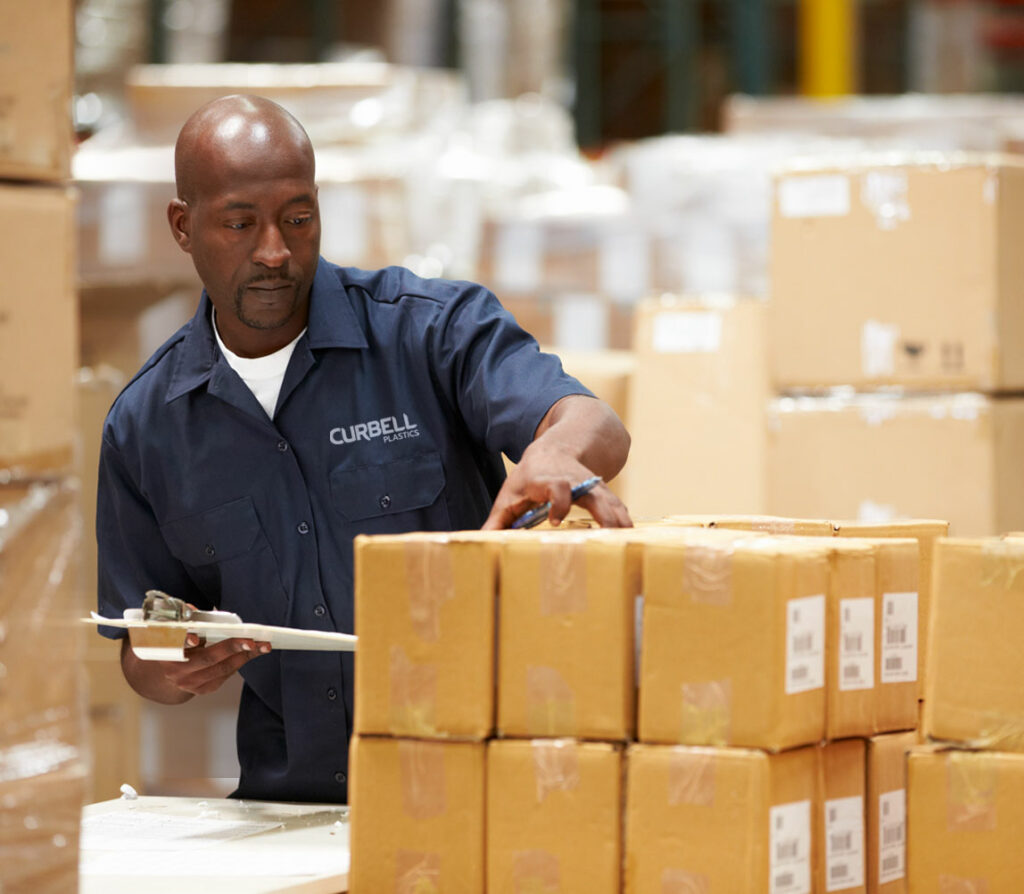 Work for an Industry Leader
At Curbell Plastics, we choose employees who thrive on developing and implementing value for their customers. Employees operate in a culture that supports innovation, entrepreneurial spirit, and rewarding career opportunities.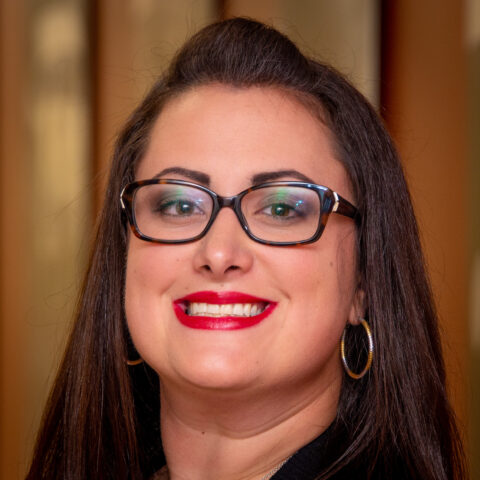 Have a Question?