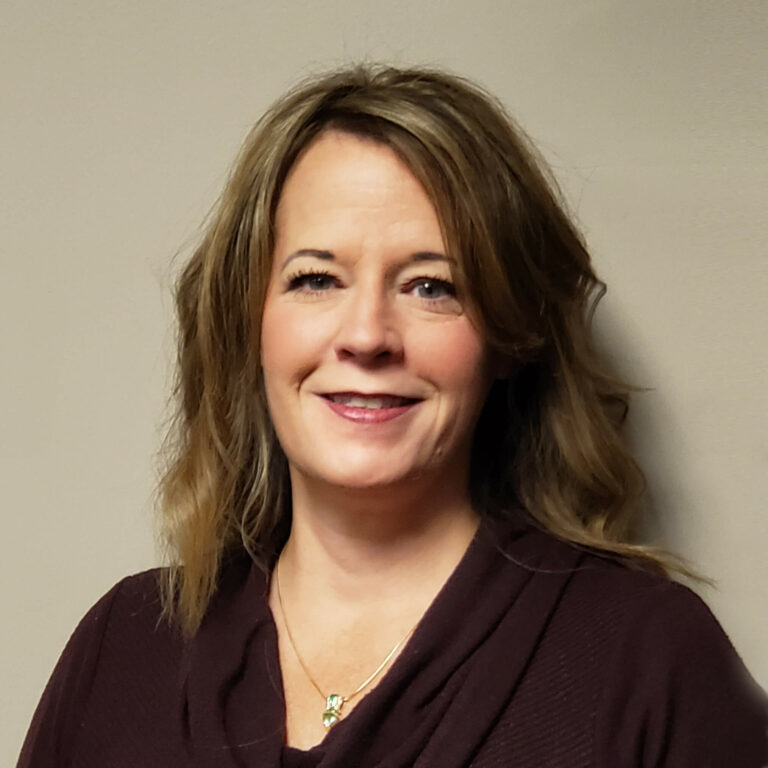 Jennifer Wright
Senior Inside Sales Representative - Pittsburgh
Meet Jennifer
Jennifer (Jen) Wright, Senior Inside Sales Representative for the Curbell Plastics Pittsburgh location, has over 25 years of experience in plastics distribution. Jen successfully managed the sales and service teams for several years before returning to her roots in inside sales which allows her more time to spend with her family.
Fresh out of high school, Jen started at Curbell as an Administrative Assistant but soon moved into purchasing. Unlike today's centralized buying activities, purchasing was performed at the branch level. This new role complimented Jen's innate competencies and provided her rich exposure to Curbell's product line and its network of supply manufacturers. One such supplier, Rochling, continues to rely on Jen's resourcefulness, historical knowledge, and strong service skills. Moreover, Jen's familiarity with a multitude of market segments and products prepared her to enter the role of Inside Sales and a promotion into Sales Management.
Today, her resolve to help customers overcome even larger challenges is put into practice. Jen is able to help many different customers grasp issues that can sometimes paralyze a business. Issues range from the simple (custom cut to sheet sizes) to the complex (material handling processes). Pains are typically uncovered by having an honest conversation with the customer. One example that stands out is a product packaged by Curbell with private customer labels and barcodes. A process that has become so efficient and streamlined that the product is handled by Curbell from start to finish—or in industry speak, box in/box out.
While Curbell remains a fixture in her career, what is always changing is the variety and experience. New products, applications, or material challenges pop up that keep her resilient and growing. For instance, Jen just recently became aware of an x-ray detectable PTFE. Its high temperature and slickness make it an ideal fit for food manufacturing. Indeed, 'every day brings something new where discovery takes place'. It keeps her role evolving and diverse.
For someone so immersed in her work and customers, Jen loves spending time with her husband, grandchildren, and friends. She's a proud owner of a 1977 Jeep that provides an outlet for the stressors while enjoying off-roading. In addition, you may find her driving around town on a Harley, or enjoying time with friends on a side by side. Jen is also an involved caretaker of family members who have come to rely on her infectious spirit, genuine nature, and calming composure.
A Partner in Your Success
One success Jen often reflects on is a long-term account that grew alongside her career. However, in an attempt to cut costs, the customer opted for a cheaper material from another plastics supplier against Curbell's strong advisement. The alternate material was not formulated to handle challenging environmental conditions of which it was exposed. The result? Material failure. Yes, Curbell lost the customer for a period of time, but the customer returned when significant issues appeared—failing parts—and no technical team to guide them through the project. A low cost, ineffective substitute proved to be a critical error for the customer and one that Jen took no pleasure. But, the humbling realization that Curbell had their best interest makes for an enduring partnership today. In the customer's words, "we should have listened to you, you guys know plastic."
Industry Expertise
Certifications and Training
Training on plastics, properties, processes, and customer service through Curbell Plastics' well-recognized and IAPD award-winning flagship programs
SEKISUI SPI KYDEX® Thermoplastics Training
SAP Trainer for Curbell's ERP system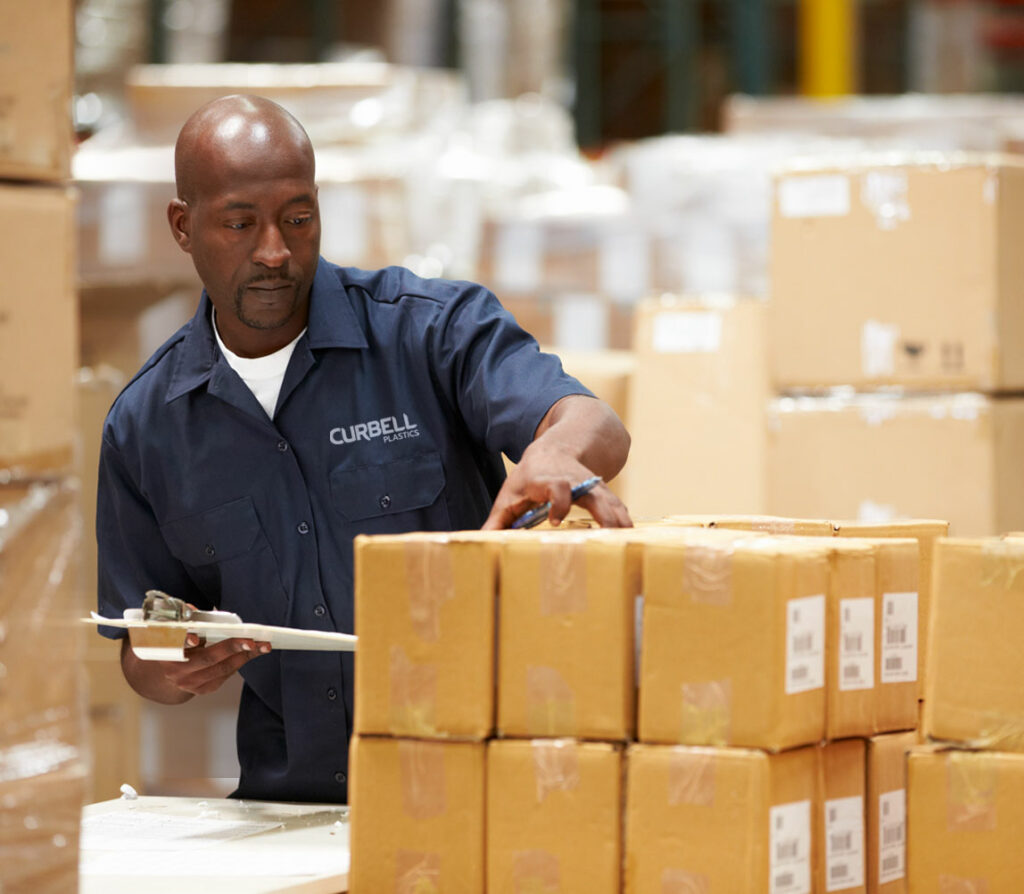 Work for an Industry Leader
At Curbell Plastics, we choose employees who thrive on developing and implementing value for their customers. Employees operate in a culture that supports innovation, entrepreneurial spirit, and rewarding career opportunities.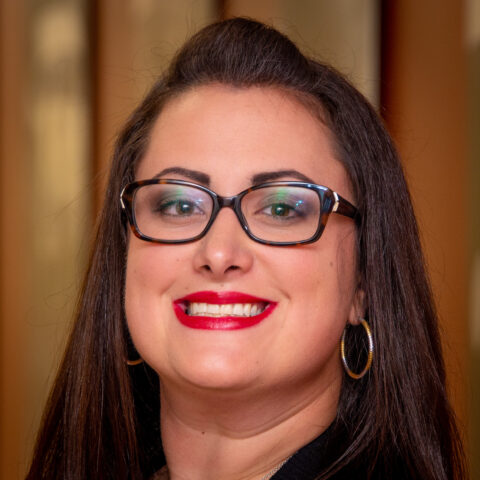 Have a Question?