Meet Don
For more than 30 years, Senior Inside Sales Representative Don Ulizzi has been helping industrial customers get maximum value from Curbell Plastics as their go-to supplier of performance plastics. Don is based in our Cleveland facility, and he works with plastic fabricators, original equipment manufacturers (OEMs), machine shops, and packaging/conveying machinery manufacturers across Ohio and Indiana.
Don has been many customers' key contact and problem solver for decades. In addition to providing estimates, quotes, and day-to-day assistance in getting the plastics they need promptly, he helps customers determine material options for their unique applications. He has a deep understanding of fabricated components, a machining background, and blueprint-reading experience. That extensive combination of experience and savvy allows him to help customers solve tricky application challenges.
Don has experience with every touchpoint on the industrial materials buying cycle, from sourcing raw materials through distribution, production, and completion of the finished parts. Before joining Curbell in 1989, he began his career at a fitting and valve manufacturer and then went on to an electrical discharge machining company. His roles included both inside and outside sales, as well as tool and die making, bottling and spindle machine operation, deburring, machining, cleaning, and packaging.
In his free time, Don enjoys spending time with his friends and family. He and his wife have proudly volunteered for nearly 20 years to take underprivileged children shopping for clothing through the Lake County News Herald's Clothe a Child campaign. He is a maker and a tinkerer at heart — in fact, he has a garage full of machining equipment, and together with his uncle, he once built his own race car from the ground up and drag raced it. Building things is in his blood, and he enjoys that he shares that passion with Curbell customers.
In July 2019, Don earned a Values in Action Award for his exemplary demonstration of the Curbell values and behavior codes.
A Partner in Your Success
"I like what I do," Don says. "It's different every day, and at times, it's like detective work. I love digging deep into a problem to help customers find the right material options for the job at hand."
Don also feels proud that his customers know they can count on him for his honesty and accuracy. "When I tell my customers something, I hold to it. If there is ever a problem, I call the customer first, to be completely open and honest about the situation. In the end, it's all about keeping customers happy, and that's the way I do it."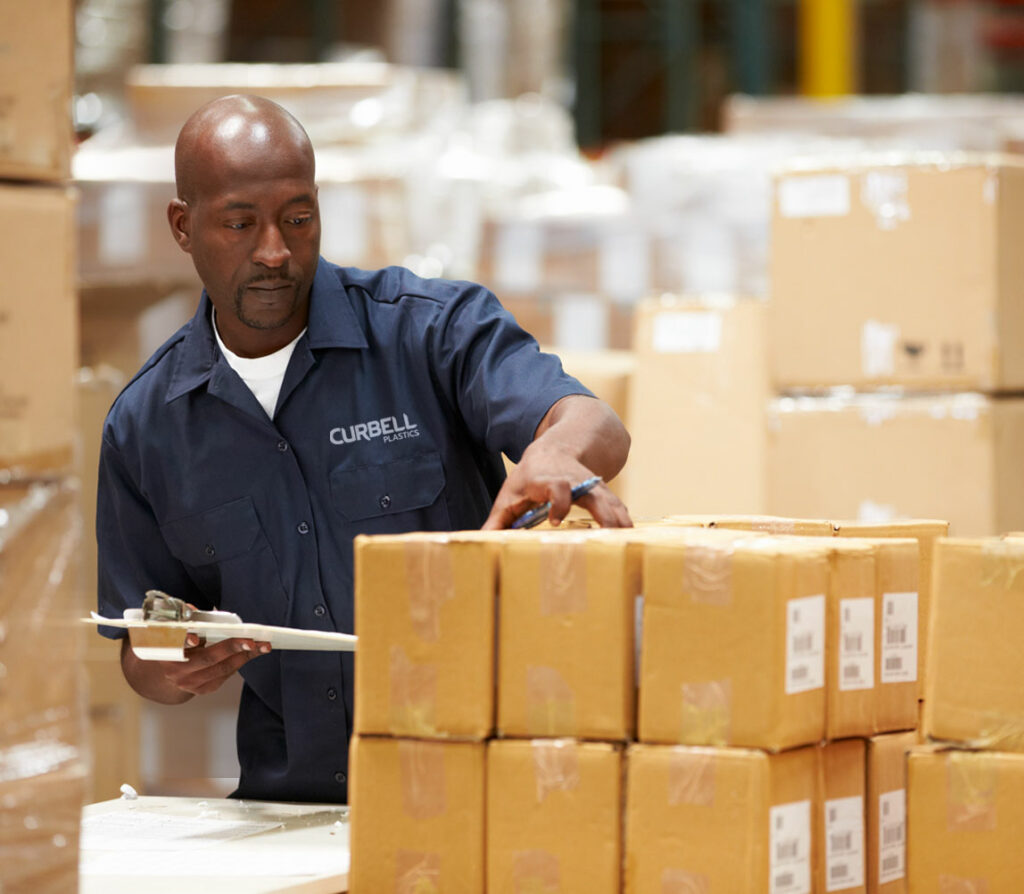 Work for an Industry Leader
At Curbell Plastics, we choose employees who thrive on developing and implementing value for their customers. Employees operate in a culture that supports innovation, entrepreneurial spirit, and rewarding career opportunities.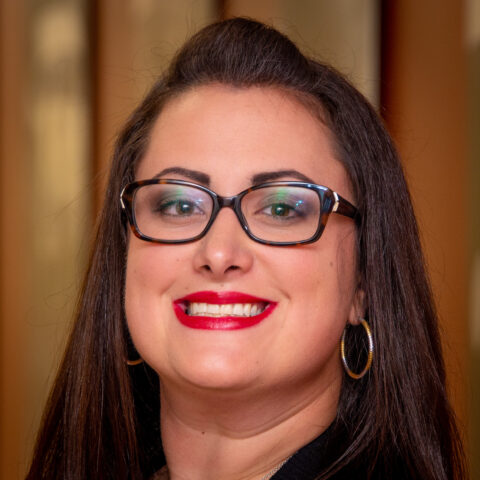 Have a Question?