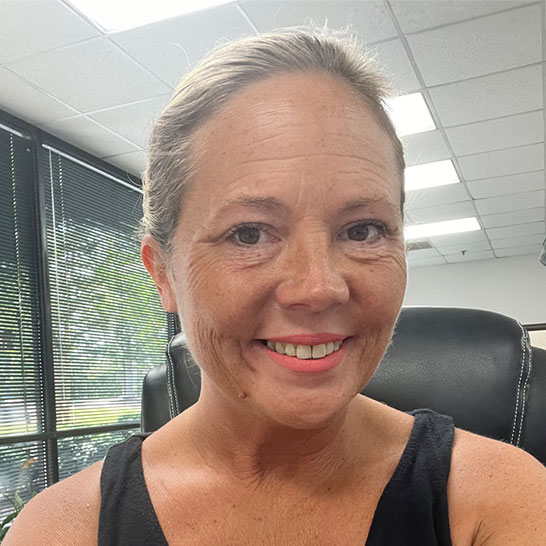 Cynthia Pigg
Inside Sales Representative – Atlanta
Meet Cynthia
Cynthia (Cindy) is an Inside Sales Representative for the Curbell Plastics Atlanta location. She is responsible for servicing, maintaining, and growing existing accounts as well as pursuing new opportunities while working closely with outside sales and management. Her day-to-day office activities consist of supporting her team members and customers by sending out estimates and quotes, providing material selection assistance, and sourcing hard to find materials or suggesting additional material options.
A Partner in Your Success
Prior to joining Curbell, Cindy worked in property management for 20 years. She helped manage 292 homes and dealt with the day-to-day scheduling of tasks needed for those homes with various vendors and customers. She also followed up with prospective customers to maintain a 96% occupancy rate.
Even though Cindy is new to the performance plastics industry, she brings a solid understanding of vendor and customer relationships, resource management, and time management skills. Her attitude of putting the customer first is very important to her, giving them the best service possible. People don't always remember what you said but they "always" remember how you made them "feel".
In her sales role, she adheres closely to Curbell's industry leading selling system of asking customers questions to thoroughly understand their material needs, provide information to support their material selection process, and loop in technical experts for material or part design review when needed. Through this process she helps her customers find the most sustainable materials for their applications, maximize yield, and often reduces both total cost and material waste in the process.
One of my favorite quotes is "Nothing is Impossible, the word itself says, I'm Possible," by Audrey Hepburn.
This quote resonates with Cindy in everything she does. When looking at the word "impossible" closely, it suggests that with determination and a positive attitude, even challenging things can be achieved.
Outside of work, Cindy is a mom to a busy actress/singer, and she enjoys watching her shows and movies. She also loves spending time outdoors, especially at the beach.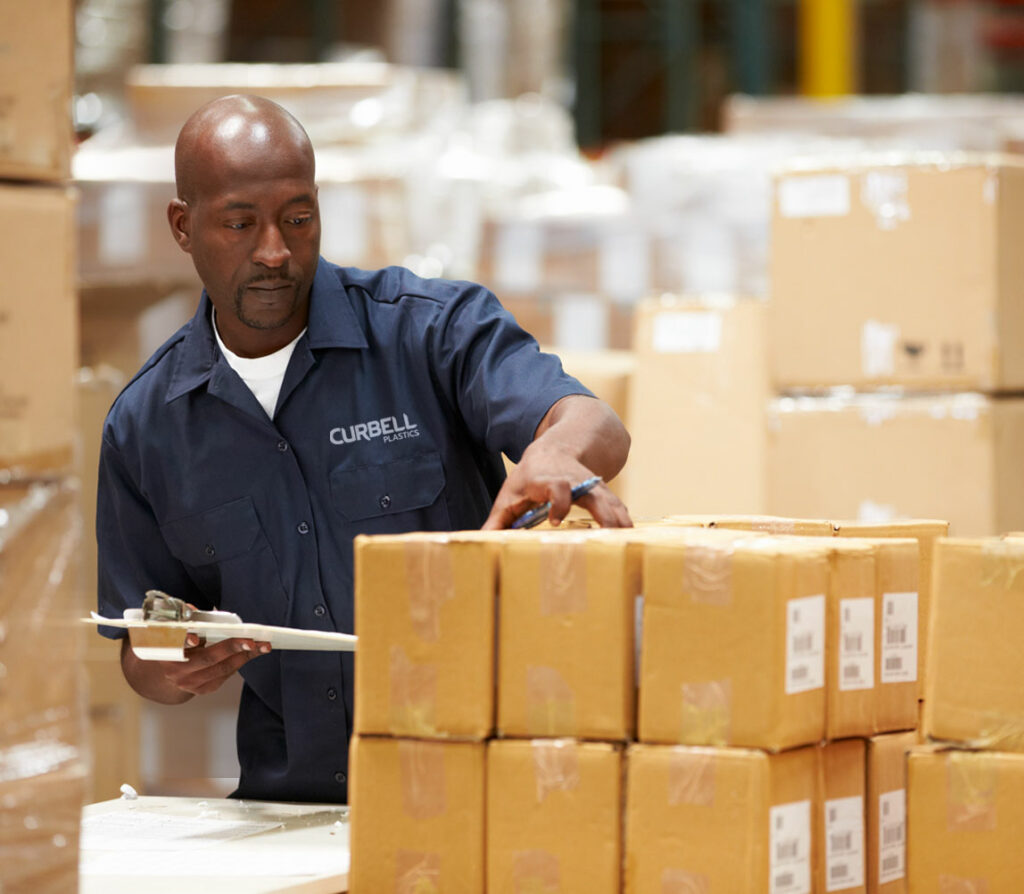 Work for an Industry Leader
At Curbell Plastics, we choose employees who thrive on developing and implementing value for their customers. Employees operate in a culture that supports innovation, entrepreneurial spirit, and rewarding career opportunities.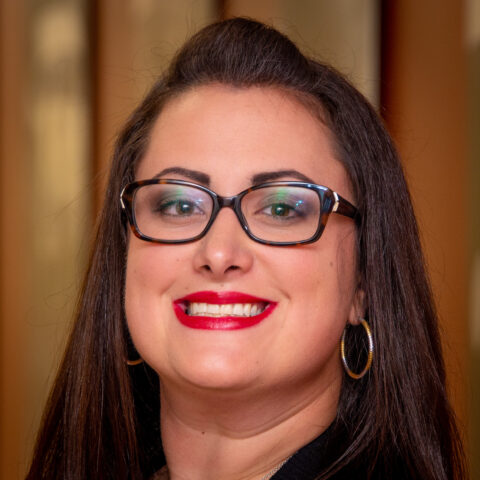 Have a Question?
PRODUCT DISCLAIMER
Curbell Plastics, Inc. Unauthorized use is strictly prohibited. All other trademarks, service marks and logos used herein are property of their respective owners. All rights hereto are retained by Curbell Plastics and any third party owners of such rights. All statements, technical information and recommendations contained in this publication are for informational purposes only. Curbell Plastics, Inc. does not guarantee the accuracy or completeness of any information contained herein and it is the customer's responsibility to conduct its own research and make its own determination regarding the suitability of specific products for any given application.