Careers in Plastic Operations
Warehouse, Operations, Production and Manufacturing careers are at the heart of our business nationwide. Our Ops teams are integral in providing our customers with the high quality materials and services they need.
Where can performance plastics take you?
Think all plastics are disposable and detrimental to the environment? Think again.
Performance plastics are anything but single-use, throwaway plastics. They are durable, lightweight, extended-use manufacturing materials that help shape a more efficient and livable world. Performance plastics minimize energy consumption and add value to just about any commercial or industrial application.
Curbell Plastics is a premier supplier of plastic sheet, rod, tube, film, adhesives, sealants, prototyping and tooling materials, and fabricated parts. We supply hundreds of plastic products from locations nationwide.
The difference is our people. At Curbell Plastics, we choose employees who thrive on developing and implementing innovative approaches for their customers and who delight in finding new ways to go beyond expectations. They are rewarded with a corporate culture that values innovation and an entrepreneurial spirit, and that can provide rewarding career opportunities.
Warehouse/Operations Careers at Curbell Plastics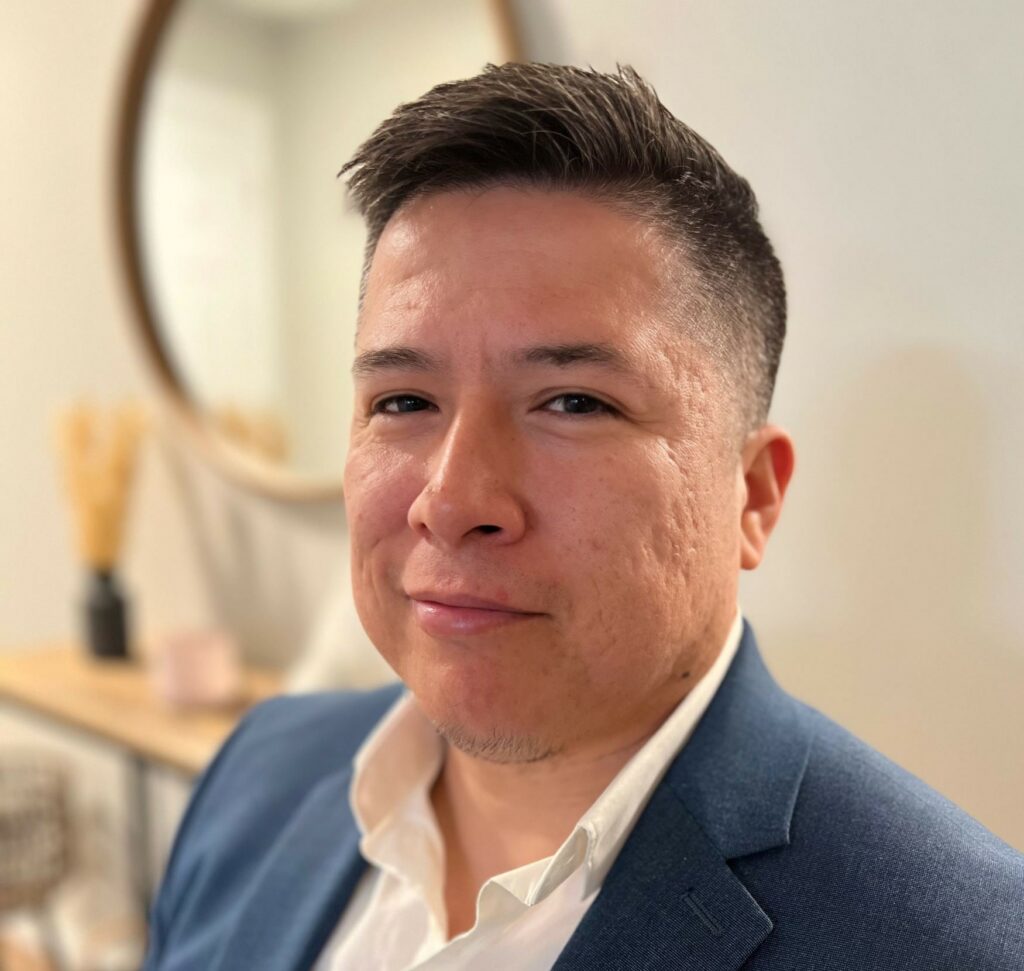 Warehouse Operations Manager - San Diego
Employee Spotlight
Angel leads the warehouse operations team to ensure the best buying experience for customers being serviced from the San Diego location. He applies his extensive experience with plastic materials, fabrication methods, part design, machining, and logistics to make sure jobs run smoothly and are completed on time, adhering to the customer's specifications.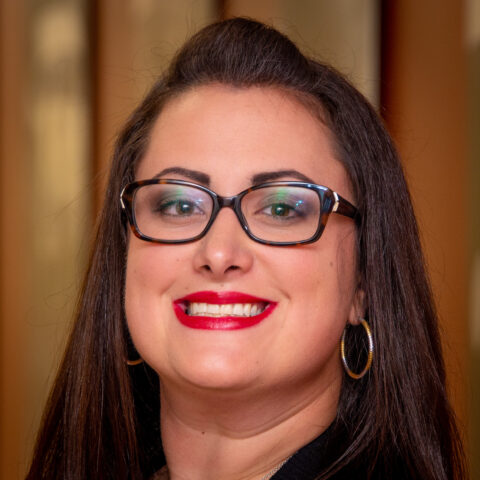 Have a Question?