Inside Sales Representative
Excited about delivering an exceptional customer experience and building strong relationships?
Are You Our Next Inside Sales Representative?
We're looking for sales professionals to join us in an Inside Sales role. You will be responsible for servicing, maintaining, and growing existing accounts and also pursuing new opportunities while working closely with Outside Sales and Management. Primary activities include quoting, sourcing, closing orders, order entry, outcalls, follow-up on web inquiries, and using Curbell's CRM and sales tools.
You're excited about this opportunity because you will:
We're excited about you because:
What can I expect regarding pay and benefits?
What learning opportunities are available?
What sets apart Curbell Plastics?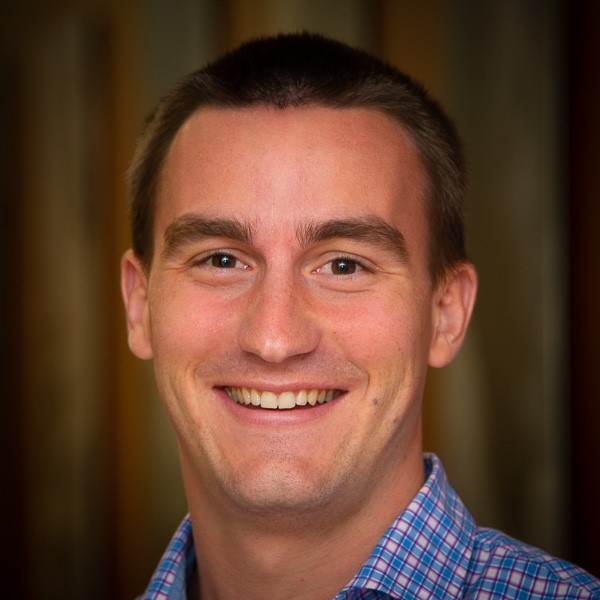 Senior Inside Sales Representative - Virginia
Employee Spotlight
With more than a decade in food manufacturing and large equipment repair, Zack helps engineers, quality managers, and MRO professionals in Virginia and Washington D.C. find value in high performance plastics. Food manufacturers, machine builders, aerospace, and construction equipment customers turn to him not only for application review and material options, but inventory management and finished parts.
Our commitment to sustainability comes directly from our Chairman, Tom Leone. He believes that responsible business practices are crucial to the long-term success of our company, our employees, our business partners, and the communities in which we operate.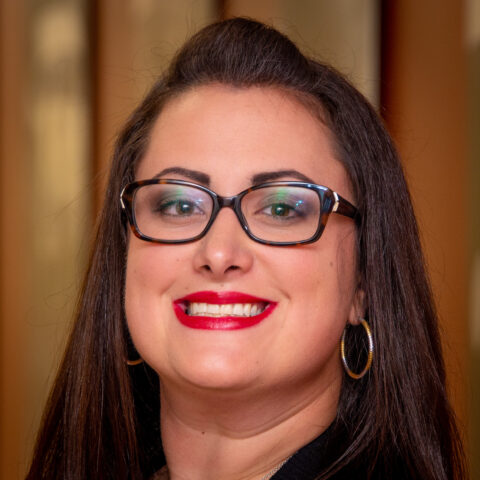 Have a Question?