Curbell Plastics, Inc.
Return Policy
Standard Products - Returnable
Standard products are stock, uncut items produced to standard manufacturer specifications and tolerances. Such standard products are returnable for a refund within 15 days of purchase subject to the following conditions:
Item(s) MUST be in new, resalable condition when received by Curbell.
All standard product returns will be subject to a 20% restocking fee.
No returns will be accepted unless you first obtain a Return Authorization Number (RMA#) by contacting Curbell.

If you placed your order online, contact a plastics specialist by email at 

[email protected]

 with your Web Order number.
If you placed your order through a sales office, contact your local branch or sales rep.

Return items, prepaid shipping, to the Curbell Location as indicated on your RMA documentation. Enclose a copy of the RMA documentation with the item(s) and include the RMA# on the outside of the package.
Once Curbell determines that the items are in resalable condition, Curbell will issue a full refund less shipping costs to you. If item(s) are not in resalable condition, as determined by Curbell in its sole discretion, Curbell will so notify you and will not be obligated to issue you a refund.
Non-Standard Products and clearance items - Non-Returnable
All cut-to-size, custom cuts, custom, specially-made, custom fabricated, special-ordered, plastic films, adhesives, tapes, and stereolithography resins are non-returnable. All products bought on clearance are non-returnable. All such sales of such Non-Standard Products and clearance items are final.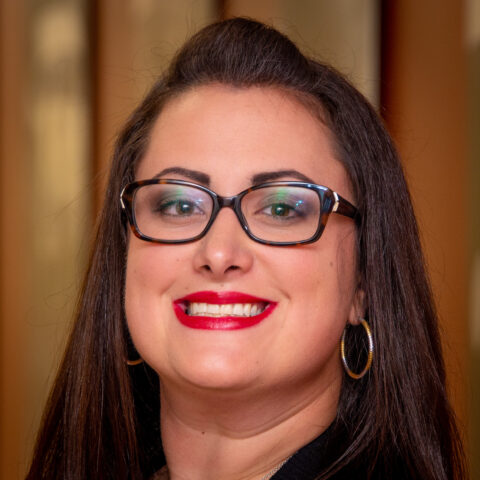 Have a Question?