Curbell Plastics Opens New, Larger Facility in the Cleveland Area
Twinsburg facility will service Curbell branches throughout the U.S. for custom cutting and tapes and adhesives
Orchard Park, NY, February 6, 2018
Curbell Plastics, Inc., one of the nation's premier suppliers of plastic sheet, rod, tube, film, adhesives, sealants, and prototyping materials has relocated its operations in the Cleveland area to a new, larger facility to better serve its customers.
The new location officially opened on February 5th with 16 employees. Located at 8794 Independence Parkway in Twinsburg, OH the new facility contains 40,000 square feet of warehouse space, double the size of their previous location. The facility features the company's largest cut center with three saws to better serve customer's custom cut requests and provide faster turnaround times. The Twinsburg location also serves as Curbell Plastics' Tapes and Adhesives Center for the entire U.S. The increased warehouse space allows the company to house more materials to better respond to customer needs and provides space for future growth.
According to Dallas McLaughlin, Cleveland Business Manager for Curbell Plastics, "The investment in additional warehouse space and cutting capabilities at the new Cleveland facility provides improved operational efficiency, allowing us to better serve our customers. Due to the geographic location, we will be able to improve response times to our Northern Ohio and Northern Indiana customers as well as others around the country."
Curbell Plastics, Inc. strategy of investing for the long term and focusing on customer needs has led the organization to grow from a small machine shop to one of the nation's leading suppliers of plastic materials serving commercial and industrial customers since 1942. Curbell not only supplies plastic materials in nearly every form for thousands of commercial businesses, Fortune 500 companies, and government agencies, but also provides innovative services, creative problem solving, and next-day delivery. Curbell Plastics has ISO 9001 certification for nine of their locations and corporate headquarters as well as ITAR and EAR compliance. A subsidiary of Curbell, Inc., Curbell Plastics is a privately held company with a 76-year history headquartered in Orchard Park, New York.
MEDIA REQUESTS
Beth Summers
Curbell Plastics, Inc.
716-667-3377 x7439


[email protected]
Not sure which materials best fit your needs?
Our experienced sales and technical teams are available to assist you with material selection challenges.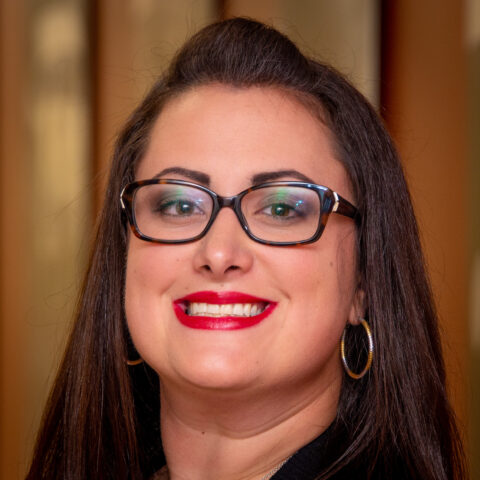 Have a Question?