Curbell Plastics, Inc. Achieves ITAR Compliance
Registration with U.S. State Department Allows Orchard Park Company to Supply Plastic Materials and Fabricated Plastic Parts to Manufacturers of Defense-related Products
Orchard Park, N.Y., November 3, 2015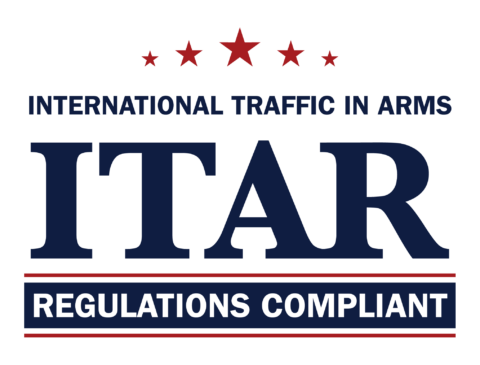 Orchard Park-based Curbell Plastics, Inc., one of the nation's premier suppliers of plastic sheet, rod, tube, film, adhesives, sealants and prototyping materials, has officially registered with the U.S. State Department's Directorate of Defense Trade Controls.
Registration is an important part of Curbell's Export Controls Compliance program, which allows Curbell Plastics to supply plastic materials and parts for use on export controlled equipment including military hardware. Suppliers of military equipment are required to comply with International Traffic in Arms Regulations (ITAR) and Export Administration Regulations (EAR), which protect national security by restricting the transfer of controlled technology to certain foreign countries.
According to Dr. Keith Hechtel, Sr. Director of Business Development for Curbell Plastics, "Curbell has been supplying plastic materials to aerospace and defense companies since 1942 when the company was founded. In fact, Curbell was named after our first two aerospace customers, Curtiss‐Wright and Bell Aircraft. Registration will allow us to continue to grow our business in this sector, while ensuring that we comply with US export control laws."
Curbell Plastics, Inc. strategy of investing for the long term and focus on customer needs has led the organization to grow from a small machine shop to one of the nation's leading suppliers of plastic materials serving commercial and industrial customers since 1942. Curbell not only supplies plastic materials in nearly every form for thousands of commercial businesses, Fortune 500 companies, and government agencies but also provides innovative services, creative problem solving, and next‐day delivery. Curbell Plastics has ISO 9001 certification for nine of their locations and corporate headquarters as well as ITAR and EAR compliance. A subsidiary of Curbell, Inc., Curbell Plastics is a privately held company with a 70‐year history and an entrepreneurial spirit that guides its business headquartered in Orchard Park, New York.
MEDIA REQUESTS
Beth Summers
Curbell Plastics, Inc.
716-667-3377 x7439


[email protected]
Not sure which materials best fit your needs?
Our experienced sales and technical teams are available to assist you with material selection challenges.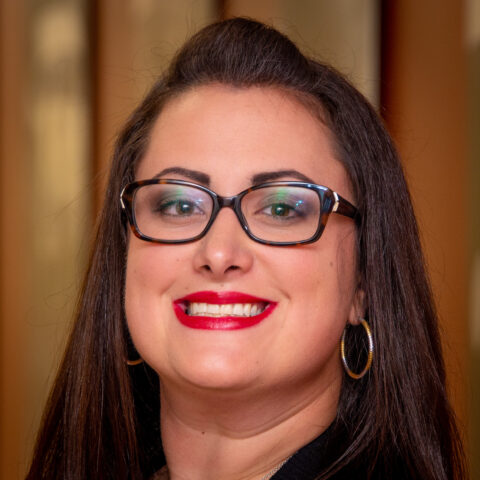 Have a Question?