What is PEEK?
PEEK (polyetheretherketone) is a high-performance engineering plastic with outstanding resistance to harsh chemicals, and excellent mechanical strength and dimensional stability.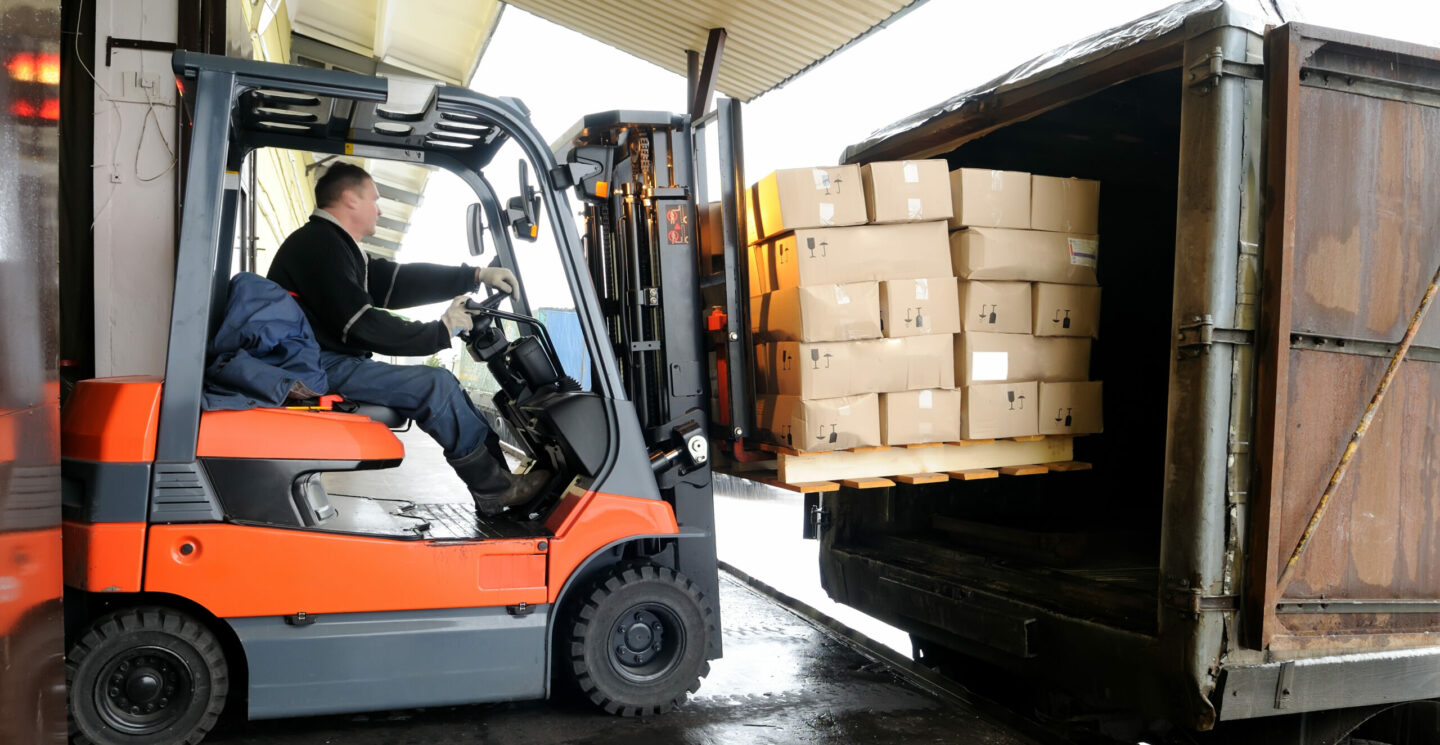 Customer Support FAQs
Buying online, cutting, quoting, promo codes, volume discounts, web order status, shipping, and more.
Our commitment to sustainability comes directly from our Chairman, Tom Leone. He believes that responsible business practices are crucial to the long-term success of our company, our employees, our business partners, and the communities in which we operate.
Curbell Plastics offers rewarding positions in the sales field, continuous learning, and professional growth, all to shape a better future for generations to come in the performance plastics industry.