Vinyl Tubing
Flexible, clear, lightweight, tough, and abrasion-resistant tubing for many applications
About Vinyl Tubing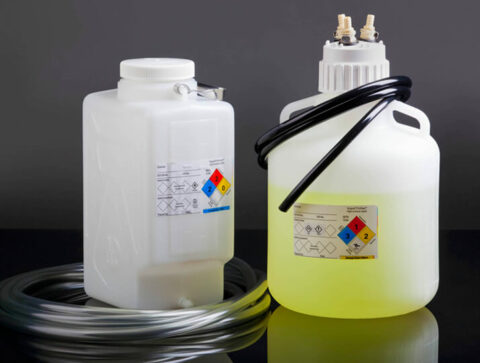 Vinyl (PVC) tubing is very popular because it is flexible, versatile, and economical. It offers outstanding clarity and is used in a wide range of applications and settings, from general laboratory use to food, beverage, medical device, and pharmaceutical manufacturing. It complies with FDA CFR 21 for food packaging, and certain grades meet other regulatory guidelines or criteria, including NSF-51 certification; REACH, ROHS, and Proposition 65 requirements; European directives; and more.
FLEX™ GP70 (clear) — flexible, general-purpose, clear tubing for a wide range of applications. It is lightweight, tough, and abrasion resistant. FLEX™ GP70 complies with FDA CFR 21 for food packaging and is available in a variety of sizes and operating pressures.
FLEX™ GP70 (black) — has the same benefits as FLEX™ GP70 but adds greater UV resistance and does not promote algae growth. Black GP70 tube is useful for outdoor applications, light-sensitive media, color coding of processing lines, and secondary containment of other lines.
ClearFLEX™ 60NP — is made from a flexible PVC compound that is bovine-free and formulated with a non-DEHP, non-phthalate plasticizer. It is softer than FLEX™ GP70 and ClearFLEX™ 70NP, and can operate at lower temperatures. ClearFLEX™ 60NP is useful for infant products, milk transfer, food and beverage processing, medical devices, breweries, wineries, and other applications where manufacturers and end users wish to avoid phthalates. Available in:
ClearFLEX™ 60NP Premium
ClearFLEX™ M60NP Premium (Metric), to eliminate leakiness typical of "close-to-size" English/metric connections
ClearFLEX™ V60NP Vacuum, for kink-proof tubing with the ability to withstand full vacuum at room temperature, plus an extra-heavy wall and excellent corrosion resistance
ClearFLEX™ 70NP Premium — has properties and application potential similar to ClearFLEX™ 60NP, but is a bit harder and stronger, and it has greater maximum working pressure.
Length and diameter tolerances vary by size, by manufacturer, brand, and grade.
Typical Properties Of Vinyl Tubing
We're Here to Help
Can't find what you need? Have a technical question?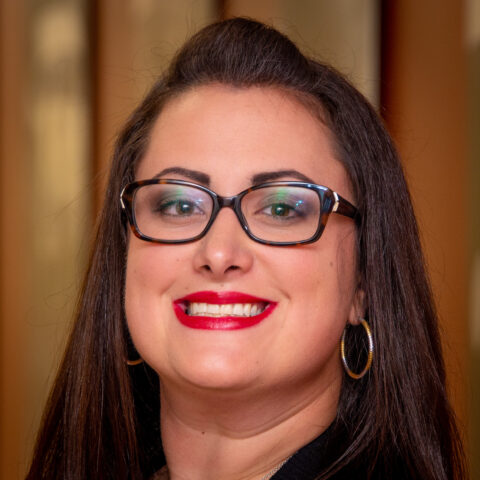 Have a Question?