PTFE Tubing
Chemically resistant, low coefficient of friction, with a broad temperature range -454°F to 500°F
About PTFE Tubing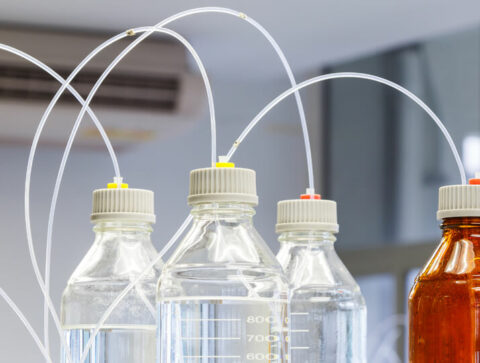 PTFE tubing is often the first choice for many advanced applications due to its superior lubricity, temperature and chemical resistance, biocompatibility and precision tolerances. It has an extremely low coefficient of friction and possesses a broad temperature range, allowing it to excel equally in extreme cold and hot environments.
Zeus® PTFE Tubing– is available in a variety of sizes and operating pressures. PTFE tubing is chemically resistant, has a low coefficient of friction, and broad temperature range from 500°F (260°C) to -454°F (–270°C).
Length and diameter tolerances vary by size, by manufacturer, brand, and grade.
Typical Properties of PTFE Tubing
We're Here to Help
Can't find what you need? Have a technical question?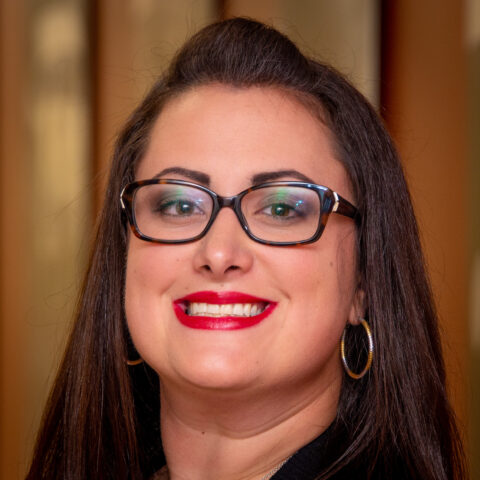 Have a Question?