Nylaflow Tubing
Strong and tough with superior burst strength
About Nylaflow Tubing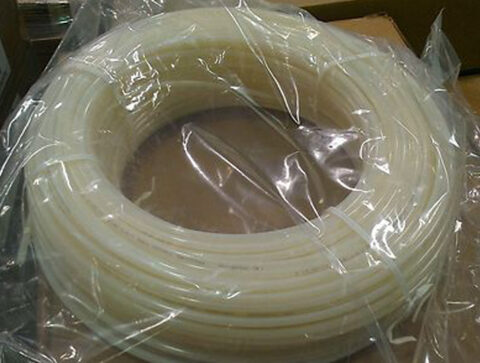 Nylaflow tubing is tough and durable, offering low friction and high flexibility for long-lasting results. It offers superior burst strength compared to vinyl, ethylene, and urethane tubing. Nylon has excellent chemical resistance and can withstand exposure to relatively high concentrations of harsh chemicals at elevated temperatures. It is often used in corrosive environments because of its excellent resistance to harsh chemicals.
Nylaflow T & H– Both thin and heavy wall Nylaflow tubing is FDA compliant and meets 3A sanitary standards. These are general purpose tubing products made from type 6/6 nylon.
Nylaflow LM– Available in both natural and black, Nylaflow LM is premium high flex tubing that exhibits improved light stability. Nylaflow LM is often used in automotive fuel lines, lubrication lines, air lines, and vacuum environments.
Length and diameter tolerances vary by size, by manufacturer, brand, and grade.
Properties Of Nylaflow And Standard Nylon Tubing
We're Here to Help
Can't find what you need? Have a technical question?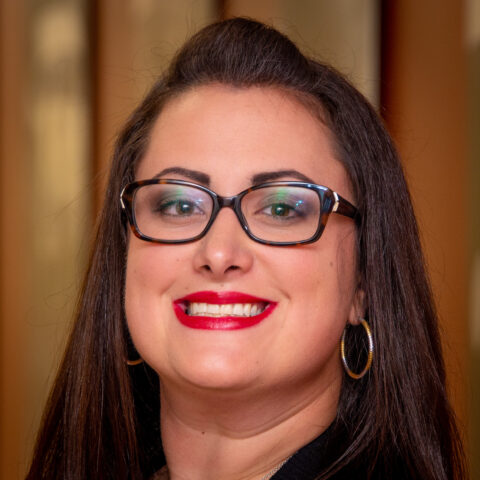 Have a Question?