Foam Padding
Closed cell polyethylene foam to line the inside of braces for greater patient comfort
About Foam Padding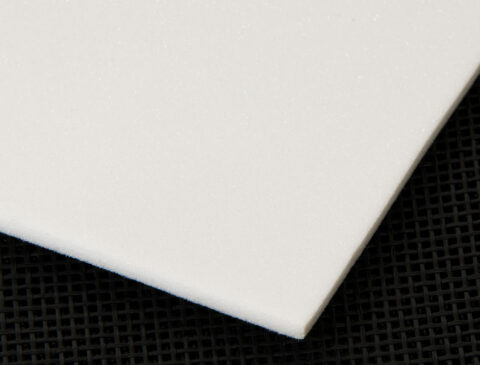 Volara® is a closed cell EVA copolymer foam that is used to line the inside of braces to give greater comfort to the patient. Volara® can be assembled to plastic devices using adhesives or it can be formed around a positive casting and then rigid plastic sheet can be formed around the Volara® to create a direct bond between the foam and the plastic. Volara® is available in a low density, low stiffness grade (four pounds per cubic foot) and a high density, high stiffness grade (ten pounds per cubic foot).
Tech Tip– Volara® can also be used in the fabrication process to help create a vacuum seal.
Length, width, thickness, and diameter tolerances vary by size, by manufacturer, brand, and grade. Custom sizes and colors available upon request.
Typical Properties of Foam Padding Volara® Type Eo
Values shown are typical. The physical properties are averages based on limited production runs and are subject to change.
We're Here to Help
Can't find what you need? Have a technical question?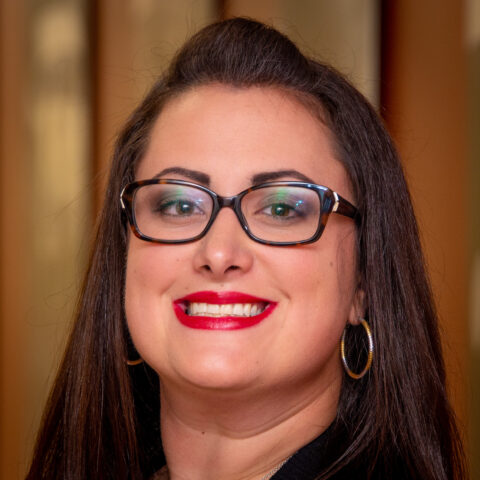 Have a Question?