Miscellaneous Adhesive Accessories
Additional options for your dispensing requirements
About Miscellaneous Adhesive Accessories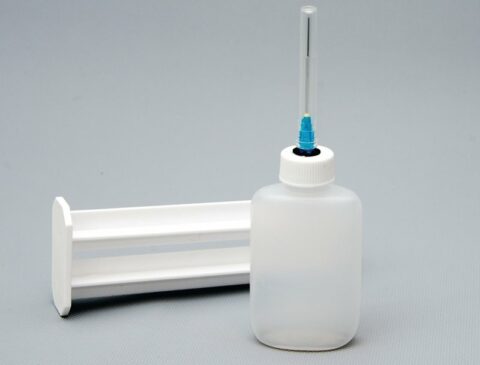 Our adhesive accessories complement our offering of assembly accessories by providing additional options for your dispensing requirements. Plasticator is used for precision application of solvent cements to acrylics and other plastic materials. A plunger is used with a manual applicator and can be reused.
Plasticator– with 25 gauge metal needle for solvent cements.
Manual Applicator Plunger– for use with 50 ml (1:1) cartridges.
We're Here to Help
Can't find what you need? Have a technical question?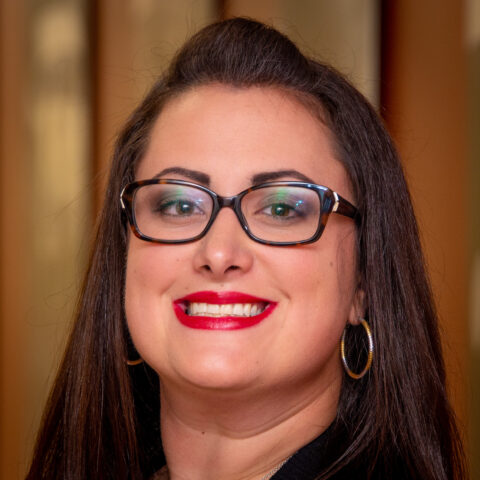 Have a Question?