SCIGRIP® Solvent Based, Assembly Adhesives
Solvent based, assembly adhesives used to bond popular plastics for sign and POP applications
About SCIGRIP® Solvent Based Adhesives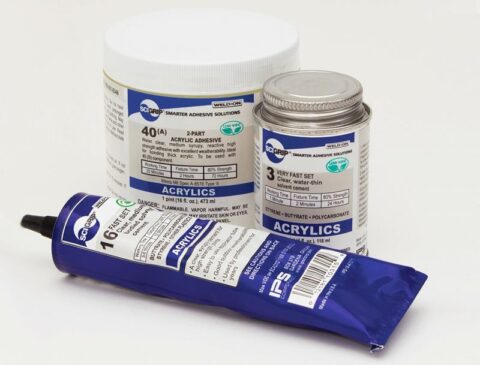 Solvent based adhesives generally offer low viscosity with many being clear. As a result, they are used widely in sign and point-of-purchase (POP) applications. Due to their low viscosity, they can often be applied at the edge and will wick into the joint by capillary action.
Solvent based adhesives are often used to bond popular plastics such as:
Acrylic
Polycarbonate
Polystyrene
PETG
ABS
PVC
Butyrate and polyurethane
Typical Properties Of Scigrip® Solvent Based, Assembly Adhesives
SCIGRIP® (WELD-ON) SOLVENT BASED, ASSEMBLY ADHESIVE OPTIONS
We're Here to Help
Can't find what you need? Have a technical question?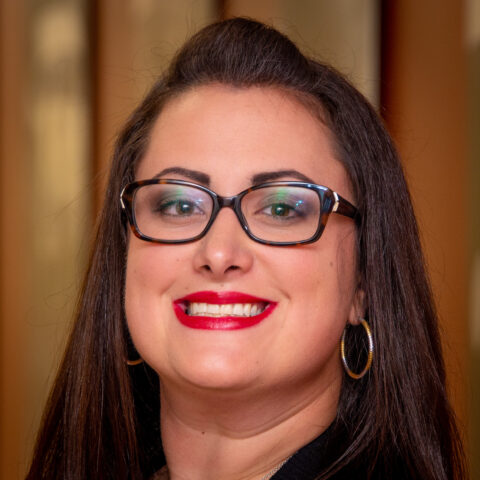 Have a Question?