Meet Traci
Traci Hughes, Inside Sales Representative for the Arlington location, has over 25 years of Production and Warehousing Distribution experience and is a master when it comes to digital systems.
An optimist and quick learner, Traci previously worked in Production and Warehousing. Her ability to quickly pick up software systems placed her in the Systems Specialist role, and when the occasion required, Corporate Trainer. She now applies that digital savviness to supporting Curbell customers and co-workers in the plastics industry.
A Partner in Your Success
Traci began her plastics career as an Inside Sales Representative at Nationwide Plastics in 2018. When Curbell Plastics acquired Nationwide Plastics in August 2019, she officially accepted the role of Sales Support Representative. "I like to help customers," she said, "I try to make sure they're taken care of in every aspect and make them happy."  In her current position as Associate Inside Sales Representative, she manages the phones, and either directs callers to an experienced team member or answers questions herself with her growing plastics expertise. She also manages everything related to online orders, and gives customers the time and attention required so they get the right information and right material.
When Traci isn't in the office, she enjoys relaxing and spending time with her two adult daughters. They have their own "Sunday Funday" which involves planning a few new fun activities throughout the year to try together as a family. Traci named a few things they already checked off their list: kayaking, escape rooms, and Traci watched from the sidelines while her girls' bungee jumped. What fun activities come along after all that? They might try parachuting! "Or if I get too scared, we'll do iFLY," she laughed.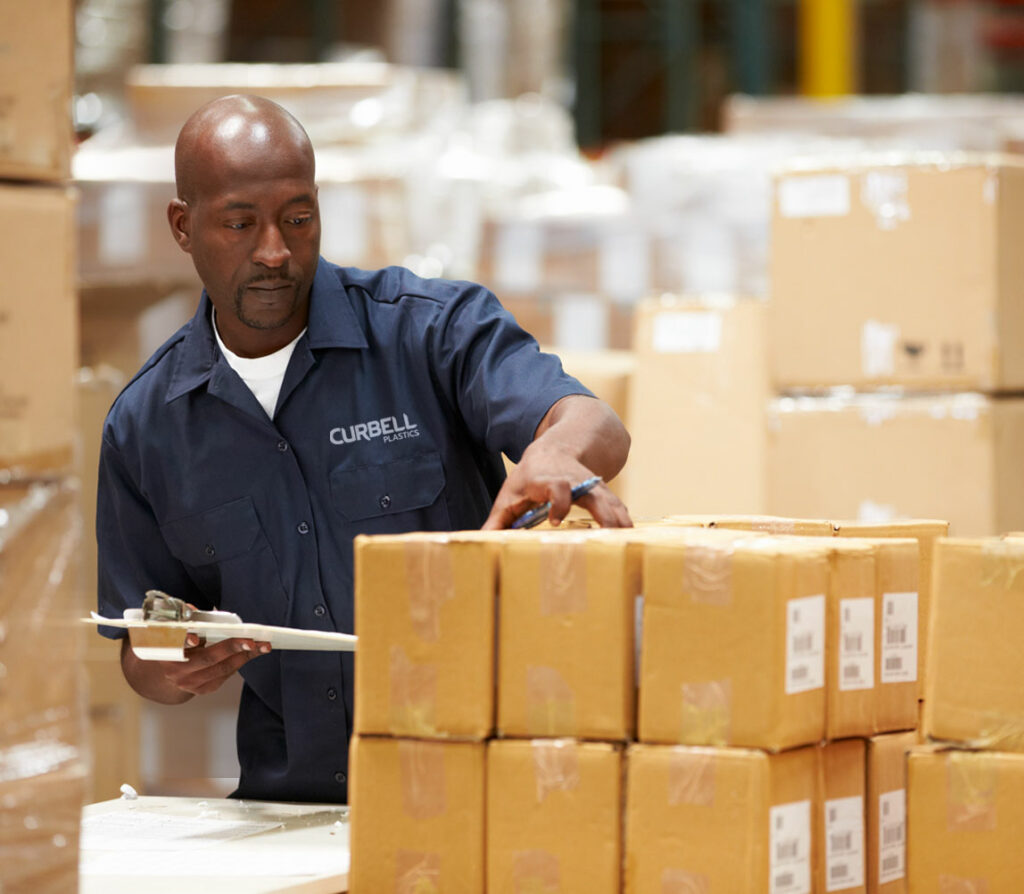 Work for an Industry Leader
At Curbell Plastics, we choose employees who thrive on developing and implementing value for their customers. Employees operate in a culture that supports innovation, entrepreneurial spirit, and rewarding career opportunities.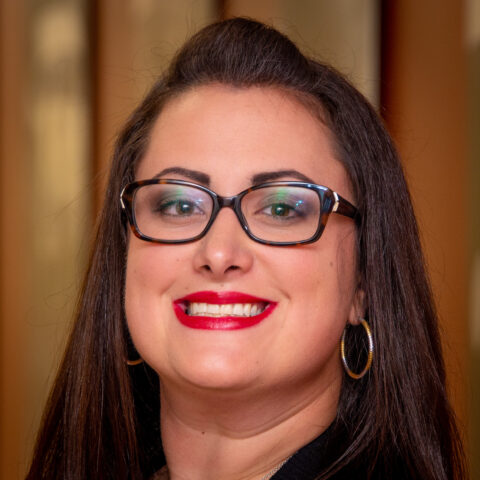 Have a Question?
PRODUCT DISCLAIMER
Curbell Plastics, Inc. Unauthorized use is strictly prohibited. All other trademarks, service marks and logos used herein are property of their respective owners. All rights hereto are retained by Curbell Plastics and any third party owners of such rights. All statements, technical information and recommendations contained in this publication are for informational purposes only. Curbell Plastics, Inc. does not guarantee the accuracy or completeness of any information contained herein and it is the customer's responsibility to conduct its own research and make its own determination regarding the suitability of specific products for any given application.