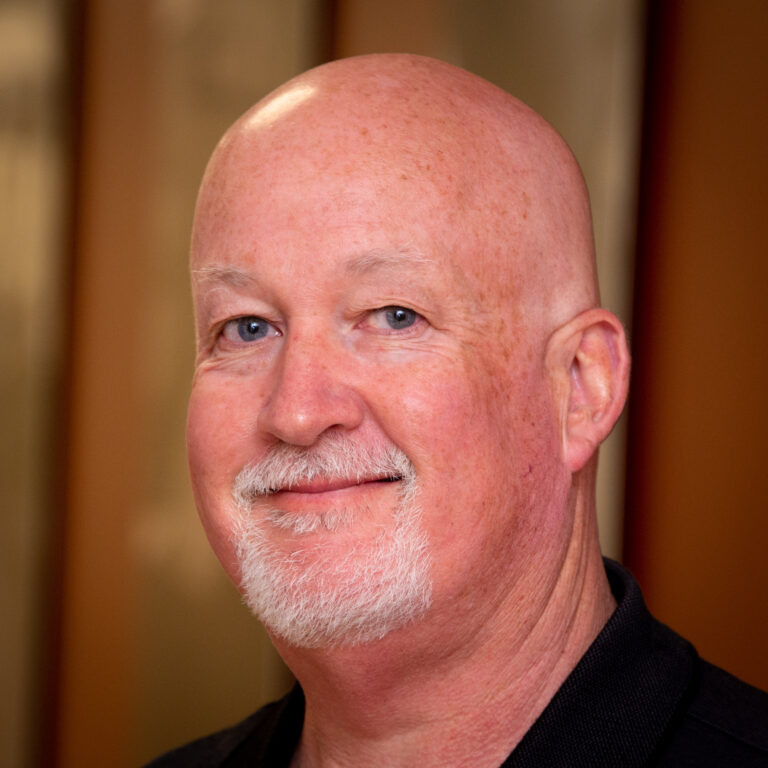 Tony Martin
Senior Inside Sales Representative - Florida
Meet Tony
Senior Inside Sales Representative Tony Martin has been an industrial distribution sales professional for over 25 years. He began his career with enterprise-class computer distribution and moved into electromechanical hardware and components used in aerospace and telecom manufacturing. He made the switch to performance plastics with Curbell in 2014 and has enjoyed it ever since! Outside of work, Tony unwinds with fishing, hiking, camping, and vegetable gardening.
A Partner in Your Success
Tony understands that customers work with distributors for the additional value they provide. "Distributors have to be much more nimble than manufacturers," Tony explained, "I really enjoy helping my customers with applications and material selection assistance."
For example, one customer fabricates fuel tanks, water tanks, and everything in between. They source chemically resistant polypropylene from Tony because he took the time to learn that the larger 5' x 10' sheet better suited their production needs and provided a better yield. He keeps them updated on inventory levels and vendor availability to ensure the customer doesn't run up against longer lead times.
Regular communication and fast response times are at the heart of Tony's work ethic. It's one of the things that keeps his customers' production schedules on track, whether for mass production or custom builds. A specialty vehicle manufacturer that customizes each order to their customer's specifications depends on performance plastics for lightweight yet durable components, and needs customized parts for each unique vehicle. Tony keeps track of their materials for accessible inventory and helps ease the customer's labor costs and production schedule by supplying machined plastic parts. The customer's inventory steadily moves out the door and prevents partially finished vehicles from sitting on the floor for weeks at a time. Tony's customers always know that he has their back and is ready to help out with any new project or challenge!
Industry Expertise
Certifications and Training
Training on plastics, properties, processes, and customer service through Curbell Plastics' well-recognized and IAPD award-winning flagship programs.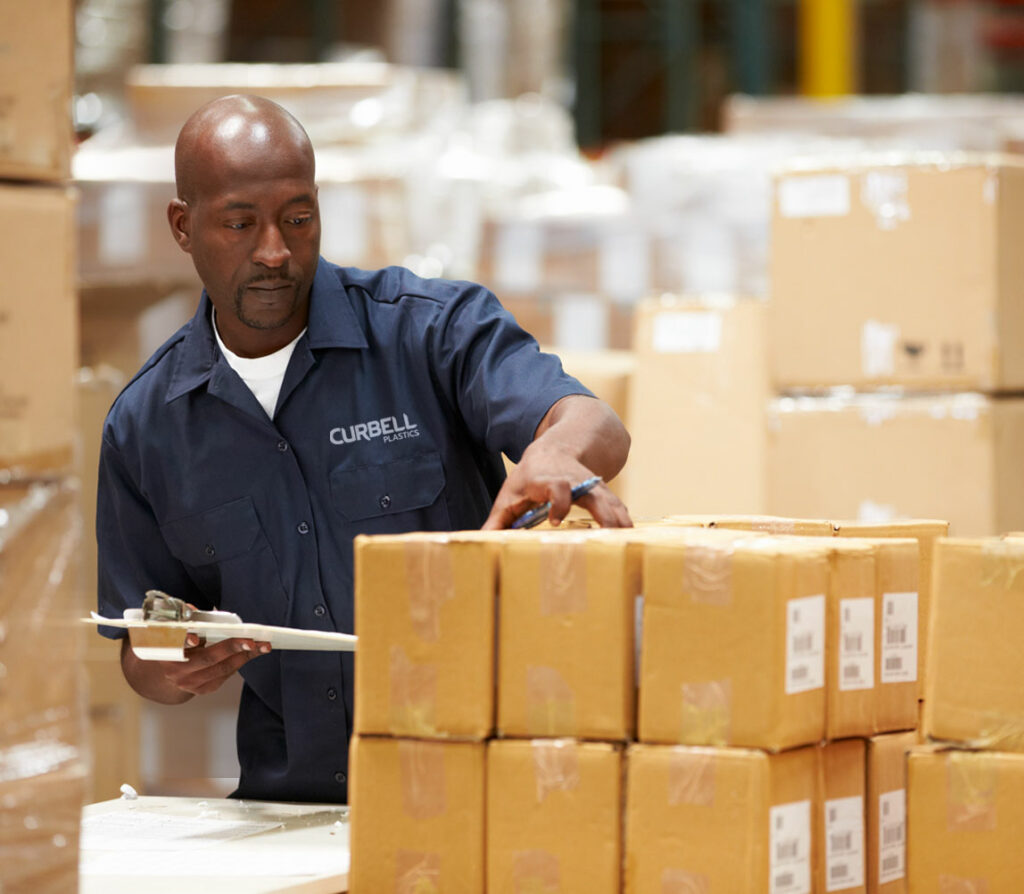 Work for an Industry Leader
At Curbell Plastics, we choose employees who thrive on developing and implementing value for their customers. Employees operate in a culture that supports innovation, entrepreneurial spirit, and rewarding career opportunities.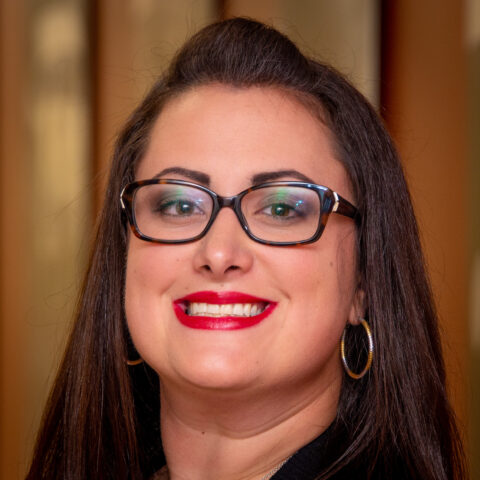 Have a Question?