Meet Sonalyn
Sonalyn (Lhen) Warley is the Sales Assistant for the Virginia location. She provides administrative and sales support to the business manager, sales team, operations, and customers, ensuring consistent positive interactions while keeping day-to-day functions running smoothly.
A Partner in Your Success
Prior to Curbell, Lhen worked for four years as a daycare teacher. Her strong communication skills, problem-solving abilities, organizational and time management skills support the Virginia team on a daily basis. Her desire to provide excellent customer service, the ability to handle multiple tasks, and her attention to detail leads to her success in her role. When customers need something, she's quick to respond to their requests.
Lhen is excited to be part of the collaborative Virginia team, and the opportunities Curbell has to offer. Her mom would always say, "Spread love wherever you go. Learning is a continuous process, so pursue your goals, embrace challenges, and learn from them to achieve success."
Outside of work, Lhen loves spending time with her family, tending to her indoor plants, working out, and trying different types of food.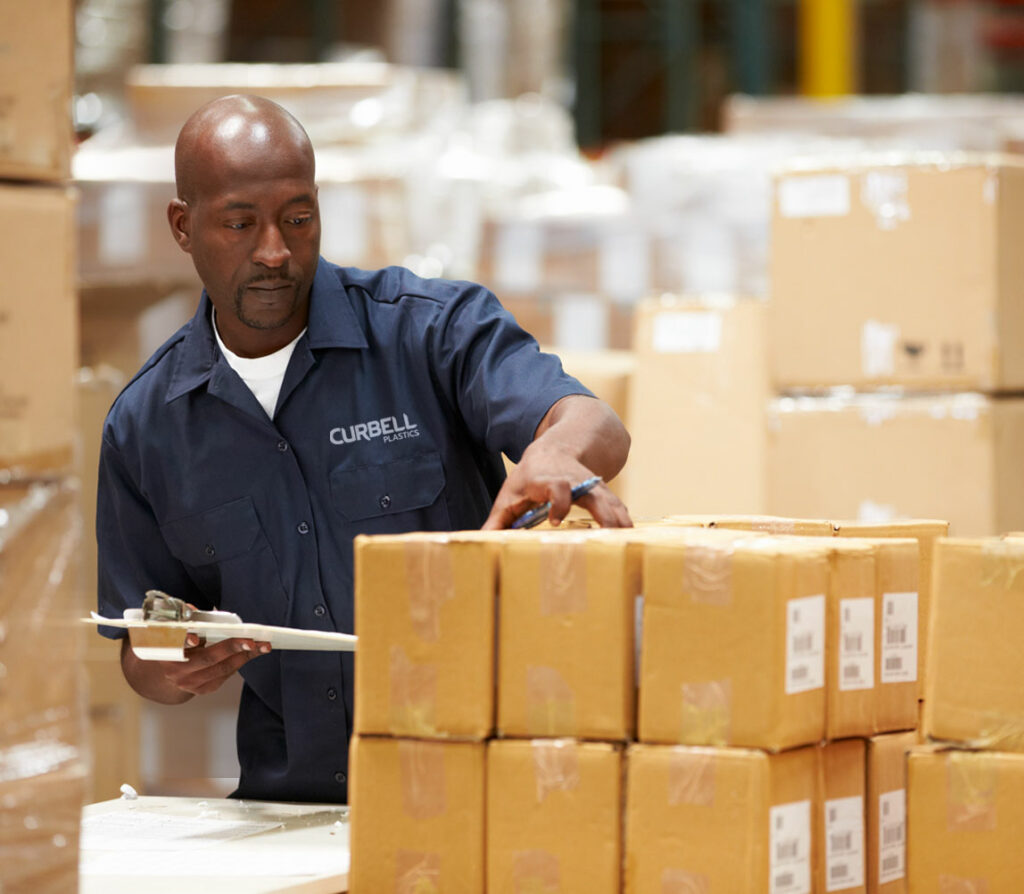 Work for an Industry Leader
At Curbell Plastics, we choose employees who thrive on developing and implementing value for their customers. Employees operate in a culture that supports innovation, entrepreneurial spirit, and rewarding career opportunities.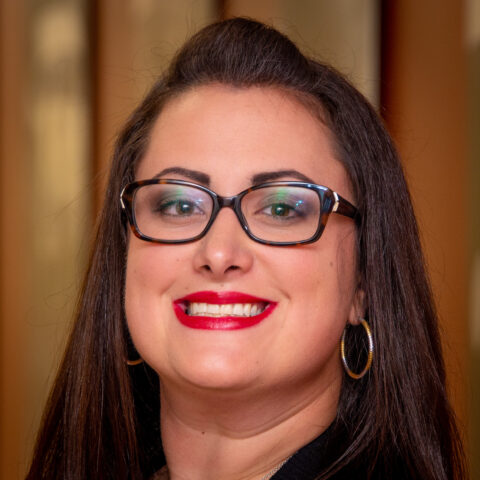 Have a Question?